Weed control in intercroping systems with dry bean and cycloxydim-tolerant maize
Suzbijanje korova u združenoj setvi useva pasulja i kukuruza tolerantnog na cikloksidim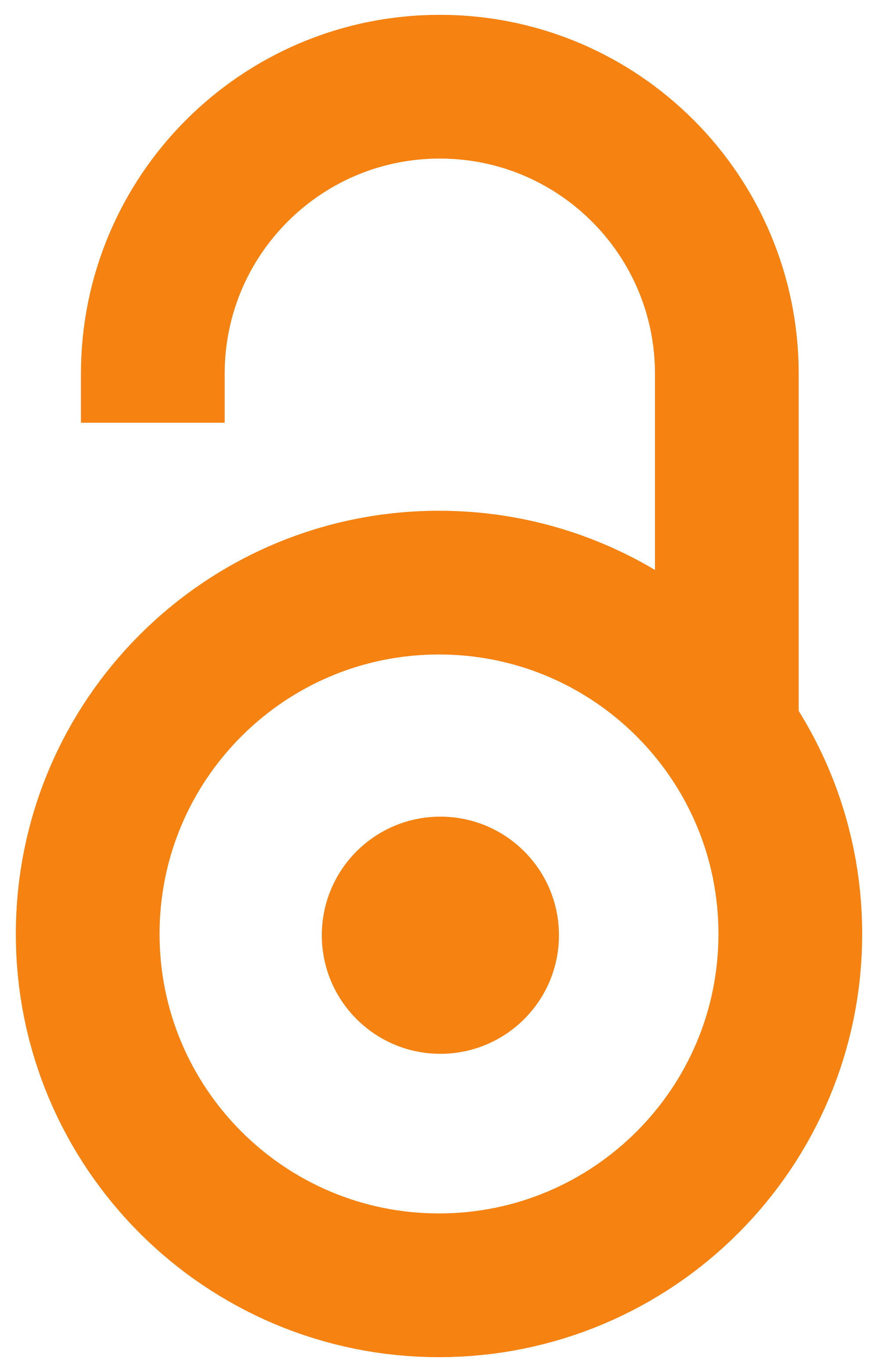 2020
Article (Published version)

Abstract
Due to the narrow range of available herbicides, weeds are one of the limiting factors for intercropping of dry bean and maize. Various benefits of this production method have been confirmed by the results of many authors. The aim of this study was to investigate the possibility of using a cycloxydim-tolerant maize hybrid to expand the ability of weed control in intercroping systems with bean. Three-year field trials were conducted from 2015 to 2017, at the Institute of Field and Vegetable Crops in the vicinity of Novi Sad. Cycloxydim-tolerant maize and dry bean were sown mechanically in alternating strips, with one strip consisting of 4 rows of maize and the other strip containing 6 rows of bean. Combinations of herbicides based on dimethenamid-P, linuron, bentazone and cycloxydim were studied. The effect of herbicides on the number of weeds, fresh weed mass and grain yield of bean and maize was evaluated. No phytotoxicity of the herbicides was observed on the crops, indicating the sa
...
fety of their use in this production system. The most common weeds were Chenopodium album, Datura stramonium and Sorghum halepense developed from rhizomes. Herbicides had a significant effect in reducing the abundance and fresh mass of the above-ground weed parts. A special contribution of the results obtained is the unique ability to control S. halepense using the cycloxydim-based product. Owing to the above-mentioned possibility, a significant reduction in the number and mass of S. halepense shoots developed from rhizomes was achieved (100% in 2015 and 2016, and >90% in 2017). The results of our trials confirm the contribution of the extension of the choice of herbicides with cycloxydim in this system of intercropping with dry bean and cycloxydim-tolerant maize.
Zbog uske palete raspoloživih herbicida, korovi su jedan od ograničavajućih činilaca za gajenje združenih useva pasulja i kukuruza. Cilj rada je bio da se ispita mogućnost korišćenja hibrida kukuruza tolerantnog na cikloksidim radi proširenja mogućnosti suzbijanja travnih korova pri združenom gajenju sa pasuljem. Trogodišnja ispitivanja su obavljena od 2015. do 2017. godine, na oglednom polju Instituta za ratarstvo i povrtarstvo u Novom Sadu. Pasulj i kukuruz tolerantan na cikloksidim posejani su mehanizovano u naizmenične trake, pri čemu su jednu traku sačinjavala 4 reda kukuruza, a drugu traku 6 redova pasulja. Ispitivane su kombinacije herbicida na bazi dimetenamida-P, linurona, bentazona i cikloksidima. Ocenjen je uticaj herbicida na broj i svežu masu korova i prinos zrna pasulja i kukuruza. U ogledima nije zabeležena fitotoksičnost herbicida prema usevima pasulja i kukuruza, ukazujući na pouzdanost njihove upotrebe u ovom sistemu proizvodnje. Najzastupljeniji korovi u ogledima bil
...
i su: Chenopodium album, Datura stramonium i Sorghum halepense iz rizoma. Ispitivani herbicidi su ostvarili značajan efekat u smanjenju brojnosti i sveže mase nadzemnog dela korova. Poseban doprinos dobijenih rezultata ogleda su u jedinstvenoj mogućnosti primene preparata na bazi cikloksidima, čime je ostvarena značajna redukcija brojnosti i mase izdanaka S. halepense iz rizoma (100% u 2015. i 2016. godini, a >90% u 2017. godini). Ovim je potvrđen značajan doprinos u proširenju palete herbicida sa cikloksidimom u ovom sistemu združenog gajenja pasulja i kukuruza tolerantnog na cikloksidim.
Keywords:
dry bean / maize / cycloxydim-tolerant maize / weed control / intercropping / pasulj / kukuruz / cikloksidim / tolerantnost / združeni usevi / suzbijanje korova
Source:
Acta herbologica, 2020, 29, 1, 25-33
Publisher:
Herbološko društvo Srbije
Funding / projects:
Collections
Institution/Community
FiVeR