Significance of field trials data cleaning process for making more reliable breeder decisions
Značaj procesa čišćenja podataka sortnog ogleda za donošenje kvalitetnih odluka u oplemenjivanju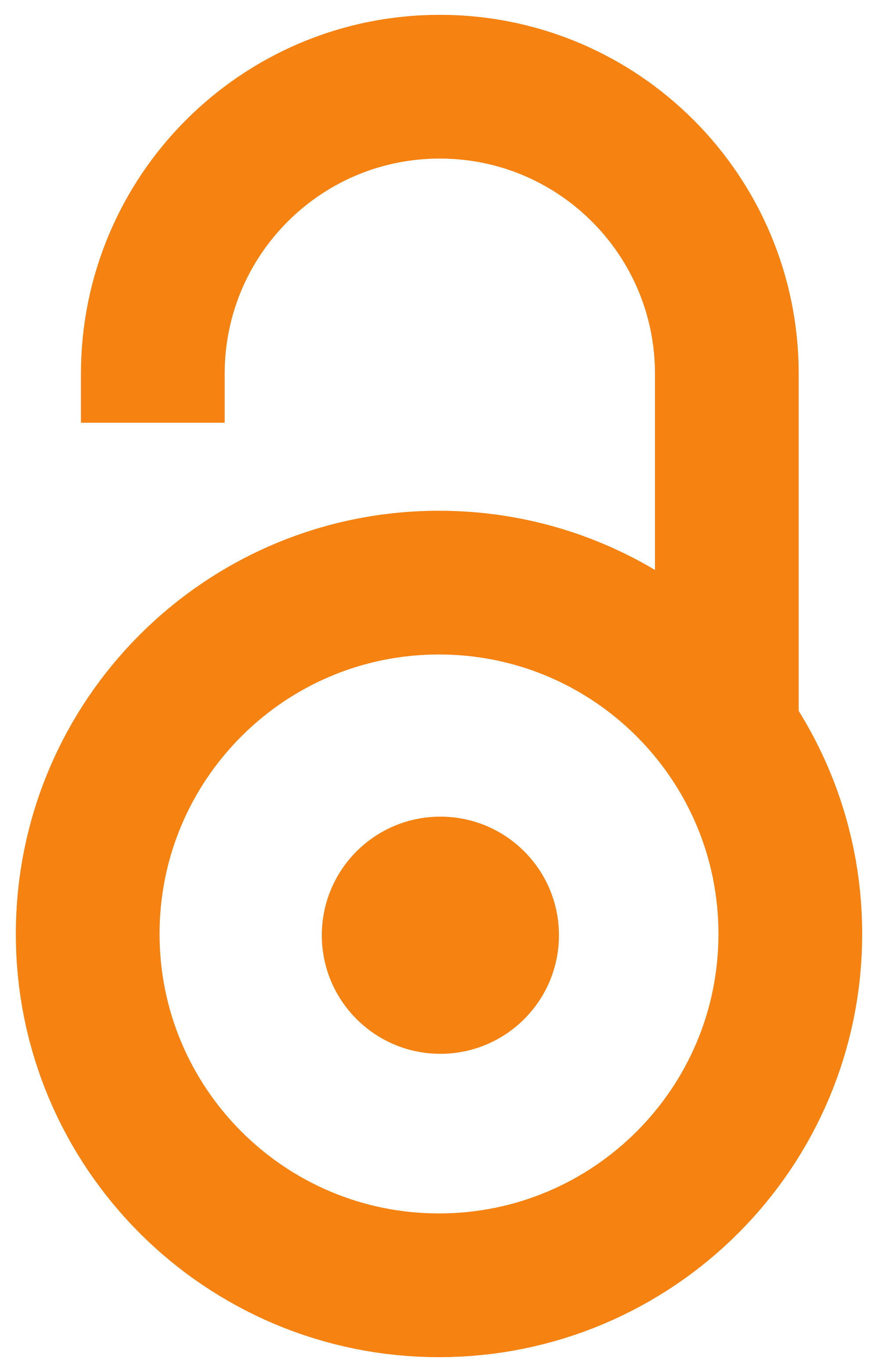 2019
Article (Published version)

Abstract
Field trials supposed to enable selection of the most successful genotypes which is critical because of the existence of Genotype by Environment interaction. To assess this interaction we are forced to conduct field trials in several environments and/or years. When we asses grain yield of maize hybrids during the breeding process, it is always based on multi-environment small plot field trial (MESPT). That is why this part of the breeding process is most demanding in terms of technical, financial and labor requirements. In this paper, one possible systematic approach to assessing multi-environment field trials conduction is described. The main goal of the described approach is to provide the best possible results with the use of reasonable resources. As the results of trials cannot be directly interpreted without previous statistical processing, quality of raw data as input for biometrical (statistical) analysis is essential for obtaining a relevant and objective measure of genotype re
...
lative value in terms of productivity and adaptability (reliability) of new advanced maize hybrids. There are many definitions of data quality but data is generally considered high quality if it is fit for intended uses in operations, decision making and planning. The main aim of this paper is to underline the importance of the data cleaning process in MESPT.
Svrha poljskih ogleda u oplemenjivanju biljaka je da omogući odabir najuspešnijeg genotipa, što nije uvek jednostavan zadatak prevashodno zbog postojanja interakcija genotipa i spoljašnje sredine. Upravo zbog postojanja interakcija sortni ogledi se izvode u brojnim lokacijama i godinama, kako bi se dobila pouzdana procena vrednosti genotipa. U toku oplemenjivačkog procesa, procena prinosa, recimo, hibrida kukuruza, je zasnovana isključivo na rezultatima višelokacijskih sortnih mikro ogleda (VSMO). Ovaj deo oplemenjivačkog procesa je stoga najzahtevniji sa tehničkog i finansijskog aspekta ali i sa stanovišta angažovanja obučene radne snage i specifične opreme. U ovom radu prikazan je jedan od mogućih sistematskih pristupa u proceni višelokacijskog sortnog ogleda. Glavni cilj predstavljenog pristupa je da obezbedi najbolji mogući rezultat uz angažovanje razumnih resursa. Kako rezultati poljskog ogleda ne mogu biti direktno interpretirani bez prethodne obrade podataka, kvalitet ulaznih-si
...
rovih podataka je od krucijalne važnosti za dobijanje relevantnih i objektivnih procena relativne vrednosti novostvorenih genotipova (hibrida kukuruza) u smislu njihove produktivnosti i stabilnosti. Postoje brojne definicije kvaliteta podataka, ali se podaci generalno mogu smatrati visoko kvalitetnim ako su odgovarajući za planirane statističke obrade, donošenje odluka i planova. Cilj izloženog rada je da naglasi značaj pročišćavanja/čišćenja podataka pre procesa statističke obrade podataka sortnih mikro ogleda.
Keywords:
field inspection / maize breeding / plot scoring / proper results / raw data cleaning / zapisi sa polja / oplemenjivanje kukuruza / ocena elementarne parcele / čišćenje podataka
Source:
Selekcija i semenarstvo, 2019, 25, 2, 23-30
Publisher:
Društvo selekcionara i semenara Republike Srbije, Beograd
Funding / projects:
Project TR 31723, supported by the Ministry of Education, Science and Technological Development of the Republic of Serbia
Collections
Institution/Community
FiVeR