Ns varieties of fodder crops: Seed production and quality
Proizvodnja i kvalitet semena NS sorti krmnih biljaka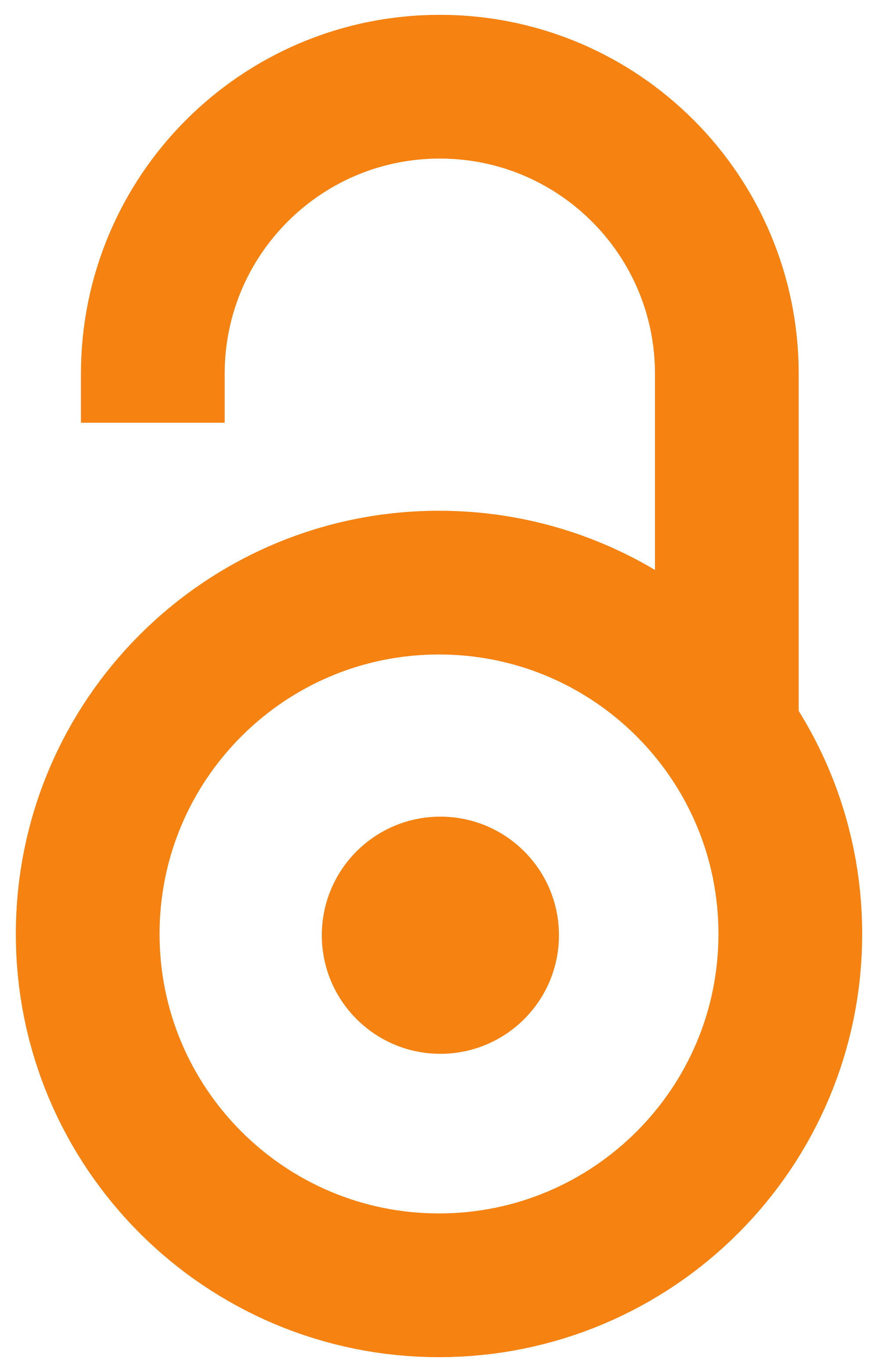 2003
Article (Published version)

Abstract
We have analyzed the 1999-2002 seed production of the Novi Sad varieties of alfalfa, field pea and vetch that predominate the commercial production in the Vojvodina Province. The average alfalfa yield of 260 kg/ha was at the level of the long-term average, but the annual variations were large, from 100 to 362 kg (Table 2). The highest yield was achieved in 2002 with the variety NS-Banat ZMS 11. 675 kg/ha. High values were registered for the major quality indicators. The average seed purity was 99-6%, with small annual variations from 99.4% to 99.8% (Table 3). Further to the point, the largest portion of admixtures was made up of inert matter (0.3%), while weed seeds could be found only in traces (0.1%). Depending on the weather conditions of the year of production, seed viability ranged from 83% to 86%. The average contents of atypical seedlings and hard seeds were low, 6.8% and 4.5%, respectively. The mass of 1000 seeds was 2.1 g, with the average moisture content of 7.3%. Depending o
...
n the purpose of production, field pea seed yields varied between 1601 kg/ha (NS-Pionir) and 3131 kg/ha (Javor) (Table 4). The analyzed period had unfavorable ecological conditions for vetch production, which resulted in low yields, from 1271 kg/ha (NS-Sirmium) to 1550 kg/ha (Beograd) (Table 5). Field pea seed purity was 99.4%, with 0.6% of inert matter and no seed admixtures of other crops or weeds. Vetch seed purity was 98.9% (98.3 - 99.3%). The largest portion of admixtures was inert matter (0.8%), while seed of other crops made 0.3%. Weed seeds were not present. The values for seed viability of field pea and vetch were 90.3% and 933%, respectively, with small variations due to ecological conditions (Table 6).
Analizirana je proizvodnja semena najzastupljenijih novosadskih sorti lucerke, stočnog graška i grahorice u Vojvodini tokom četvorogodišnjeg perioda (1999 2002). Prinos semena lucerke bio je na nivou višegodišnjeg proseka 260 kg/ha, uz značajno variranje između godina ispitivanja (100-362 kg). Najveći prinos ostvaren je sortom NS-Banat ZMS II (675 kg/ha) u 2002. godini. Utvrđene su vrlo visoke vrednosti značajnih pokazatelja kvaliteta semena. Prosečna čistoća semena iznosila je 99,6%, sa neznatnim variranjem po godinama od 99,4% do 99,8%. Pri tome, najveći deo primesa činile su inertne materije (0,3%), dok je seme korova bilo prisutno u tragovima (0,1%). U zavisnosti od vremenskih uslova tokom godine, klijavost semena varirala je od 83% do 86%. Sadržaj atipičnih klijanaca i tvrdog semena bio je nizak, prosečno 6,8% i 4,5%. Masa 1000 semena iznosila je 2,1 g, dok je prosečan sadržaj vlage bio 7,3%. U zavisnosti od namene sorte prinos semena stočnog graška kretao se od 1.601 kg/ha (NS-Pi
...
onir) do 3.131 kg/ha (Javor). Period 1999-2002 godine odlikovao se pretežno nepovoljnim ekološkim uslovima za proizvodnju semena grahorica što je rezultiralo niskim prinosom semena, od 1.271 kg/lia (NS-Sirmium) do 1.550 kg/ha (Beograd). Čistoća semena stočnog graška iznosila je 99,4%, sa 0,6% inertnih materija bez semena drugih gajenih vrsta i korova. Kod grahorice čistoća semena iznosila je 98,9% (98,3 99,3%). Najveći deo primesa činile su inertne materije 0,8%, 0,3% semena drugih gajenih vrsta, bez semena korova. Klijavost semena stočnog graška iznosila je 90,3%, a grahorice 93,3% sa neznatnim variranjem u zavisnosti od ekoloških uslova godine.
Keywords:
alfalfa / field pea / vetch / seed / variety / yield / quality / lucerka / stočni grašak / grahorica / seme / sorta / prinos / kvalitet
Source:
Zbornik radova Instituta za ratarstvo i povrtarstvo, 2003, 38, 65-77
Publisher:
Institut za ratarstvo i povrtarstvo, Novi Sad