Susceptibility of selected melon genotypes against downy and powdery mildew
Osetljivost odabranih genotipova dinje prema prouzrokovačima plamenjače i pepelnice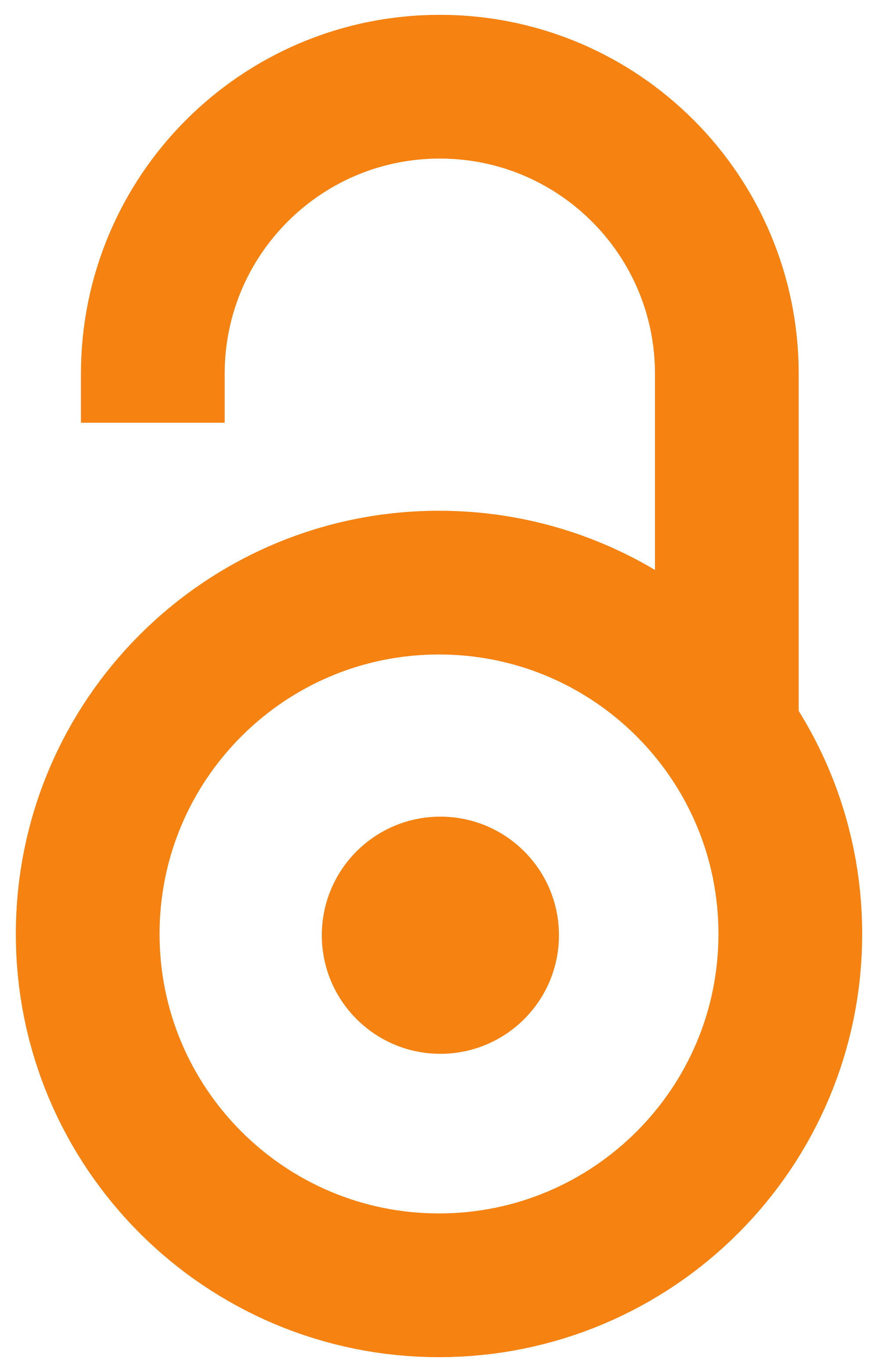 2019
Authors
Vlajić, Slobodan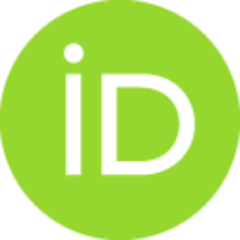 Iličić, Renata
Gvozdanović-Varga, Jelica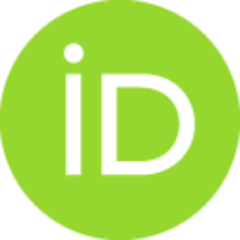 Bugarski, Dušanka
Bajić, Ivana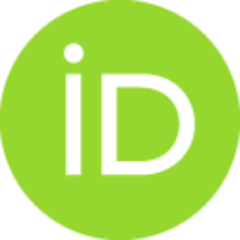 Takač, Adam
Article (Published version)

Abstract
Downy and powdery mildew are economically important diseases in all cultivated plant species. Pathogens Pseudoperonospora cubensis, Sphaerotheca fuliginea and Erysiphe cichoracearum are one of the limiting factors of successful melon production in agro-ecological conditions of Serbia. Cultivation of less susceptible and resistant genotypes against pathogens is the basis for successful melon production. Consequently, 30 melon genotypes were tested against the causative agent of downy mildew P. cubensis in the fi eld conditions. Also, the susceptibility of 4 lines originating from Ananas melon against causative agents of powdery mildew S. fuliginea and E. cichoracearum in greenhouse was determined. The lowest susceptibility to P. cubensis was expressed in the melon genotypes D11, D7, D13 in the fi rst and D30 in the second evaluation. The highest susceptibility to the mentioned pathogen was expressed in 8 genotypes in the fi rst and 15 genotypes in the second evaluation. In terms of the
...
susceptibility of the tested lines to causative agent of powdery mildew, line A 2/1 was found as most resistant, and line A 3/4 as the most susceptible.
Prouzrokovači plamenjače i pepelnice predstavljaju ekonomski značajna oboljenja na svim gajenim biljnim vrstama. Patogeni Pseudoperonospora cubensis, Sphaerotheca fuliginea i Erysiphe cichoracearum predstavljaju jedan od ograničavajućih faktora uspešne proizvodnje dinje u agroekološkim uslovima Srbije. Gajenje manje osetljivih i otpornih genotipova dinje prema patogenima, predstavlja osnovu uspešne proizvodnje. Shodno tome testirano je 30 genotipova dinje prema prouzrokovaču plamenjače vrežastih biljaka P. cubensis u uslovima prirodne infekcije na otvorenom polju. Takođe, utvrđena je i osetljivost 4 linije poreklom iz Ananas dinje prema prouzrokovačima pepelnica S. fuliginea i E. cichoracearum u zaštićenom prostoru. Najmanju osetljivost prema P. cubensis ispoljili su genotipovi dinje D11, D7, D13 u prvoj i D30 u drugoj oceni. Najveću osetljivost prema pomenutom patogenu ispoljilo je 8 genotipova u prvoj i 15 genotipova u drugoj oceni. U pogledu osetljivosti ispitivanih linija prema pro
...
uzrokovaču pepelnice, linija A 2/1 izdvojila se kao najtolerantnija, odnosno linija A 3/4 kao najosetljivija.
Keywords:
susceptibility / melon / Pseudoperonospora cubensis / Sphaerotheca fuliginea / Erysiphe cichoracearum / osetljivost / dinja / Pseudoperonospora cubensis / Sphaerotheca fuliginea / Erysiphe cichoracearum
Source:
Biljni lekar, 2019, 47, 6, 446-456
Publisher:
Univerzitet u Novom Sadu - Poljoprivredni fakultet - Departman za zaštitu bilja i životne sredine "dr Pavla Vukasovića", Novi Sad
Funding / projects: