Alien chromosome segment from Aegilops speltoides and Dasypyrum villosum increases drought tolerance in wheat via profuse and deep root system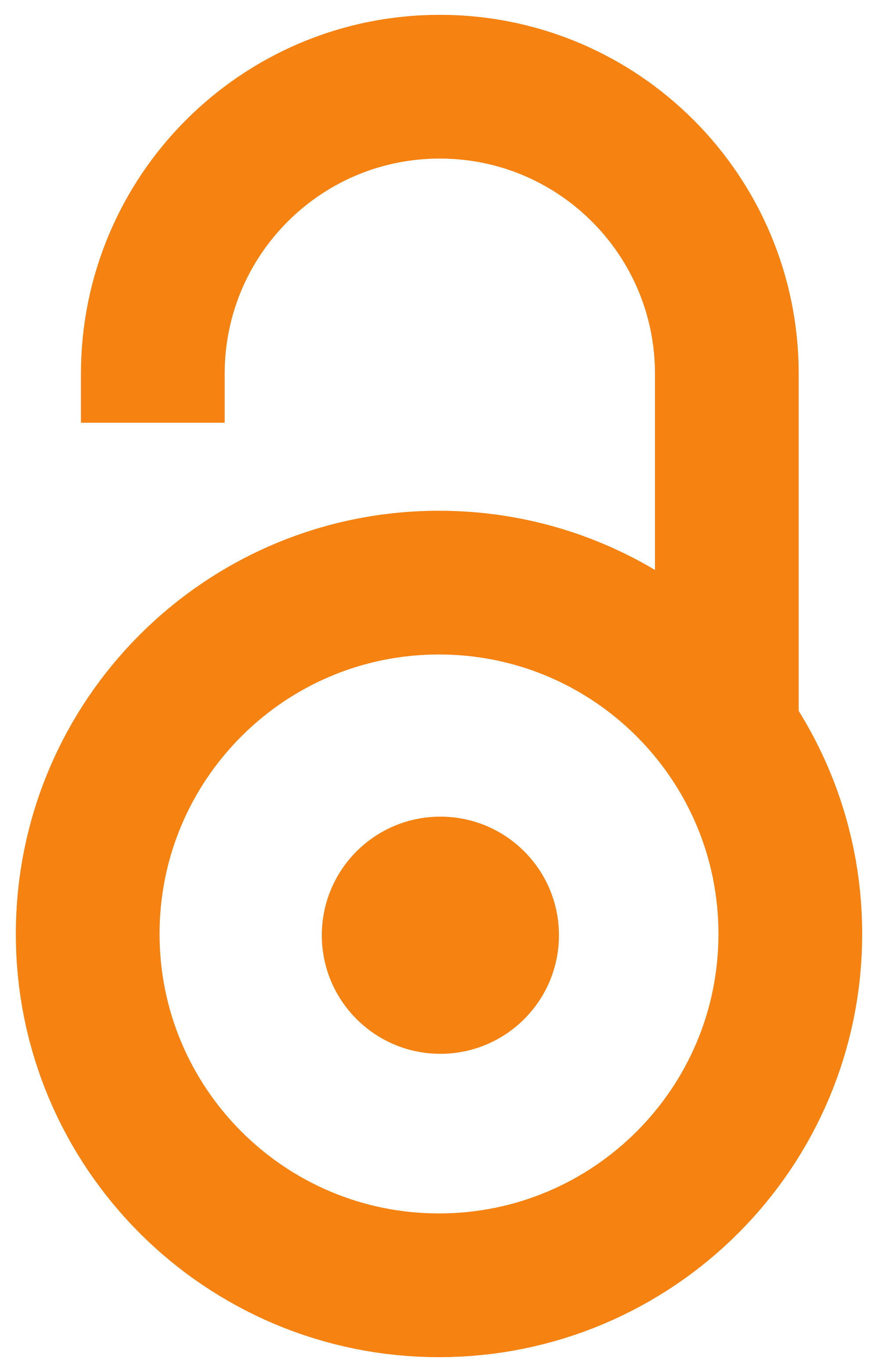 2019
Authors
Djanaguiraman, M.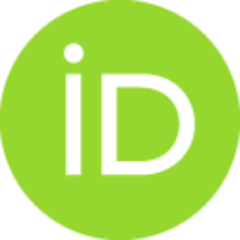 Prasad, P. V. V.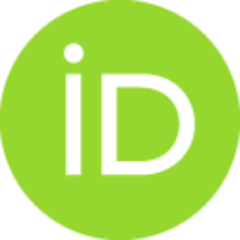 Kumari, J.
Sehgal, S. K.
Friebe, B.
Đalović, Ivica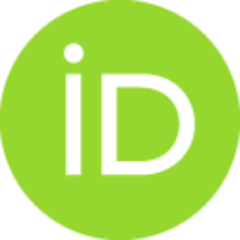 Chen, Yinglong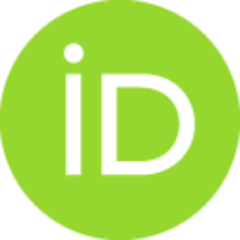 Siddique, Kadambot H. M.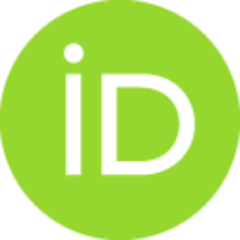 Gill, B. S.
Article (Published version)

Abstract
BackgroundRecurrent drought associated with climate change is a major constraint to wheat (Triticum aestivum L.) productivity. This study aimed to (i) quantify the effects of addition/substitution/translocation of chromosome segments from wild relatives of wheat on the root, physiological and yield traits of hexaploid wheat under drought, and (ii) understand the mechanism(s) associated with drought tolerance or susceptibility in wheat-alien chromosome lines.MethodsA set of 48 wheat-alien chromosome lines (addition/substitution/translocation lines) with Chinese Spring background were used. Seedling root traits were studied on solid agar medium. To understand the influence of drought on the root system of adult plants, these 48 lines were grown in 150-cm columns for 65 d under full irrigation or withholding water for 58 d. To quantify the effect of drought on physiological and yield traits, the 48 lines were grown in pots under full irrigation until anthesis; after that, half of the plan
...
ts were drought stressed by withholding water for 16 d before recording physiological and yield-associated traits.ResultsThe alien chromosome lines exhibited altered root architecture and decreased photochemical efficiency and seed yield and its components under drought. The wheat-alien chromosome lines T5DS5S#3L (TA5088) with a chromosome segment from Aegilops speltoides (5S) and T5DL(.)5V#3S (TA5638) with a chromosome segment from Dasypyrum villosum (5V) were identified as drought tolerant, and the drought tolerance mechanism was associated with a deep, thin and profuse root system.ConclusionsThe two germplasm lines (TA5088 and TA5638) could be used in wheat breeding programs to improve drought tolerance in wheat and understand the underlying molecular genetic mechanisms of root architecture and drought tolerance.
Keywords:
Alien substitution lines / Drought / Individual seed weight / Root angle / Root length / Seed set percentage / Wheat
Source:
BMC Plant Biology, 2019, 19
Funding / projects:
Triticeae Coordinated Agricultural Project (Triticeae-CAP) [2011-68002-30029, 2017-67007-25939]
United States Agency for International Development (USAID) Feed the Future Innovation Lab for Climate Resilient WheatUnited States Agency for International Development (USAID) [AID-0AA-A-13-00008]
Feed the Future Innovation Lab for Collaborative Research on Sustainable IntensificationUnited States Agency for International Development (USAID) [AID-0AA-L-14-00006]
Kansas Wheat Commission
USDA NIFAUnited States Department of Agriculture (USDA)
Collections
Institution/Community
FiVeR