Agroclimatology of oats, barley, and minor millets
Authors
Djanaguiraman, M.
Prasad, P. V. V.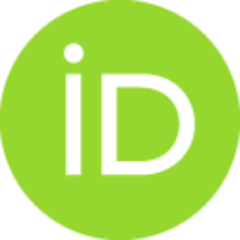 Stewart, Z.P.
Perumal, R.
Min, D.
Đalović, Ivica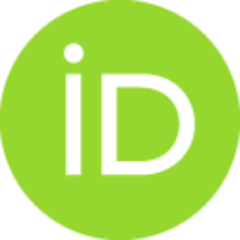 Ciampitti, Ignacio A.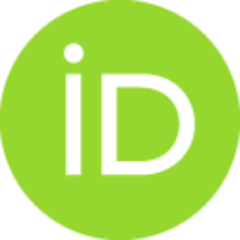 Book part (Published version)

Abstract
Among the minor coarse grains cultivated in the world, barley leads the area under cultivation, followed by oats and others. This chapter discusses growth stages, climatic requirements, and management practices of oat, barley, and minor millets. Winter oat varieties take approximately 12 d from sowing to emergence, 267 d from sowing to anthesis, and 58 d from anthesis to harvest. After seed germination, shoot growth of barley is dependent on the activity of the shoot apical meristem, which produces the internode, leaf, and axillary bud. Barley can be grown as a summer or winter crop. The ideal pH for spring barley is 6.5. This ensures optimum availability of both macro- and micro-nutrients. Minor millets mature in the range of 85 to 130 d after sowing. Generally, the growth stages of millets can be classified into three distinct stages, namely vegetative, pre- and post-flowering stages.
Keywords:
Agroclimatology / Barley / Growth stage / Minor millets / Oats / Production practices
Source:
Agroclimatology, 2018, 243-277
Collections
Institution/Community
FiVeR