Effect of soybean seed priming on germination energy
Uticaj potapanja semena soje na energiju klijanja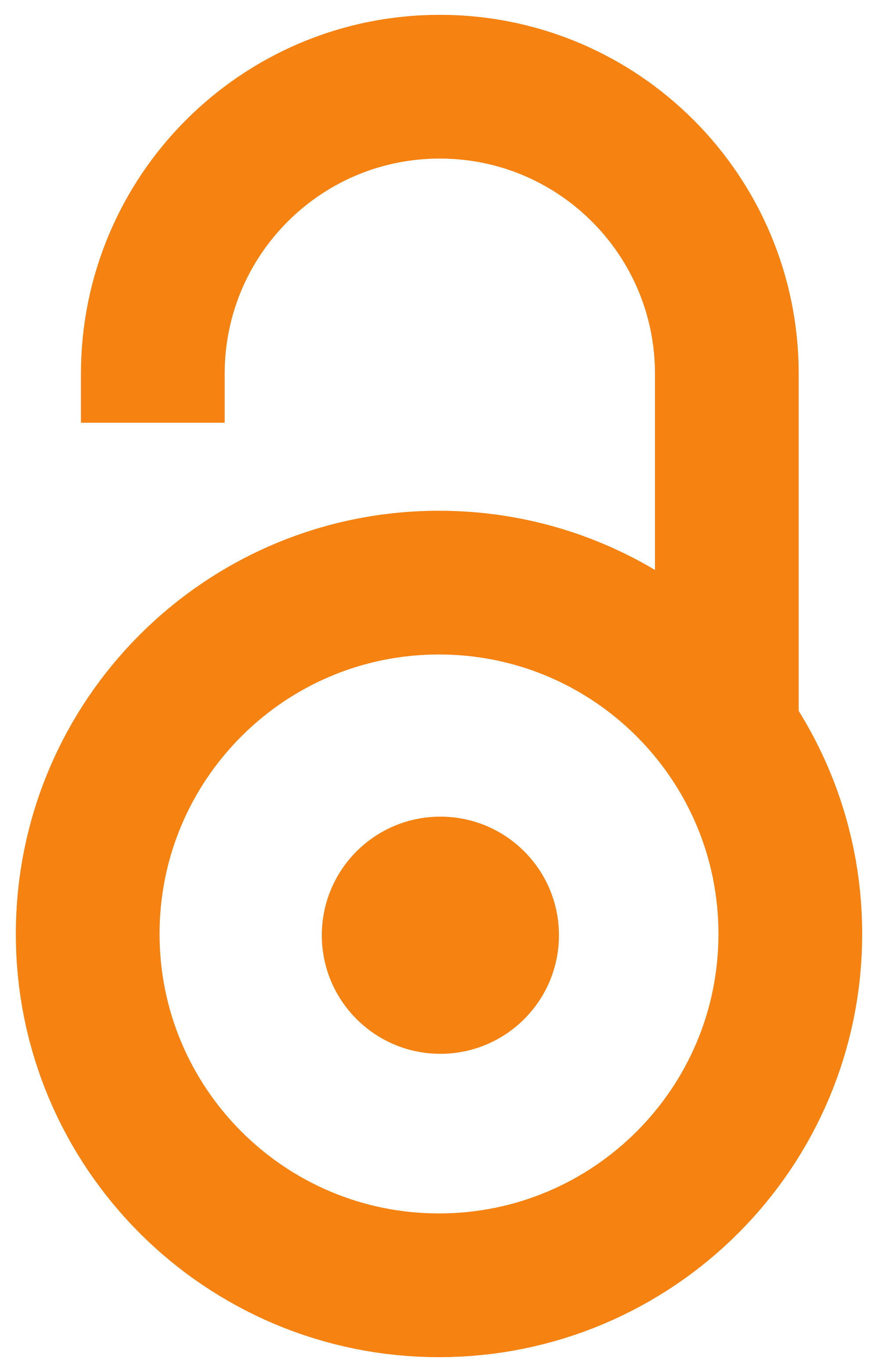 2018
Authors
Miladinov, Zlatica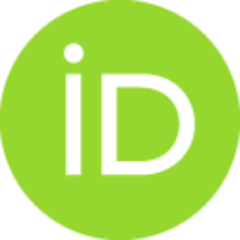 Balešević-Tubić, Svetlana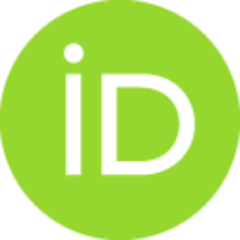 Đukić, Vojin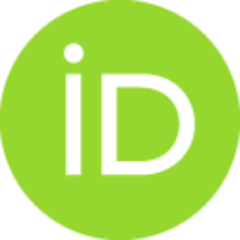 Ilić, Aleksandar
Čobanović, Lazar
Veselić, Jelica
Merkulov-Popadić, Larisa
Article (Published version)

Abstract
Six varieties were chosen from three different maturity groups: Galina and NS Princeza (0), Sava and NS Apolo (I), and Rubin and NS Zita (II) in order to examine the effect of priming on germination energy depending on soybean seed age. The seeds were produced in the period from 2012 to 2014, i.e., one- to three-year-old seeds were used. The following treatments were used for priming: distilled water - hydropriming (H2O), ascorbic acid 250 mg/l (ASA), folic acid 15 mg/l (Fol.), hydrogen peroxide 1% (H2O2), and control - non-treated seeds (C). Results showed that the effects of priming depended on the variety, seed age, as well as on the applied treatment. Some varieties reacted to priming very well, while others had an inhibited reaction, so germination energy was significantly reduced. Rubin variety had the most favourable reaction, whereby all treatments of this variety led to an increase of quality, with an average increase of 2-8%. The application of primers on one-year-old soybean
...
seeds had a weaker effect than on two- and three -year-old seeds. However, one-year-old seeds had minor oscillations in quality due to priming. The application of priming on one-year-old seeds can lead to an increase or decrease of germination energy by 3%, while two- and three-year-old seeds reached 7%. The results showed that seed priming in ascorbic acid had a positive effect, while the application of other primers did not affect the value of germination energy, nor did it lead to a decrease of its value. Ascorbic acid activity led to the largest increase in the quality of three-year-old soybean seeds by 2.83%, while the increase in the quality of two- and three-year-old seeds was 1.87%. Therefore, we can conclude that there is no universal use of one single primer, as it might not be suitable for each particular variety and can ultimately result in the seed quality decrease.
Da bi se ispitao efekat potapanja na energiju klijanja starog semena soje, za analizu je odabrano šest sorti iz tri različite grupe zrenja: Galina i NS Princeza (0 grupa), Sava i NS Apolo (I grupa), Rubin i NS Zita (II grupa zrenja). Seme je proizvedeno u periodu od 2012. do 2014. godine, odnosno seme starosti tri, dve i jednu godinu. Za potapanje su korišćeni sledeći tretmani: destilovana voda (H2O), askorbinska kiselina 250 mg/l (ASA), folna kiselina 15 mg/l (Fol.), vodonik-peroksid 1% (H2O2) i kontrola - netretirano seme (C). Rezultati su pokazali da efekat potapanja zavisi od sorte, starosti semena, ali i tretmana koji se koristi. Neke sorte veoma dobro reaguju na potapanje, dok kod drugih dolazi do inhibitornog delovanja, pa se energija klijanja semena značajno smanjuje. Sorta Rubin je najbolje reagovala i jedino su kod ove sorte svi tretmani doveli do povećanja kvaliteta, u proseku od 2% do 8%. Primena prajmera kod jednogodišnjeg semena soje ostvarila je slabiji efekat nego kod d
...
vogodišnjeg i trogodišnjeg semena. Međutim, kod jednogodišnjeg semena manje su oscilacije u kvalitetu usled potapanja. Kod jednogodišnjeg semena dejstvom prajmera energija klijanja može da se poveća odnosno smanji za 3%, dok se kod dvogodišnjeg i trogodišnjeg ta vrednost kreće do 7%. Rezultati pokazuju da je potapanje semena u askorbinsku kiselinu ostvarilo pozitivan efekat, dok primena ostalih prajmera nije uticala na vrednost energije klijanja ili je dovela do pada njene vrednosti. U proseku, dejstvom askorbinske kiseline najviše je došlo do povećanja kvaliteta trogodišnjeg semena soje - 2,83%, dok je povećanje dvogodišnjeg i trogodišnjeg bilo isto i iznosilo je 1.87%. Zbog toga se ne može govoriti o univerzalnoj primeni samo jednog prajmera, jer se može dogoditi da on ne odgovara određenoj sorti, ali i starosti semena, pa može doći do pada kvaliteta semena.
Keywords:
germination energy / priming / seed aging / soybean / energija klijanja / potapanje / starenje semena / soja
Source:
Journal of Agricultural Sciences (Belgrade), 2018, 63, 4, 335-342
Publisher:
Univerzitet u Beogradu - Poljoprivredni fakultet, Beograd
Collections
Institution/Community
FiVeR