Alfalfa seed cleaning using a magnetic separator
Prečišćavanje semena lucerke na magnetnom prečistaču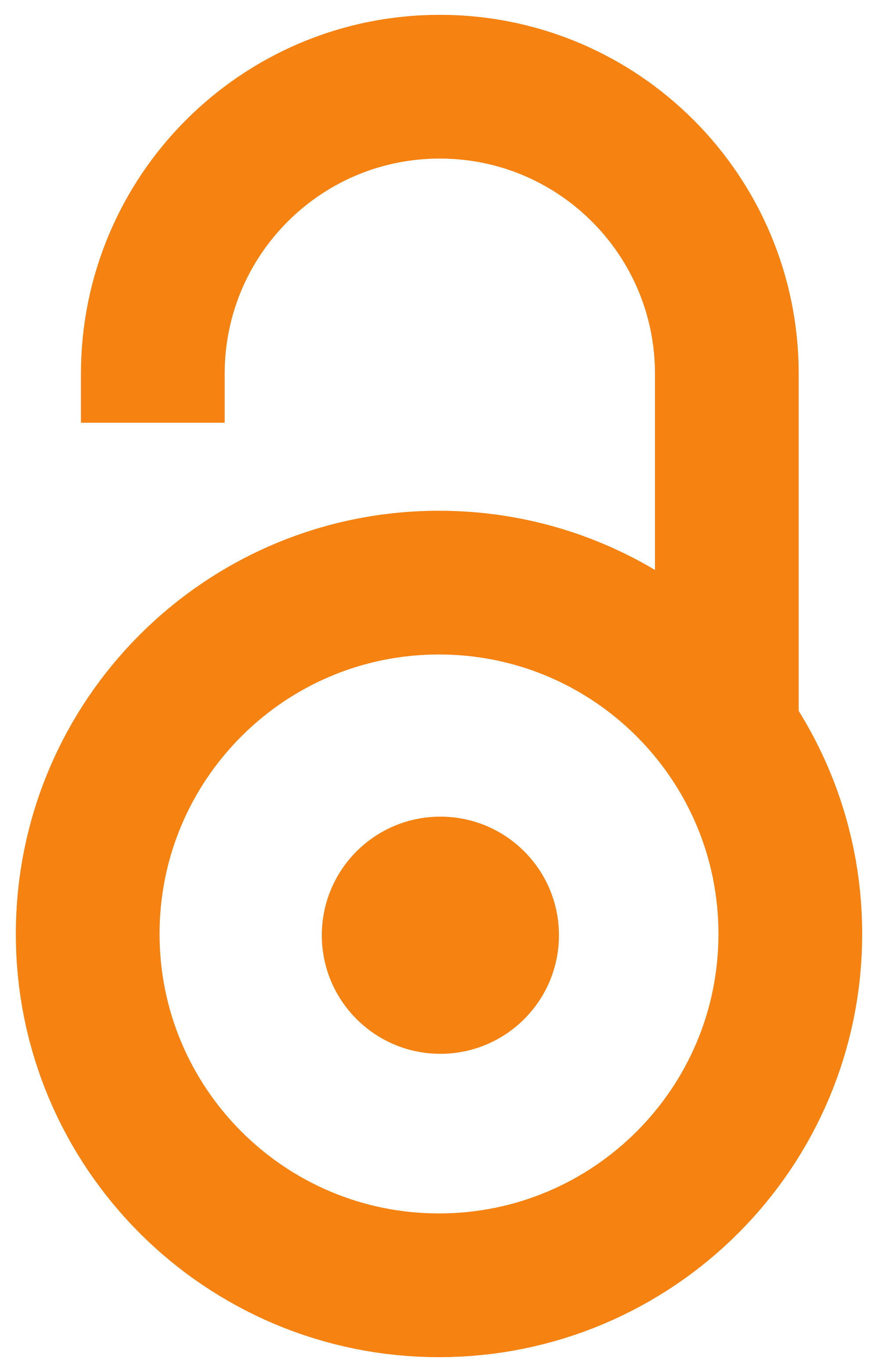 2018
Article (Published version)

Abstract
The paper analyzes alfalfa seed cleaning using a magnetic separator, and the influence of the dodder seed amount on the cleaned seed amount. Seed cleaning was performed at the Institute of Field and Vegetable Crops in Novi Sad and three alfalfa seed lots were cleaned after passing through the primary cleaning process (selector, gravity table and roll mill). After cleaning, the quantity of pure seed (kg), waste (kg) and the time used for cleaning (h) was measured. The input quantity of all three seed lots was 1000 kg, whereas the waste ranged from 7.8 to 9.8 kg after cleaning. The purpose of this study is to monitor the operation of a magnetic separator in order to determine the amount of waste after cleaning. On the basis of the results obtained, an insight into the influence of the dodder seed amount on the cleaning rate and the required number of cleaning repetitions was obtained.
Pri doradi semena lucerke veoma je važno dobiti čisto seme bez prisutva karantinskih korova. U radu je analiziran proces dorade semena lucerke na magnetnom prečistaču (dekuskutoru) tipa Emceka Gompper i uticaj količine semena viline kosice (Cuscuta spp.) na dobijenu količinu prečišćenog semena. Po zakonu o čistoći semena, u dorađenom semenu lucerke nije dozvoljeno prisustvo ni jednog semena viline kosice. Dorada semena lucerke urađena je u Zavodu za krmno bilje u Institutu za ratarstvo i povrtarstvo u Novom Sadu, a dorađivane su tri partije semena koje je prošlo primarni proces dorade (selektor, gravitacioni sto i rol mašinu). Partije su imale različitu količinu semena viline kosice. Nakon procesa dorade je merena količina čistog semena (kg), otpada (kg) i vremena potrebnog za prečišćavanje (h). Ulazna količina sve tri prečišćavanje partije semena lucerke je iznosila 1000 kg a nakon prečišćavanja otpad je iznosio od 7,8 do 9,8 kg. Cilj ispitivanja je bio praćenje rada mašine Emceka Gom
...
pper kako bi se ustanovila količina izdvojenog otpada, tj gubitaka semena u procesu prečišćavanja. Na osnovu rezultata dobija se uvid u uticaj količine semena viline kosice na brzinu prečišćavanja i potreban broj ponavljanja prečišćavanja semena lucerke.
Keywords:
alfalfa seed / dodder seed / magnetic separator / seed cleaning / dorada / vilina kosica / magnetni dekuskutor / seme lucerke
Source:
Journal on Processing & Energy in Agriculture, 2018, 22, 4, 192-195
Publisher:
Nacionalno društvo za procesnu tehniku i energetiku u poljoprivredi, Novi Sad
Collections
Institution/Community
FiVeR