Effectiveness of different selection methods in red clover (Trifolium pratense L.) breeding
Efikasnost različitih metoda selekcije u oplemenjivanju crvene deteline (Trifolium pratense L.)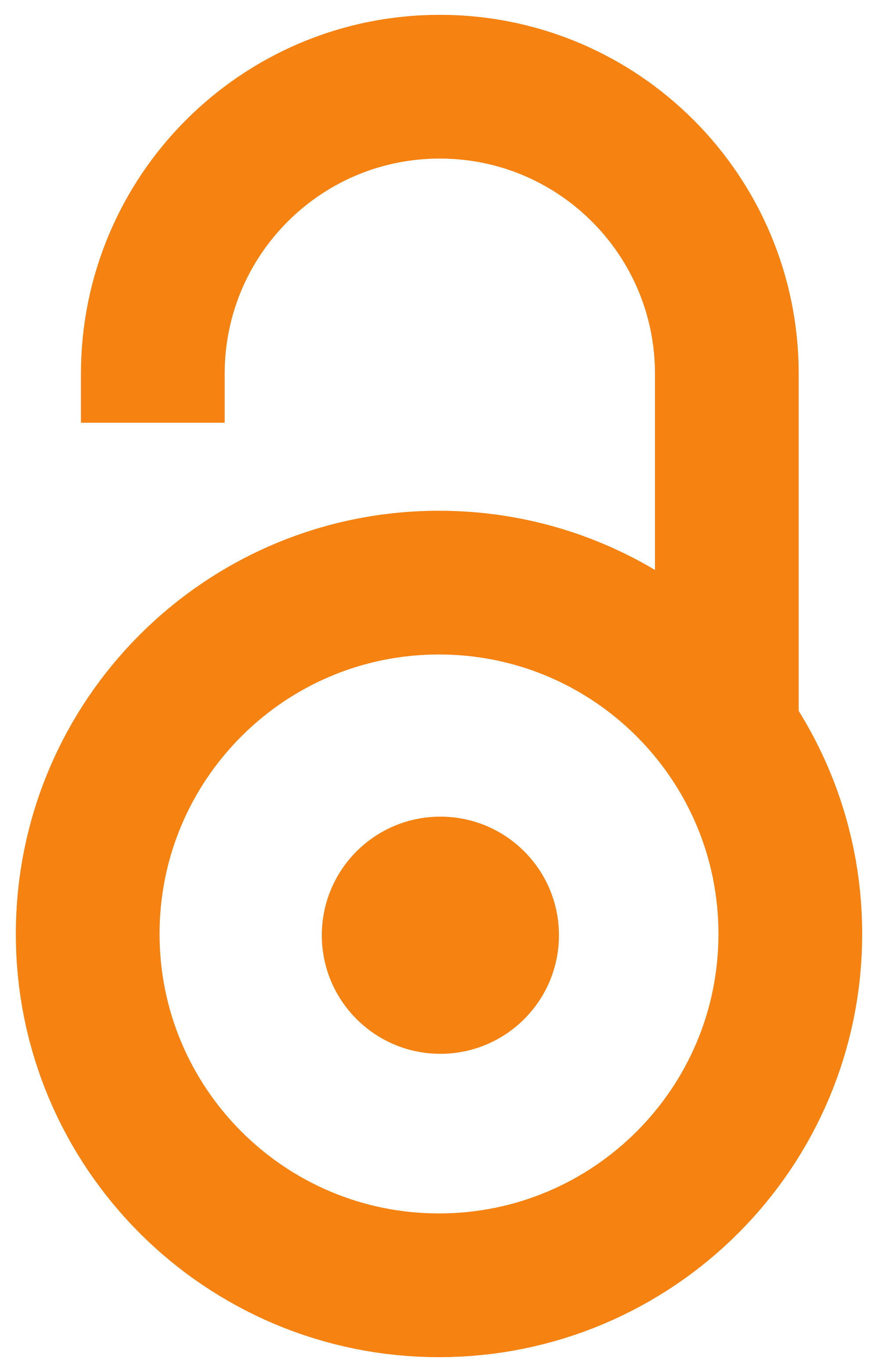 2003
Authors
Vasiljević, Sanja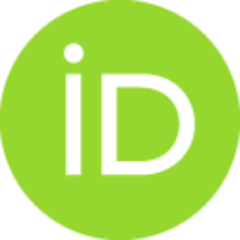 Šurlan-Momirović, Gordana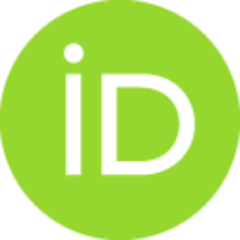 Lukić, Dane
Živanović, Tomislav
Katić, Slobodan
Mihailović, Vojislav
Milić, Dragan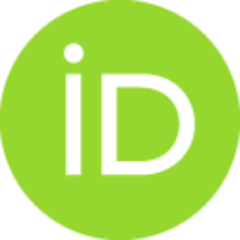 Mikić, Aleksandar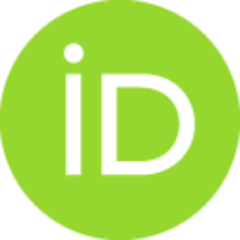 Article (Published version)

Abstract
The main task of breeding red clover, the second most important perennial forage legume, is to develop cultivars giving high forage yields of excellent quality. Goals set before red clover cultivar development are achieved by different breeding methods. Previous research has shown that the most important methods used in red clover breeding are mass selection, individual selection, recurrent phenotypic selection, the polycross method, hybridization, and polyploidy. Mass selection is one of the oldest methods and has proven highly effective in improving highly heritable traits. Individual selection and hybridization have been shown to be highly effective in increasing protein content. Recurrent phenotypic selection is very effective when breeding for resistance to some diseases and pests as well as when developing genotypes tolerant of the 2,4-D preparation. The main idea behind the polycross method is selection of clones with a good GCA to be used for developing improved synthetic culti
...
vars. Since no tetraploid forms of red clover have been discovered in nature, induced polyploidy receives special attention in the breeding effort, mainly for the purpose of increasing forage yields.
Glavni zadatak u oplemenjivanju crvene deteline, druge po značaju višegodišnje krmne leguminoze je stvaranje sorti koje daju visok prinos krme, odličnog kvaliteta. Zadaci postavljeni pri stvaranju sorti crvene deteline rešavaju se primenom različitih metoda selekcije. Dosadašnja istraživanja su pokazala da su najznačajnije metode koje se koriste u oplemenjivanju crvene deteline: masovna selekcija, individualna selekcija, rekurentna fenotipska selekcija i polikros metod. Masovna selekcija je jedan od najstarijih metoda, koji se pokazao veoma efikasnim za popravku osobina sa visokom heritabilnošću. Kao veoma efikasna metode za povećanje sadržaja proteina se pokazale individualna selekcija. Rekurentna fenotipska selekcija se pokazala veoma efikasnom u selekciji na dužu stabljiku, višeglavost, perzistentnost, u stvaranju genotipova tolerantnih na preparat 2,4-D kao i u produkciji 2n polena. Osnovna ideja primene polikros metoda je izdvajanje klonova sa dobrim OKS, koji mogu da se iskoriste
...
za stvaranje poboljšanih sintetičkih sorti. U novije vreme naročito se istražuju dodatne mogućnosti proširenja genetske varijabilnosti, posredstvom kontrolisanog ukrštanja (hibridizacije) i poliploidije, prevashodno u cilju povećanja prinosa krme kod crvene deteline.
Keywords:
red clover (Trifolium pratense L.) / breeding methods / hybridization / polyploidization / crvena detelina (Trifolium pratense L.) / metode selekcije / hibridizacija / poliploidija
Source:
Selekcija i semenarstvo, 2003, 9, 1-4, 77-85
Publisher:
Društvo selekcionara i semenara Republike Srbije, Beograd