Effects of different application timings on insecticide efficacy against the European corn borer (Ostrinia nubilalis Hbn)
Uticaj različitih rokova primene insekticida na suzbijanje kukuruznog plamenca (Ostrinia nubilalis Hbn) u kukuruzu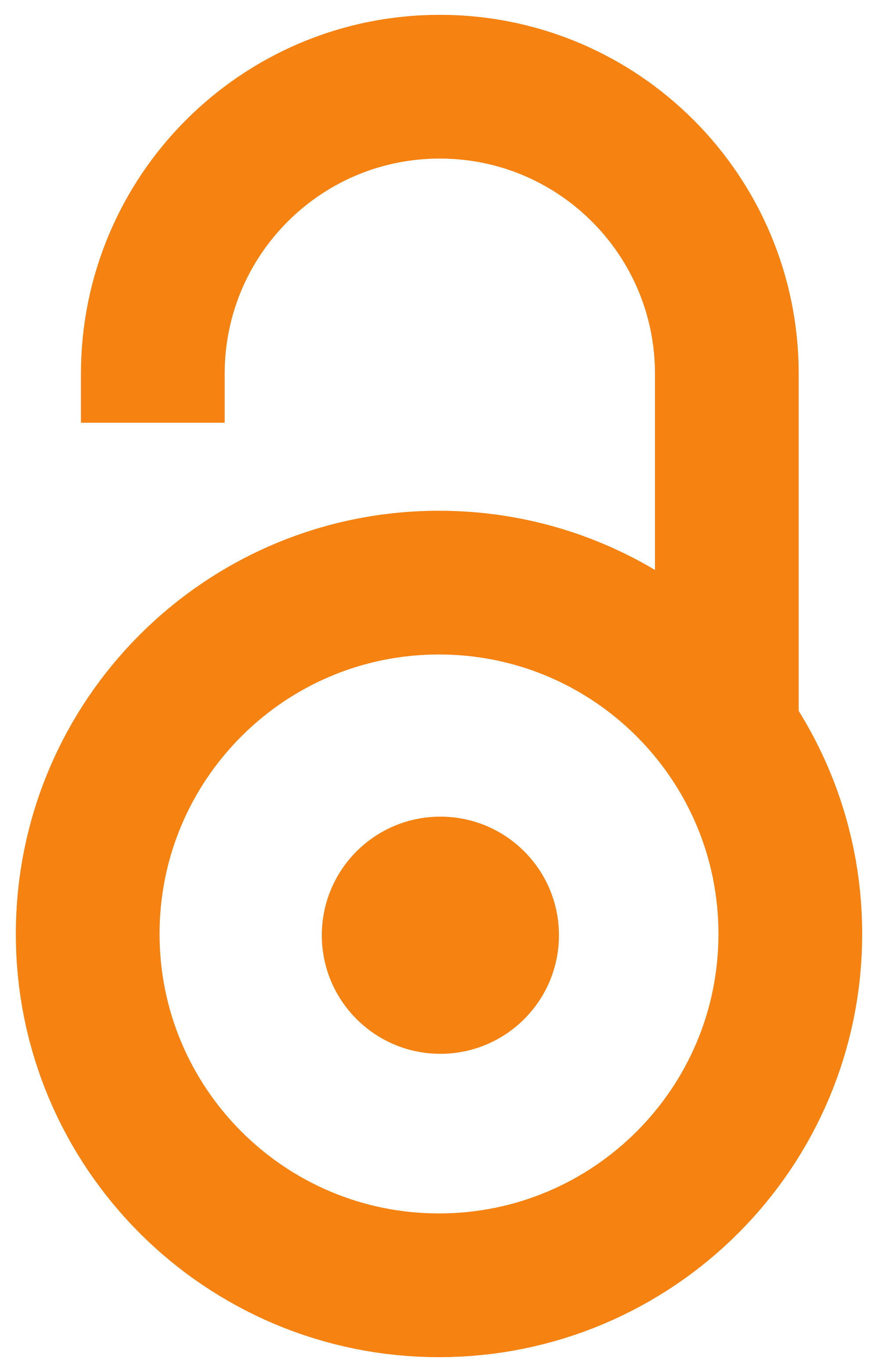 2018
Authors
Franeta, Filip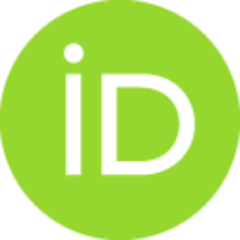 Milovac, Željko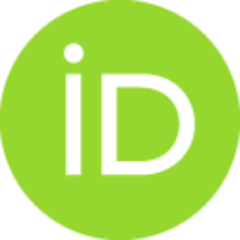 Tančić-Živanov, Sonja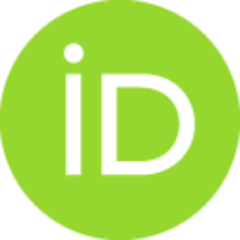 Lalošević, Mirjana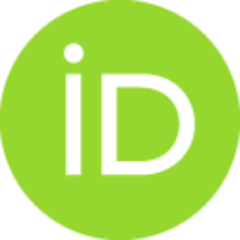 Stanisavljević, Dušan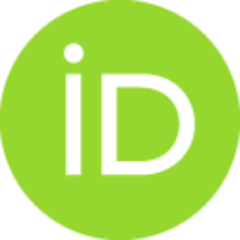 Vuković, Slavica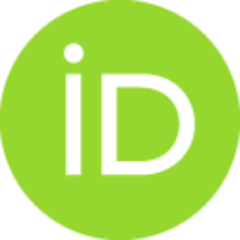 Petrić, Dušan
Article (Published version)

Abstract
Maize (Zea mays L.) is the most widely grown crop in Serbia, while the European corn borer (Ostrinia nubilalis Hbn) is one of the most detrimental species. The larvae of the Europen corn borer (ECB) feed on almost all parts of maize plants causing severe damage to agricultural production. An integrated pest management approach should be implemented to manage this insect species. However, chemical treatment is the most commonly used method for the control of the ECB. The efficacy of various insecticides deployed for this purpose depend not only by the type of the active ingredient, but also by the used amount, type of application and most importantly application timing. The aim of this study was to evaluate the optimal application timing for achieving the highest efficacy rate against this pest. For this purpose an insecticide based on Chlorantraniliprole + Lambda-cyhalothrin was used in three application timings: one at the beginning of the ECB flight period, labelled as 'early' treatm
...
ent, the second during the peak flight, labelled as 'regular' treatment, and the third two weeks after the peak flight, labelled as 'late' treatment. The results of the trial showed that the 'early' and 'regular' treatments provided the highest efficacy against the ECB, while the 'late' treatment had a significantly lower efficacy. The highest positive effects on yield were observed in the 'early' treatment. The 'late' treatment had a higher impact on yield in both years when compared to the 'regular' treatment.
Kukuruz (Zea mays L.) je najzastupljenija ratarska kultura u Srbiji, a kukuruzni plamenac (Ostrinia nubilalis Hbn) je jedna od najvažnijih štetočina ove biljne vrste. Larve kukuruznog plamenca oštećuju kako vegetativne tako i generativne organe kukuruza, nanoseći velike štete poljoprivrednoj proizvodnji. Suzbijanje se može vršiti primenom integralnih metoda zaštite, korišćenjem bioloških preparata ili aplikacijom predatora i parazitoida, ali tretman insekticidima ostaje najčešći način smanjenja brojnosti ove vrste insekta. Efikasnost insekticida za suzbijanje kukuruznog plamenca umnogome zavisi ne samo od aktivne supstance insekticida i količine, već i od načina i vremena primene. U radu je ispitivan uticaj vremena tretiranja na broj gusenica i oštećenja kao i prinos tokom dve godine. Korišćen je insekticid na bazi hlorantraniliprol + lambda-cihalotrin primenjen u tri različita roka: prvi rok za vreme početka leta druge generacije kukuruznog plamenca ('rani' tretman), drugi rok u vreme
...
maksimuma leta ('redovni' tretman) i treći rok, dve nedelje nakon maksimuma leta ('kasni' tretman). Na osnovu ostvarenih rezultata može se zaključiti da su 'rani' i 'redovni' tretmani pokazali izuzetno visoku efikasnost u vidu smanjenja broja gusenica i oštećenja, dok je 'kasni' tretman ispoljio značajno nižu ili gotovo nikakvu efikasnost. Dok je u odnosu na prinos, najveći uticaj ostvaren pri 'ranom' tretmanu kukuruza. 'Kasni' tretman ispoljio je bolji pozitivni uticaj na prinos od tretmana u vreme maksimuma leta u obe ispitivane godine.
Keywords:
Ostrinia nubilalis / chlorantraniliprole + lambda-cyhalothrin / efficacy / insecticide application timing / Ostrinia nubilalis / hlorantraniliprol + lambda-cihalotrin / efikasnost / optimalno vreme primene insekticida
Source:
Biljni lekar, 2018, 46, 5, 551-562
Publisher:
Univerzitet u Novom Sadu - Poljoprivredni fakultet - Departman za zaštitu bilja i životne sredine "dr Pavla Vukasovića", Novi Sad