Suitability of different maize hybrids for development of Plodia interpunctella (Hübner)
Pogodnost različitih hibrida kukuruza za razviće Plodia interpunctella (Hübner)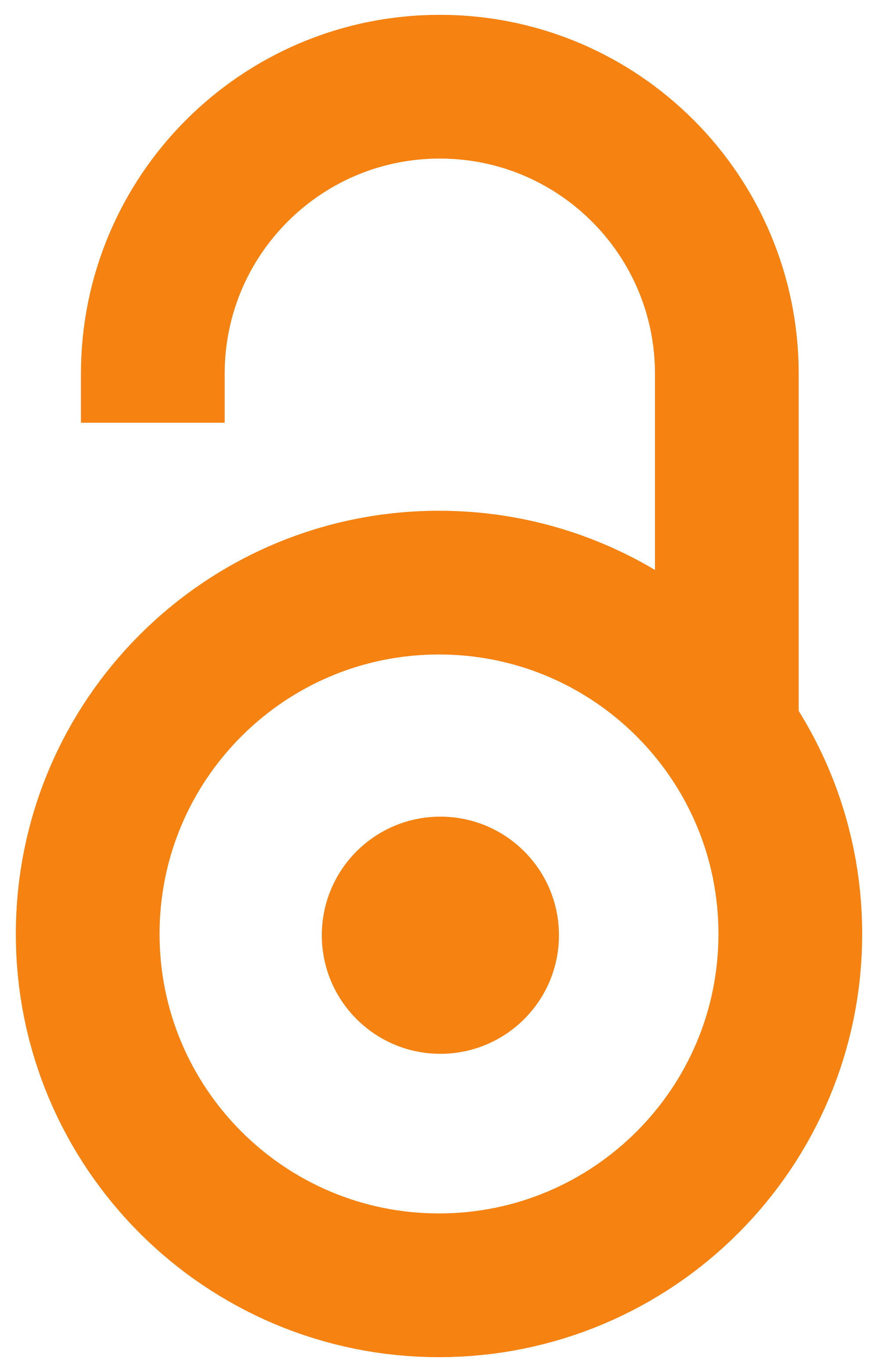 2018
Authors
Gvozdenac, Sonja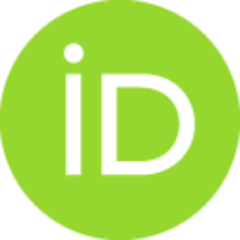 Mitrović, Bojan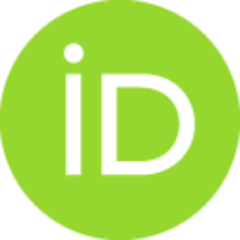 Tanasković, Snežana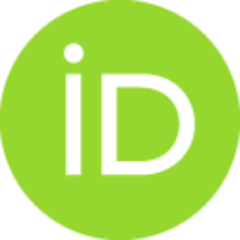 Ovuka, Jelena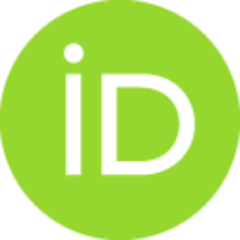 Vukajlović, Filip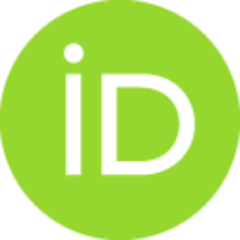 Tatić, Mladen
Bursić, Vojislava
Article (Published version)

Abstract
Plodia interpunctella (Hübner), the Indian meal moth (IMM), is a major lepidopteran storage pest worldwide. IMM larvae can be found in high abundance in stored maize and cause huge losses in seed germination and seed viability. This work aimed to assess the susceptibility of six maize hybrids (NS 6140, NS 640, NS 1090, NS 444 - dent type, NS 620k - pop-corn type, Red-aleurone maize - maize with an altered aleuron color) to IMM attack and suitability for pest's development. Standard laboratory diet (SLD) was used as a positive control. Under laboratory conditions, the following IMM life history parameters were monitored: larval mortality, mean developmental duration (egg to adult), adult emergence, adult lifespan and female fecundity. Kernel susceptibility was determined based on the Susceptibility Index (SI). The highest mortality of IMM larvae was on NS 620k (35.25%) compared to the other maize hybrids (11.2-19.5%). The highest number of emerged adults was on Red-aleurone maize (17.5)
...
, and the lowest on NS 620k (4.0). The longest lifespan was recorded for moths reared on NS 6140 and NS 640 (8.5 and 8.7 days, respectively). The highest female fecundity was on SLD (115.8 eggs), on Red-aleurone maize (44.3 eggs), while females reared on NS 620k laid the lowest number of eggs (22.8 eggs). Moths reared on NS 620k had the shortest body sizes (0.9 cm), which indicated reduced moths fitness. SI showed that Redaleurone maize (SI=7.79) was the most susceptible to IMM attack, while NS 620k (SI=3.08) was the least susceptible.
Plodia interpunctella (Hübner), bakrenasti moljac (BM), jedna je od značajnijih štetočina u skladištima širom sveta. BM larve se mogu naći u velikom broju u skladištenom kukuruzu, što uzrokuje ogromne gubitke u vidu smanjenja klijavosti i vitalnosti semena. Cilj rada je da se proceni pogodnost (podložnost) šest hibrida kukuruza (NS 6140, NS 640, NS 1090, NS 444 - tip zubana, NS 620k - tip kokičara, Crveni kukuruz - tip kukuruza sa izmenjenom, crvenom bojom aleurona) za razvoj BM. Standardna laboratorijska podloga (SLP) korišćena je kao kontrola. U laboratorijskim uslovima praćeni su sledeći parametri: smrtnost larvi, srednje vreme razvića (od jaja do leptira), eklozija leptira, dužina života leptira i fekunditet ženki. Osetljivost/podložnost zrna određena je na osnovu indeksa osetljivosti (SI). Najveća smrtnost BM larvi zabeležna je na NS 620k (35,25%), u poređenju sa drugim hibridima kukuruza (11,2-19,5%). Najveći broj eklodiranih leptira bio je na Crvenom kukuruzu (17,5), a najniži n
...
a NS 620k (4,0). Najduži životni vek zabeležen je kod leptira odgajanih na NS 6140 i NS 640 (8,5 dana, odnosno 8,7 dana). Najveći fekunditet su imale ženke odgajane na SLP (115,8 jaja), dok je među hibridima kukuruza najviši bio na Crvenom kukuruzu (44,3 jaja), a najmanji broj jaja položile su ženke sa NS 620k (22,8 jaja). Leptiri odgajani na NS 620k imali su u proseku najkraće dužine tela (0,9 cm), što ukazuje na smanjene telesne sposobnosti. Prema indeksu osetljivosti (SI), Crveni kukuruz (SI = 7.79) bio je najosetljiviji, odnosno najpogodniji za razvoj BM, dok je NS 620k (SI = 3.08) bio manje pogodan.
Keywords:
Plodia interpunctella / maize hybrids / development / kernel susceptibility / Plodia interpunctella / hibridi kukuruza / razvoj / podložnost zrna
Source:
Acta agriculturae Serbica, 2018, 23, 45, 3-13
Publisher:
Univerzitet u Kragujevcu - Agronomski fakultet, Čačak
Funding / projects:
Collections
Institution/Community
FiVeR