Effect of priming on soybean seed germination parameters
Uticaj potapanja semena na parametre klijanja soje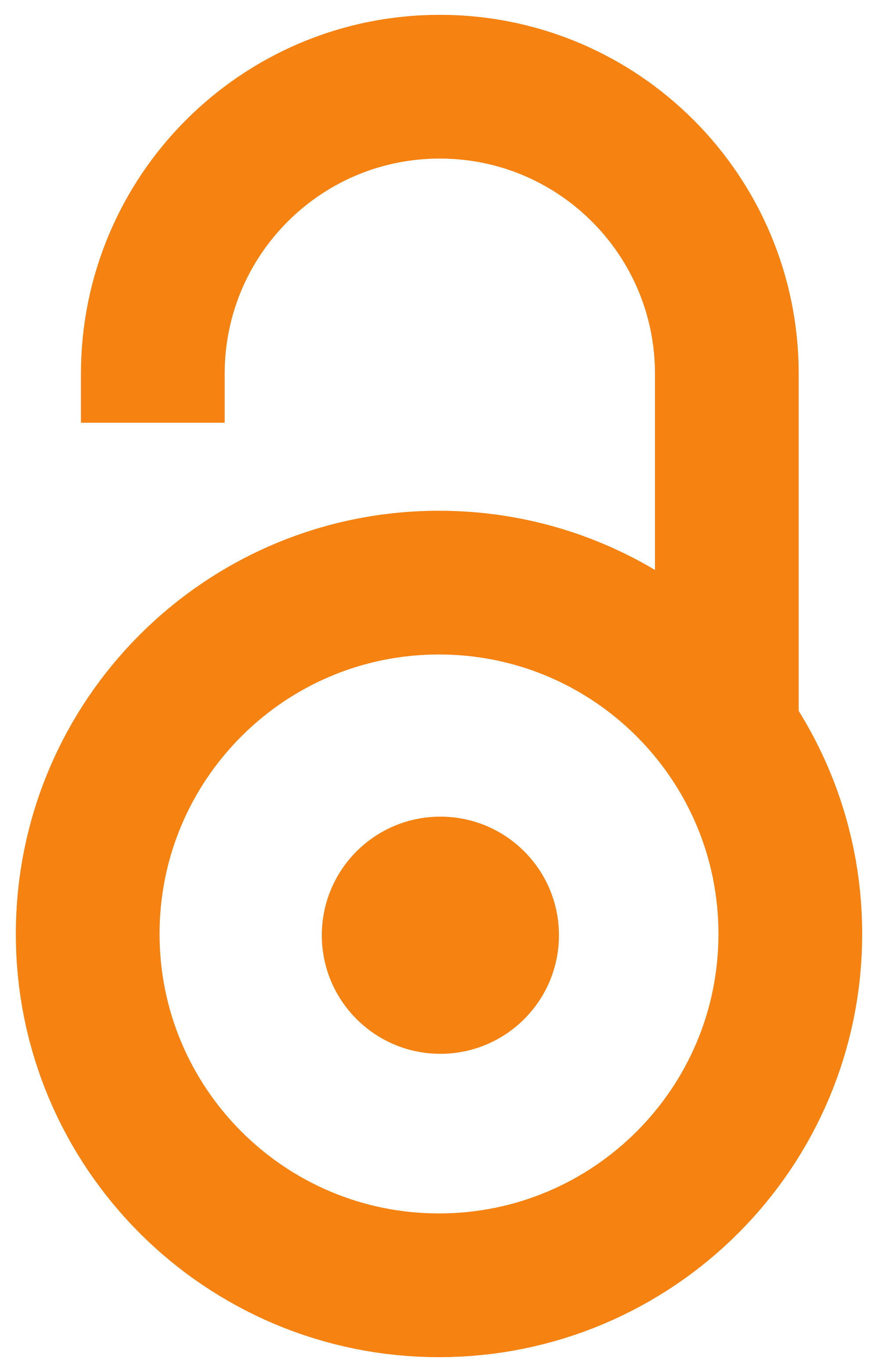 2018
Authors
Miladinov, Zlatica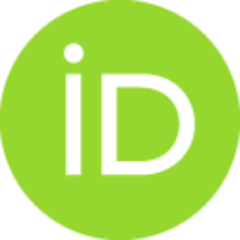 Balešević-Tubić, Svetlana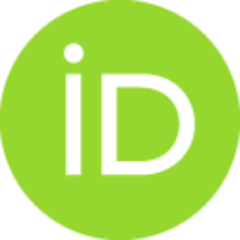 Đukić, Vojin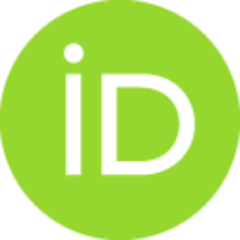 Ilić, Aleksandar
Čobanović, Lazar
Dozet, Gordana
Merkulov-Popadić, Larisa
Article (Published version)

Abstract
The objective of this study was to examine the effect of primers on seed quality parameters using different starting values of germination. For this purpose, ten soybean lines selected at the Institute of Field and Vegetable Crops, Novi Sad were evaluated. The starting values of germination ranged between 48% and 89%. Seeds were surface sterilized with 3% sodium hypochlorite and immersed in different primers: 1% potassium nitrate, 1% potassium chloride and 1% hydrogen peroxide. Untreated seeds were used as the control. The obtained results revealed that the effects of priming depended on soybean line and treatment, whereas the efficiency of this pre-sowing treatment was not affected by the starting value of seed germination. Some lines responded favorably to immersion, while in others priming had an inhibitory effect, causing a significant decrease in germination. There was an increase in germination up to 12% or a decrease up to 11%, depending on line and treatment. Lines that were po
...
sitively affected by this method also exhibited increased values for other germination parameters: mean germination time (MGT) and time to 50% germination (T50). Lower values of MGT and T50 were observed in lines which showed a negative response to priming and a decrease in germination, but also a more rapid radicle protrusion, as compared to the control. In conclusion, there is no universal applicability of one single primer as it might cause a negative response in some lines and thus reduce seed quality.
Cilj ovog istraživanja bio je da se ispita efekat prajmera na parametre kvaliteta semena pri različitim početnim vrednostima klijavosti. Za istraživanje je korišćeno seme deset linija soje koje su selekcionisane na Institutu za ratarstvo i povrtarstvo u Novom Sadu. Početna vrednost klijavosti semena linija kretala se od 48% do 89%. Seme je površinski sterilisano 3% rastvorom natrijumhipohlorita, a onda je potapano u različite prajmere: kalijum-nitrat 1%, kalijumhlorid 1%, vodonik-peroksid 1% i kontrola - netretirano seme. Rezultati su pokazali da efekat prajmiranja zavisi od linije i tretmana, a da početna vrednost klijavosti semena ne utiče na efikasnost ove predsetvene mere. Neke linije su veoma dobro reagovale na potapanje, dok je kod drugih došlo do inhibitornog delovanja, pa se vrednost klijavosti značajno smanjila. Povećanje klijavosti se kretalo, u zavisnosti od linija i tretmana, do 12%, a smanjenje do 11%. Kod linija gde je primenom ove mere ostvaren pozitivan efekat, povećane
...
su vrednosti i ostalih parametara klijanja: srednje vreme klijanja (MGT) i vreme do 50% klijavosti (T50). Linije koje su negativno reagovale na prajmiranje i kod kojih je klijavost smanjena imale su niže vrednosti MGT i T50, ali i bržu pojavu klicinog korenčića u odnosu na kontrolnu varijantu. Dobijeni rezultati ukazuju na to da se ne može govoriti o univerzalnoj primeni jednog prajmera, jer se može dogoditi da on ne odgovara određenoj liniji, pa može doći do pogoršanja kvaliteta semena. .
Keywords:
germination / germination parameters / priming / soybean seed / klijavost / parametri klijanja / potapanje / seme soje
Source:
Acta agriculturae Serbica, 2018, 23, 45, 15-26
Publisher:
Univerzitet u Kragujevcu - Agronomski fakultet, Čačak
Collections
Institution/Community
FiVeR