Occurrence and diversity of viruses infecting pepper in Serbia
Prisustvo i rasprostranjenost virusa paprike u Srbiji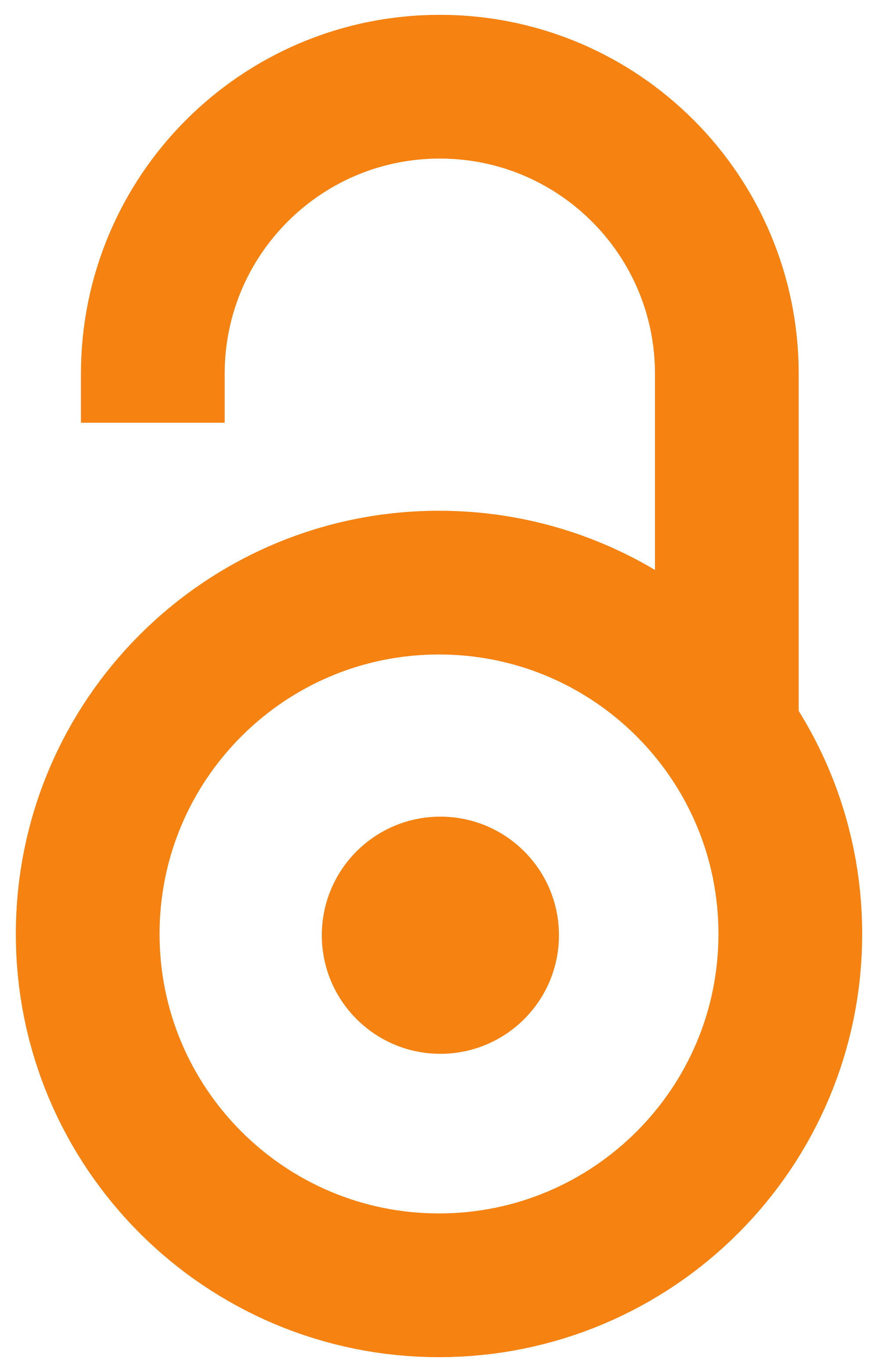 2018
Authors
Milošević, Dragana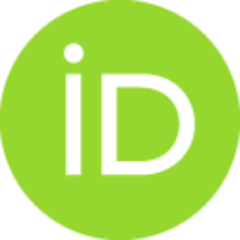 Ignjatov, Maja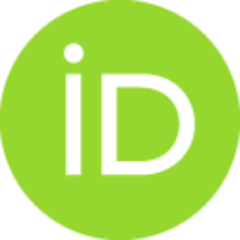 Stanković, Ivana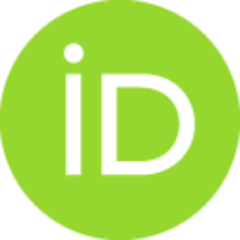 Nikolić, Zorica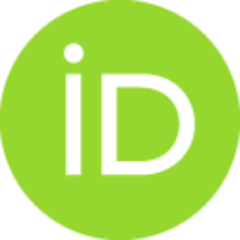 Gvozdanović-Varga, Jelica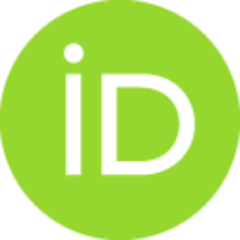 Krstić, Branka
Article (Published version)

Abstract
A two-year investigation (2009-2010) of the presence and distribution of pepper (Capsicum annuum L.) viruses in Serbia revealed that viruses occur each year in open-field production. Disease incidence, as estimated by the number of symptomatic plants in the field, highly varied depending on the year and sampling locality. Disease incidence ranged from 20% to 60%. Four viruses: Cucumber mosaic virus (CMV), Potato virus Y (PVY), Alfalfa mosaic virus (AMV) and Pepper mild mottle virus (PMMoV), of which PVY was predominant, were detected by serological testing of pepper samples collected from many localities in Serbia. Molecular detection of PVY was performed based on amplification of a 975 bp fragment in all tested samples, using the specific primers PVYc/PVYd that amplify the gene for P1 protein. The RT-PCR products derived from the four isolates (PL-28-09, PL-15-09, PL-3-10, PL-108-10) of PVY were sequenced (KC288142, KC288143, KC288144, and KC288144, respectively) and compared with the
...
PVY sequences available in GenBank. Sequence analysis, conducted with MEGA5 software, revealed 99.8-100% nt identity among the four Serbian PVY isolates from pepper. The sequences of PVY isolates from Serbia share the highest nucleotide and amino acid identity with isolates from Slovenia, Croatia, Germany, and tobbaco isolate from Serbia. All of the four Serbian isolates were clustered in sub-group N-1 with other European isolates of necrotic strains.
Dvogodišnjim poučavanjima (2009-2010) prisustva i rasprostranjenosti virusa u usevu paprike u Srbiji utvrđeno je da se virusi javljaju svake godine u proizvodnji paprike na otvorenom polju. Intenzitet zaraze bio je različit i kretao se od 20% do 60%, u zavisnosti od ispitivane godine i lokaliteta gajenja paprike. Serološkim testiranjem uzoraka paprike prikupljenih u više lokaliteta u Srbiji, tokom 2009 i 2010. godine detektovani su Cucumber mosaic virus (CMV), Potato virus Y (PVY), Alfalfa mosaic virus (AMV) and Pepper mild mottle virus (PMMoV), pri čemu je PVY bio dominantan. Specifičnim prajmerima PVYc/PVYd uz upotrebu RT-PCR metode umnožen je deo genoma od oko 975 bp koji kodira P1 protein. Amplifikovani fragmenti su sekvencirani i prijavljeni u GenBank bazu podataka, gde su im dodeljeni pristupni brojevi PL-28-09 (KC288142), PL-15-09 (KC288143), PL-3-10 (KC288144), PL-108-10 (KC288144). Proračunom genetičke sličnosti sekvenci izolata dobijenih u ovom radu utvrđen je visok stepen nu
...
kleotidne sličnosti, koji se kretao od 99,8-100%. Ispitivane sekvence PVY izolata iz Srbije dele najveću nukleotidnu i aminokiselinsku sličnost sa izolatima iz Slovenije, Hrvatske, Nemačke i izolatom duvana iz Srbije. Svi ispitivani izolati sa paprike poreklom iz Srbije grupisani su u subklaster nekrotičnih izolata poreklom iz Evrope.
Keywords:
pepper viruses / Potato virus Y / serological assay / RT-PCR / molecular characterization / virusi paprike / serološka analiza / RT-PCR test / molekularna karakterizacija
Source:
Acta agriculturae Serbica, 2018, 23, 46, 141-155
Publisher:
Univerzitet u Kragujevcu - Agronomski fakultet, Čačak
Funding / projects:
Collections
Institution/Community
FiVeR