Selection and heritability of F2 sweet pepper offspring from the cross Amfora x Piquillo de Lodosa
Selekcija i heritabilnost F2 potomstva paprike iz ukrštanja Amfora x Piquipo de Lodosa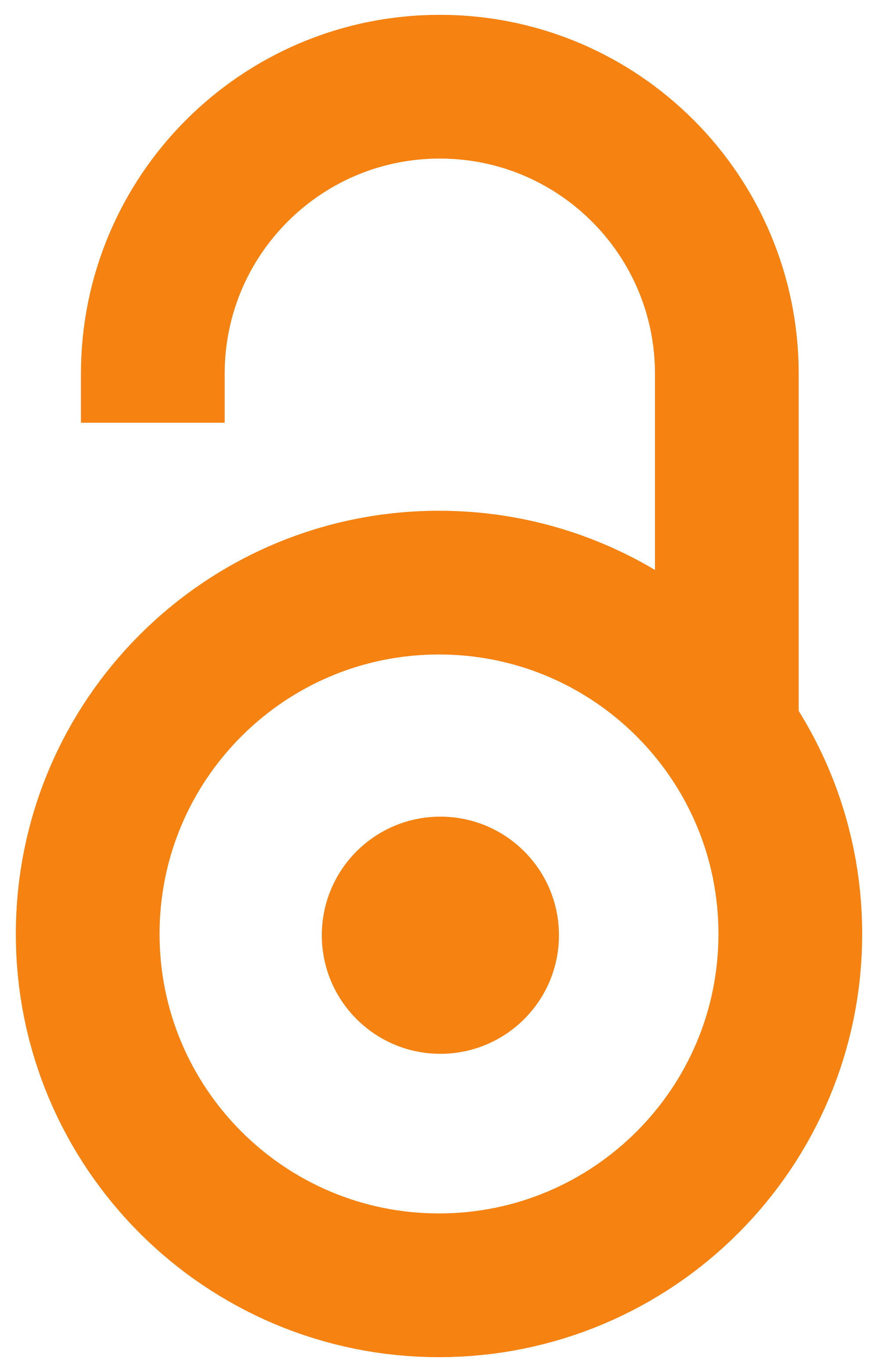 2018
Article (Published version)

Abstract
Peppers (Capsicum annuum L.) have a very diverse use in Serbia. Preparing ajvar (pepper spread) is the most common way in Serbia to preserve pepper for wintertime. Besides larger fruits, high total soluble solids in red pepper fruits are very important for better ajvar. The goal of our breeding program is to develop new pepper cultivars with high fruit weight and high total soluble solids. For this purpose, we crossed Amfora (kapia variety from the Institute of Field and Vegetable Crops, Novi Sad, Serbia) and Piquillo de Lodosa (a small conical variety from Spain) in 2014. From this crossing, 180 F2 plants were transplanted into open field in 2016. The fruits were evaluated for seven quantitative traits: weight, length, diameter, index, locule number, pericarp thickness and total soluble solids (Brix). The principal component analysis was used to identify the most significant traits. The mean values were compared with the Dunnett test. Relationships between traits were calculated by Pe
...
arson correlation coefficients. Fruits from F2 plants were ranged between parents mainly. Fruit weight was positively correlated with fruit length, fruit diameter and pericarp thickness, but negatively with total soluble solids. Low heritability for total soluble solids and a negative correlation between total soluble solids and fruit weight makes it difficult to improve both important traits in one variety. The task in the future breeding process is to find crossing combination in pepper which will harmonize these two important fruit traits.
Paprika (Capsicum annuum L.) u Srbiji ima veoma raznovrsnu upotrebu. Čest način čuvanja paprike za zimski period je u vidu ajvara. Osim krupnih plodova koji imaju debeo perikarp, za kvalitetan ajvar takođe je bitan visok sadržaj suve materije. Cilj našeg rada je da dobijemo oplemenjivački materijal sa visokim sadržajem suve materije, odnosno rastvorljive suve materije i krupnih plodova. Za ovu svrhu smo 2014. godine ukrstili Amforu (sorta Instituta za ratarstvo i povrtarstvo, Novi Sad, Srbija) i Piquillo de Lodosa (sorta paprike konusnog ploda iz Španije). Sledeće 2015. godine proizvedena je F1 generacija u cilju dobijanja semena F2 generacije. U 2016. godini rasađeno je 180 F2 biljaka. Roditeljske biljke (Amfora i Piquillo de Lodosa) su korištene kao kontrola. Slučajno je odabrano 18 F2 biljaka koje su pokrivene izolatorima od agro tekstila. Plodovi su ubrani u fiziološkoj zrelosti (oktobar) i korišćeni su za dalju analizu. Izmerena su sledeća kvantitativna svojstva: masa ploda (g), d
...
užina ploda (cm), prečnik ploda (cm), broj komora, debljina perikarpa (mm) i ukupno rastvorljiva suva materija (°Brix). Indeks ploda je obračunat kao odnos dužine i širine. Analiza glavnih komponenti (PCA) je korišćena za identifikaciju najznačajnijih svojstava. Srednje vrednosti su upoređene Danetovim testom. Prema PCA, rastvorljiva suva materija je imala pozitivan uticaj na prvu glavnu komponentu (PC1), dok su masa ploda, širina ploda i debljina perikarpa imale značaj, ali negativan uticaj. Dužina i indeks ploda imali su najvažniji i negativan uticaj na PC2. Plodovi F2 generacije bili su uglavnom između roditelja (Amfora i Piquillo de Lodosa). Masa plodova je u pozitivnoj korelaciji sa dužinom i širinom ploda, kao i sa debljinom perikarpa, ali u negativnoj sa ukupno rastvorljivom suvom materijom. Niska heritabilnost rastvorljive suve materije i negativna korelacija sa masom ploda otežava povećanje ova dva bitna svojstva u jednoj sorti. Zadatak u budućem oplemenjivačkom radu na paprici je da se pronađu roditelji koji će pomiriti ova dva važna svojstva.
Keywords:
sweet pepper / fruit / breeding / ajvar / slatka paprika / plod / oplemenjivanje / ajvar
Source:
Ratarstvo i povrtarstvo / Field and Vegetable Crops Research, 2018, 55, 2, 80-86
Publisher:
Institut za ratarstvo i povrtarstvo, Novi Sad
Funding / projects:
Collections
Institution/Community
FiVeR