Chemical Composition and Antibacterial Activity of Angelica archangelica Root Essential Oil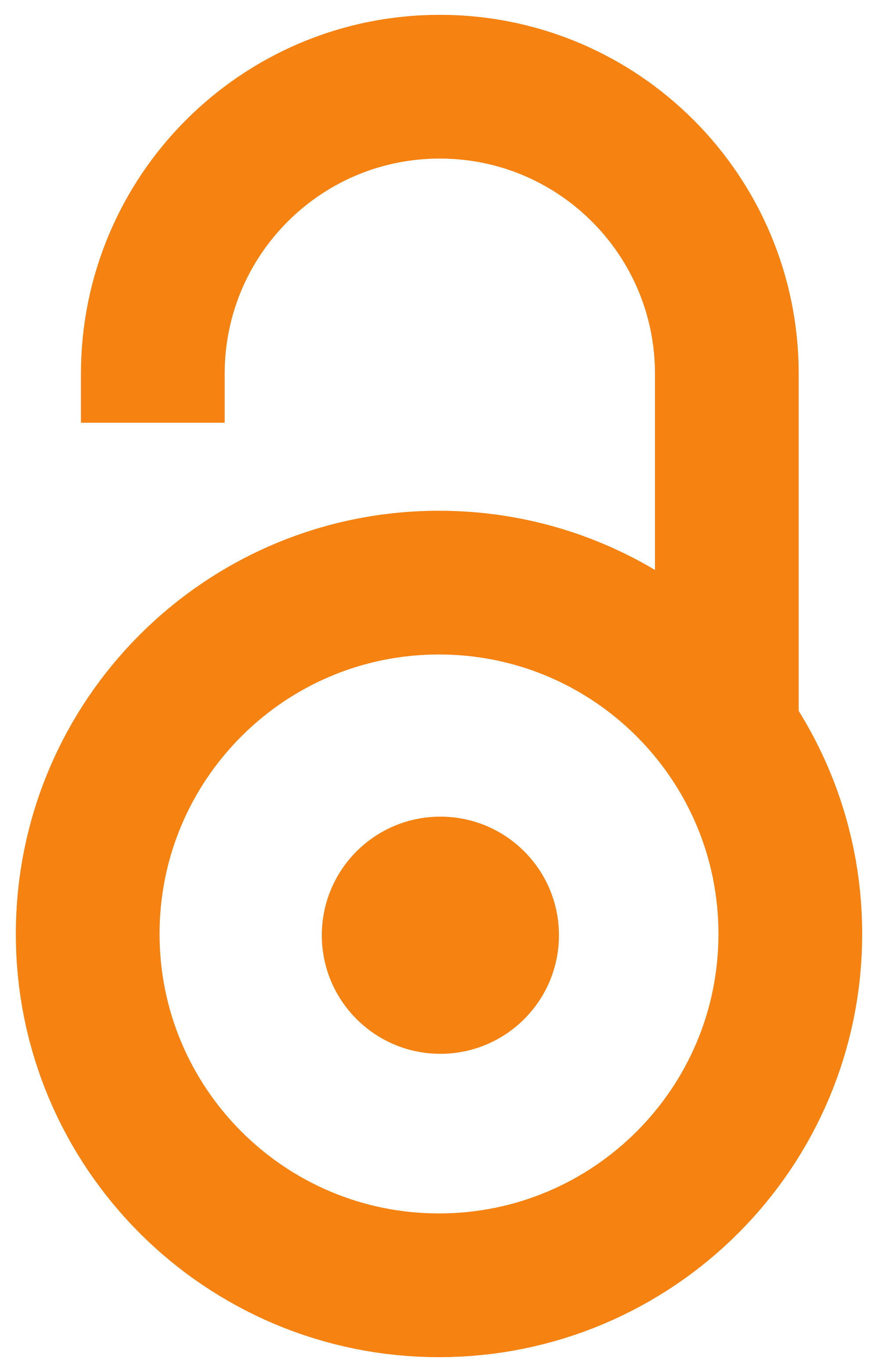 2017
Authors
Aćimović, Milica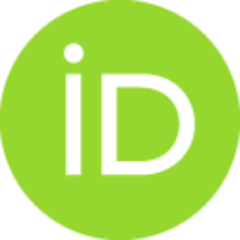 Pavlović, Snezana D.
Varga, Ana
Filipović, Vladimir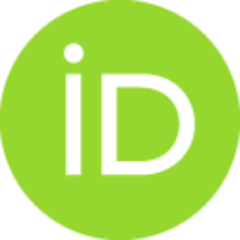 Cvetković, Mirjana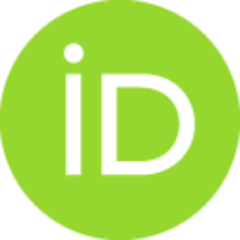 Stanković, Jovana
Čabarkapa, Ivana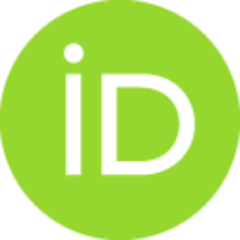 Conference object (Published version)

Abstract
Roots of wild growing Angelica archangelica L. from Mt. Ozren (Serbia) were subjected to hydrodistillation and GC-MS analysis. The roots contained 0.10% of essential oil with alpha-pinene (29.7%), delta-3-carene (14.2%), and a mixture of beta-phellandrene and limonene (13.2%) as main compounds. The modified resazurin microtiter-plate assay was used to evaluate the antibacterial activity of the essential oil against Staphylococcus aureus and Escherichia coli. The minimum inhibitory concentration (MIC) values were 14.2 mu L/mL for S. aureus and 28.4 mu L/mL for E. coli, while the minimum bactericidal concentrations (MBC) were 56.8 mu L/mL and 113.6 mu L/mL, respectively. According to the obtained results, the angelica root essential oil can be applied as a natural preservative in food and as a natural antibiotic for the treatment of several infectious diseases caused by these two bacteria.
Keywords:
Angelica / Staphylococcus aureus / Escherichia coli / MIC / MBC
Source:
Natural Product Communications, 2017, 12, 2, 205-206
Publisher:
Natural Product Incorporation
Collections
Institution/Community
FiVeR