Morphological and molecular identification of Fusarium tricinctum and Fusarium acuminatum as causal agents of garlic bulbs rot in Serbia
Morfološka i molekularna identifikacija Fusarium tricinctum i Fusarium acuminatum prouzrokovača truleži belog luka u Srbiji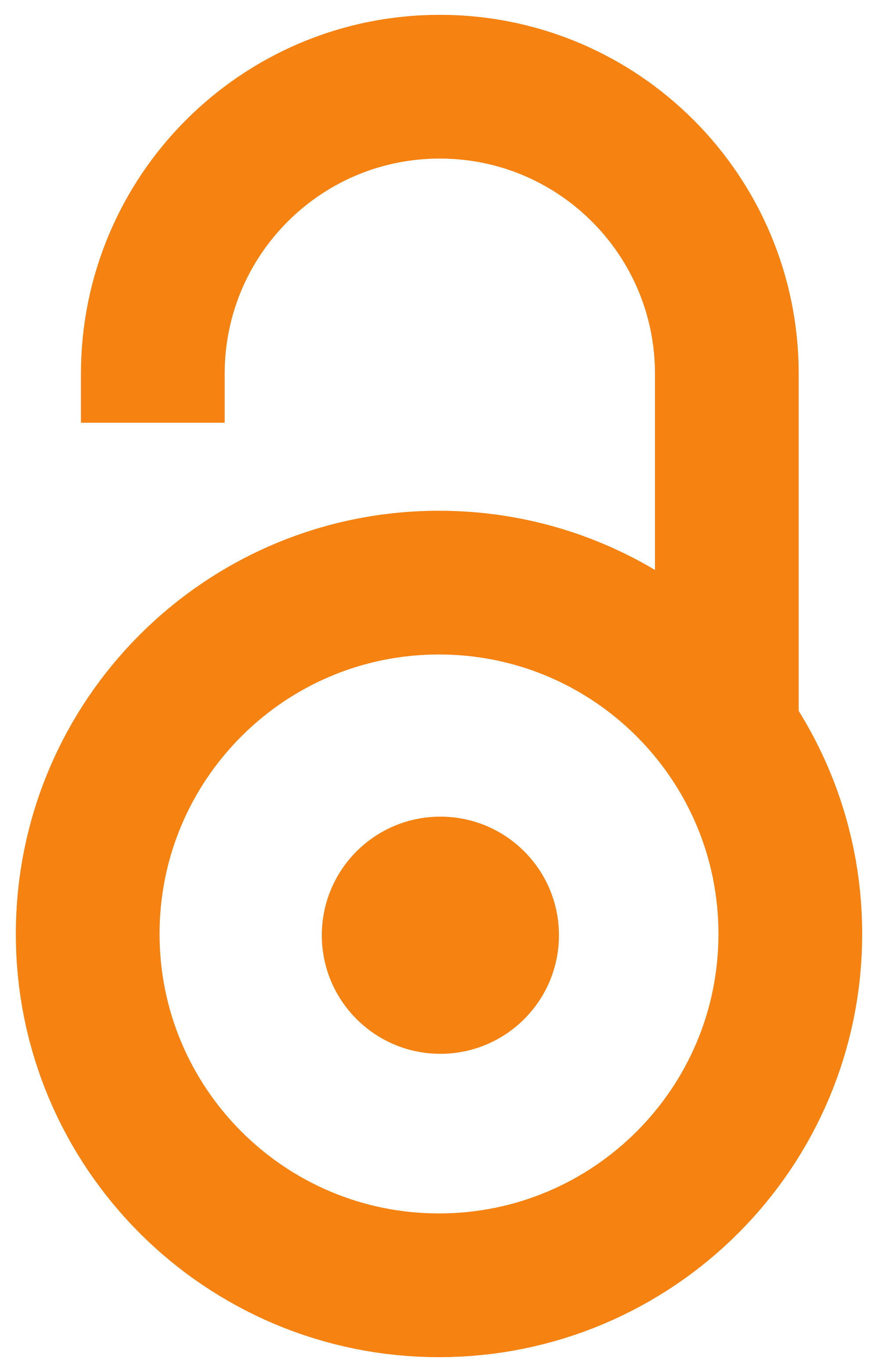 2017
Authors
Ignjatov, Maja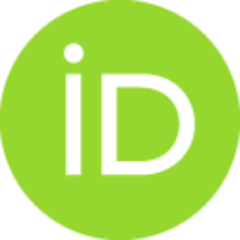 Bjelić, Dragana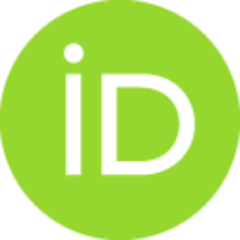 Nikolić, Zorica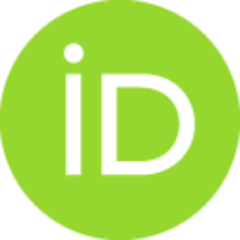 Milošević, Dragana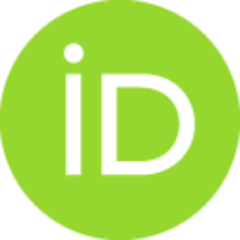 Marinković, Jelena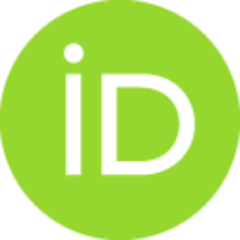 Ivanović, Žarko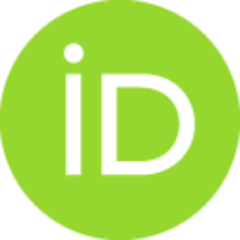 Gvozdanović-Varga, Jelica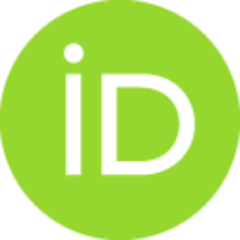 Article (Published version)

Abstract
Garlic (Allium sativum L.) is considered to be one of the oldest crops in the world. During 2016, infected garlic bulbs occurred in storages on several localities of the Province of Vojvodina. Symptomatic cloves showed typical rot symptoms such as softened and spongy areas covered with white fungal growth with deep lesions formed on the cloves which became dry over time. A total of 36 isolates of Fusarium species were obtained from diseased cloves of garlic. Colony morphology and microscopic properties of isolated Fusarium species were recorded from the cultures grown on PDA and CLA, respectively. Identification of two chosen isolates was performed by sequencing the EF-1α gene. The TEF sequence of isolate JBL12 showed 100% similarity with several F. tricinctum sequences and sequence of JBL539 showed 99% identity with several F. acuminatum sequences and they were deposited in the NCBI GenBank. Based on the results of the morphological and molecular identification, isolates JBL12 and JBL
...
539 were identified as F. tricinctum and F. acuminatum, respectively, as new causal agents of garlic bulbs rot in Serbia. Specific primers were designed for the PCR identification of the F. tricinctum.
Beli luk (Allium sativum L.) smatra se jednom od najstarijih biljnih vrsta na svetu. Tokom 2016. godine, zapažena je pojava truleži belog luka u skladištima i magacinima na nekoliko lokaliteta u Vojvodini. Simptomi su se ispoljavali u vidu lezija, truleži belog luka kao i pojavom micelije na inficiranim čenovima. Cilj rada bio je izolacija i identifikacija Fusarium spp. na osnovu morfoloških i molekularnih karakteristika patogena. Izolacijom je dobijeno 36 izolata Fusarium spp. Detekcija i identifikacija odabranih izolata potvrđena je metodom PCR korišćenjem prajmera EF1 i EF2 koji amplifikuju proizvode veličine 700bp. U svim proučavanim izolatima formirani su amplikoni veličine 700bp. Izolacija DNK dva odabrana izolata izvršena je direktno iz micelije gljive (~100 mg), korišćenjem DNeasy Plant Mini Kit (Qiagen, Hilden, Germany). Identifikacija izolata JBL539 i JBL12 izvršena je sekvenciranjem EF-1α gena , koji su deponovani u NCBI bazu podataka pod brojem KX611146 (F. tricinctum) i KX
...
752419 (F. acuminatum). Kreirani su specifični prajmeri za PCR identifikaciju vrste F. tricinctum.
Keywords:
garlic (Allium sativum) / bulb and clove rot / Fusarium spp. / EF-1α gene / beli luk (Allium sativum) / trulež lukovica i čenova / EF-1 alpha gen
Source:
Zbornik Matice srpske za prirodne nauke, 2017, 133, 271-277
Funding / projects:
Collections
Institution/Community
FiVeR
Related items
Showing items related by title, author, creator and subject.
Szabo, Balazs; Toth, Beata; Toldine, Eva Toth; Varga, Monika; Kovacs, Nandor; Varga, Janos; Kocsube, Sandor; Palagyi, Andrea; Bagi, Ferenc; Budakov, Dragana; Stojšin, Vera; Lazić, Sanja; Bodroža-Solarov, Marija; Čolović, Radmilo; Bekavac, Goran; Purar, Božana; Jocković, Đorđe; Mesterhazy, Akos

(Basel : MDPI,

2018

)

Ignjatov, Maja; Milošević, Dragana; Nikolić, Zorica; Gvozdanović-Varga, Jelica; Jovičić, Dušica; Petrović, Gordana

(Institut za pesticide i zaštitu životne sredine, Beograd i Društvo za zaštitu bilja Srbije, Beograd,

2012

)

Spremo, Nemanja R.; Tesanović, Kristina D.; Rakić, Milana S.; Janjušević, Ljiljana N.; Ignjatov, Maja; Bjelić, Dragana; Karaman, Maja

(Matica srpska, Novi Sad,

2017

)