Weed control in glufosinate - tolerant maize
Suzbijanje korova u kukuruzu tolerantnom prema glufosinat-amonijumu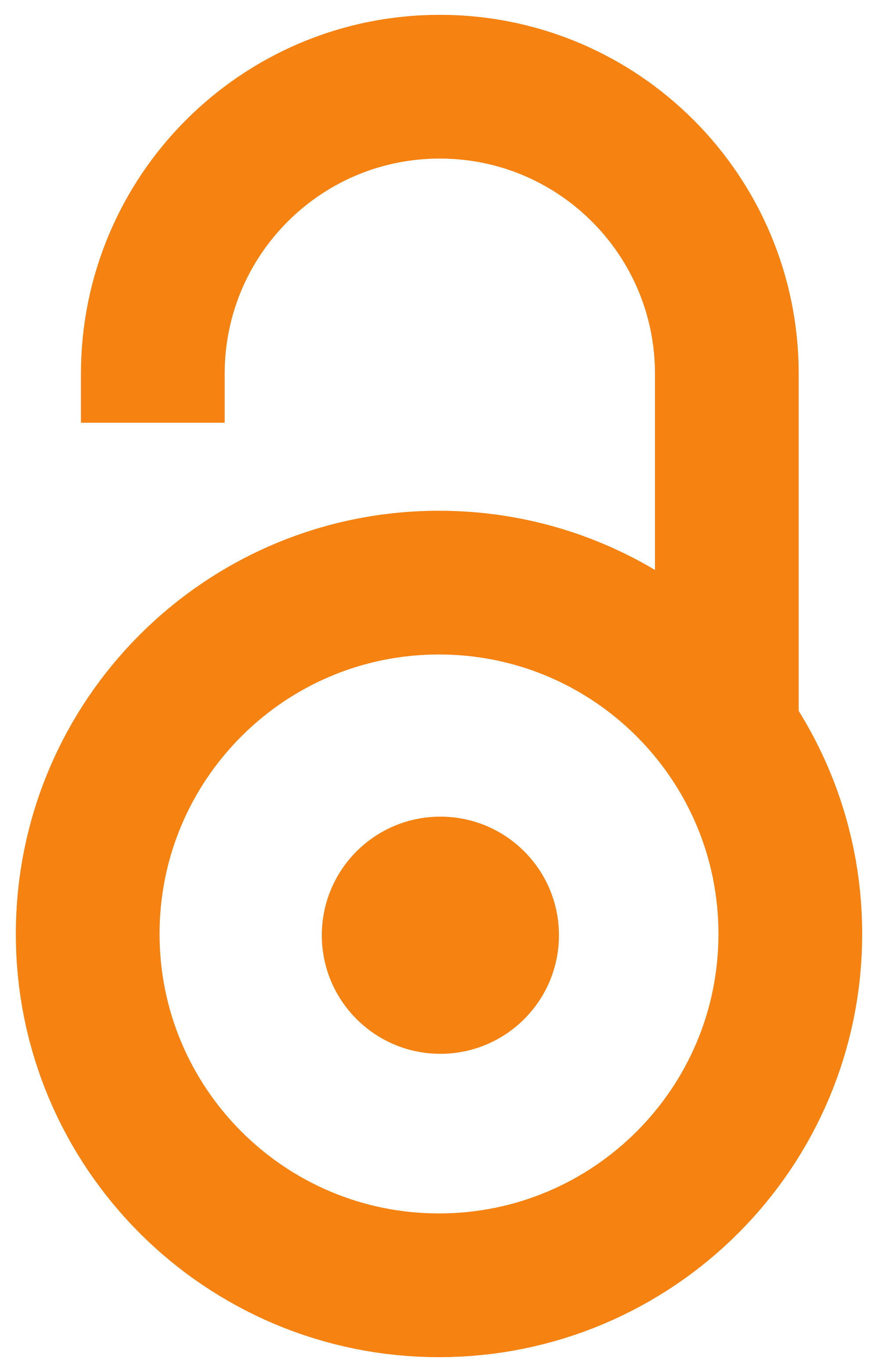 2003
Authors
Malidža, Goran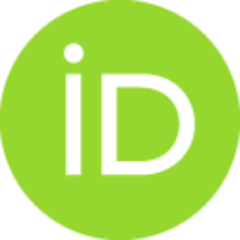 Article (Published version)

Abstract
Field trials were conducted in 1998 and 1999 at two locations near Novi Sad, to evaluate efficacy of single and sequential applications of glufosinate-ammonium in Liberty Link maize. Glufosinate-ammonium (800 g a.i./ha, 2x400 g a.i./ha and 2x500 g a.i./ha) controlled grasses: Echinochloa crus-galli (74-100%), Setaria glauca (86-100%), Setaria viridis (84-99%), Digitaria sanguinalis (77-100%) and broadleaf weeds: Amaranthus retroflexus (93-100%), Amaranthus blitoides (90-100%), Chenopodium album (84-100), Xanthium strumarium (100%), Polygonum persicaria (94-100%), Solanum nigrum (100%), Datura stramonium (99-100%), Convolvulus arvensis (74-100%) and Portulaca oleracea (100%). Abutilon theophrasti was more difficult to control with glufosinate-ammonium than other annual broadleaf weeds. Glufosinate-ammonium was similar or more effective in weed control than practical rates of rimsulfuron + dicamba, primisulfuron + prosulfuron + nicosulfuron and nicosulfuron + dicamba. Sequential applicat
...
ion (early postemergence) were more effective than single post-emergence application on controll of Sorghum halepense from rhizome (98-99%) and annual weeds. Sequential application of glufosinate-ammonium and rimsulfuron controlled similarly Sorghum halepense from rhizome.
Efikasnost glufosinat-amonijuma u genetički modifikovanom kukuruzu tolerantnom prema ovom herbicidu (LibertyLink® kukuruzu) ispitivana je tokom 1998. i 1999. godine u ukupno četiri ogleda. Glufosinat-amonijum je ispoljio brže delovanje i višu efikasnost na prisutne jednogodišnje i višegodišnje uskolisne i širokolisne korove u odnosu na standardne kombinacije herbicida. Na osnovu dobijenih rezultata ispitivanja, konstatovano je da je glufosinat-amonijum u količinama 800 g/ha jednokratno i 400+400 i 500+500 g/ha dvokratno efikasan u suzbijanju jednogodišnjih uskolisnih korova Sorghum halepense iz semena, Echinochloa crus-galli, Setaria glauca, Setaria viridis i Digitaria sanguinalis. Od višegodišnjih uskolisnih korova u ogledima je bio zastupljen samo Sorghum halepense iz rizoma, za čije efikasno suzbijanje je bila neophodna dvokratna primena. Takođe, visoka efikasnost registrovana je u suzbijanju širokolisnih korova: Amaranthus retroflexus, Amaranthus blitoides, Chenopodium album, Xanth
...
ium strumarium, Polygonum persicaria, Solanum nigrum, Datura stramonium, Convolvulus arvensis i Portulaca oleracea. Dvokratna primena se u svim ogledima pokazala superiornijom u odnosu na jednokratnu. Fitotoksičnost glufosinat-amonijuma prema kukuruzu nije registrovana, a razlike u prinosu u poređenju sa standardnim herbicidima nisu bile statistički značajne.
Keywords:
glufosinat-amonijum / transgeni kukuruz / libertyLink® / suzbijanje korova
Source:
Acta herbologica, 2003, 12, 1-2, 67-76
Publisher:
Herbološko društvo Srbije
Collections
Institution/Community
FiVeR