The variability of bx1 DIMBOA biosynthesis gene in maize inbred lines
Varijabilnost bx1 gena za biosintezu DIMBOA-e u inbred linijama kukuruza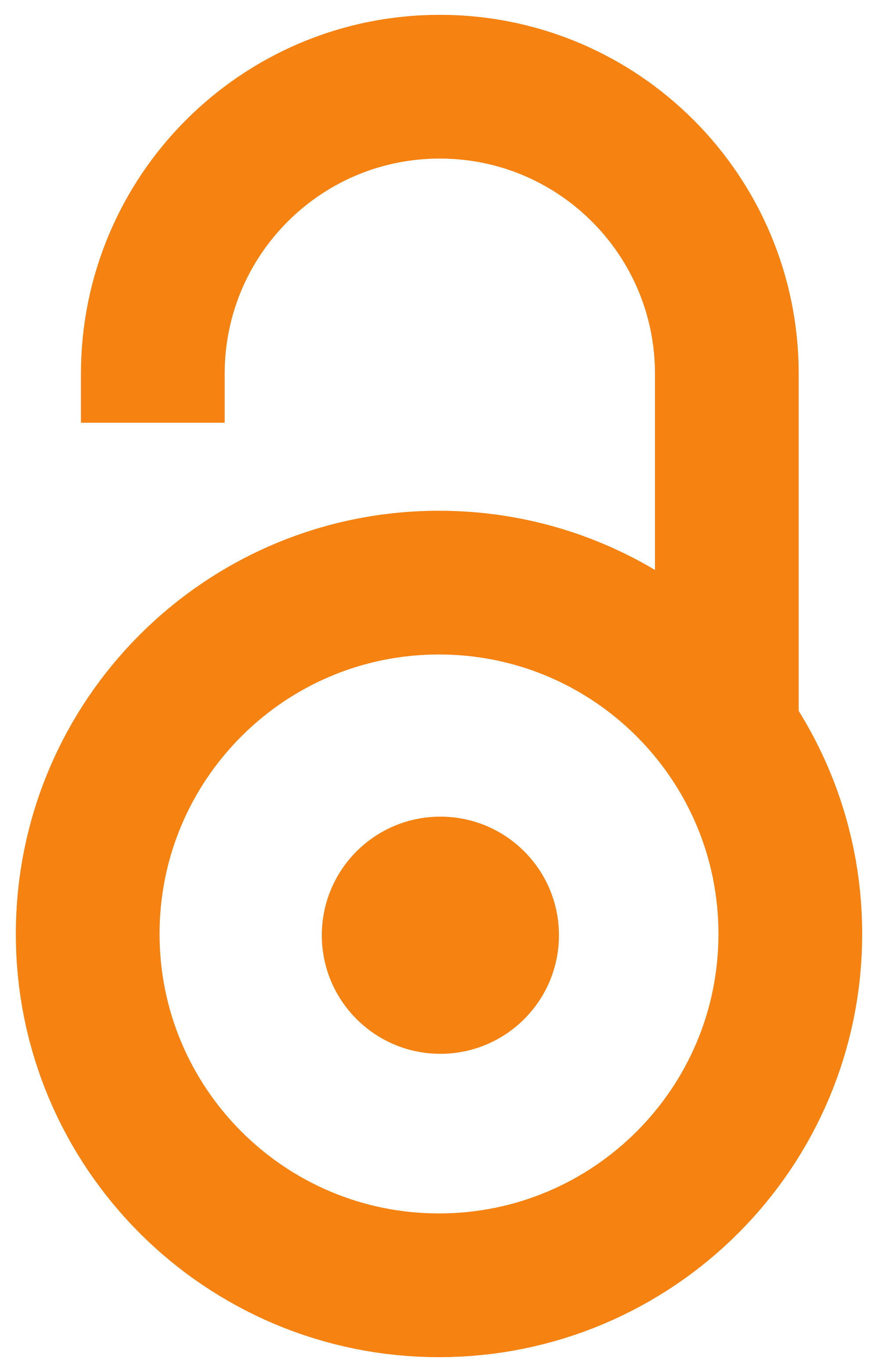 2016
Authors
Mikić, Sanja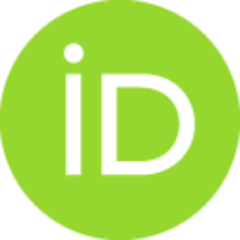 Kondić-Špika, Ankica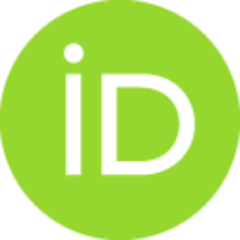 Brbaklić, Ljiljana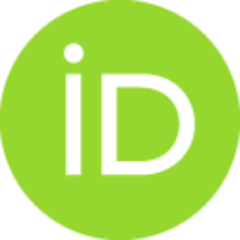 Trkulja, Dragana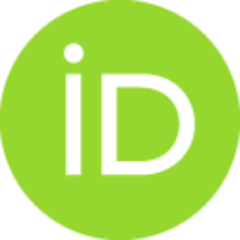 Ćeran, Marina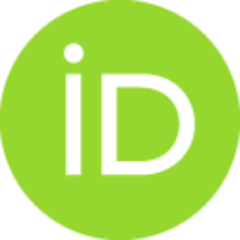 Stanisavljević, Dušan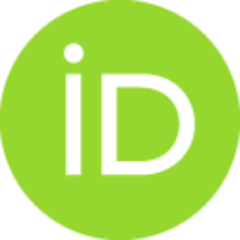 Grahovac, Nada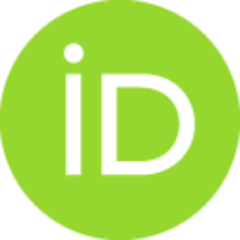 Article (Published version)

Abstract
2,4-dihydroxy-7-methoxy-1,4-benzoxazin-3-one (DIMBOA) is a secondary metabolite in plants that renders defense against phytopatogenic bacteria, fungi, insects and other pest organisms. The biosynthesis of DIMBOA is controlled by nine genes, the first bx1 gene governs the transcription of a key enzyme in DIMBOA biosynthesis. The aim of this study was to genotype maize inbred lines used in breeding programmes for the presence of resistant allele in order to identify the source of biotic stress resistance. The variability of bx1 gene was assessed in a set of 96 diverse inbred lines with a functional microsatellite marker umc1022 located in bx1 gene. Two marker alleles, the length of 91 and 97 bp, were found in the majority of inbred lines, the former being predominant among Lancaster inbred lines and the latter in the BSSS heterotic group. By comparing previous findings on the inbred lines with high level of DIMBOA and resistance with the pedigree information of the maize inbred lines ana
...
lyzed in this study, we postulated that the allele 91 bp could be associate with DIMBOA accumulation and pest resistance. The DIMBOA quantification and evaluation of pest infestations in field trials are needed to verify our results.
2,4-dihydroxy-7-methoxy-1,4-benzoxazin-3-one (DIMBOA) je sekundarni metabolit koji omogućava biljkama zaštitu od fitopatogenih bakterija, gljiva, insekata i drugih štetnih organizama. Biosintezu DIMBOA-e regulišu devet gena, od kojih prvi bx1 upravlja transkripcijom ključnog enzima u biosintezi DIMBOA-e. Cilj ovog rada bio je da se među inbred linijama kukuruza iz oplemenjivačkog programa utvrdi prisustvo otpornog alela bx1 gena kako bi se identifikovali izvori otpornosti na biotički stres. Varijabilnost gena bx1 je ocenjena kod 96 genetički divergentnih inbred linija pomoću funkcionalnog mikrosatelitskog markera umc1022 koji se nalazi u genu bx1. Dva alela markera, dužine 91 bp i 97 bp, ustanovljeni su kod većine inbred linija, prvi alel je bio zastupljeniji među Lancaster linijama, dok je drugi alel bio frekventniji u BSSS heterotičnoj grupi. U inbred linijama kod kojih je utvrđen alel 91 bp (Mo17, B97 i H99) u prethodnih istraživanjima je određen visok nivo DIMBOA-e i otpornost prem
...
a štetočinama. Shodno tome, pretpostavljamo da je alel 91 bp u vezi sa nakupljanjem DIMBOA-e i sa otpornošću prema biotičkom stresu. Kvantifikacija DIMBOA-e i ocena štete od insekata u poljskim ogledima potrebna je da bi se potvrdili izneti rezultati.
Keywords:
benzoxaziniods / genotyping / maize / microsatellites / resistance / benzoksazinoidi / genotipizacija / kukuruz / mikrosateliti / otpornost
Source:
Selekcija i semenarstvo, 2016, 22, 2, 11-18
Publisher:
Društvo selekcionara i semenara Republike Srbije, Beograd
Funding / projects:
Collections
Institution/Community
FiVeR