Effects of Mo, Zn, Sr and Ba loads on these elements' uptake and oil content and fatty acid composition of rapeseed
Uticaj primene visokih doza Mo, Zn, Sr i Ba na njihovo usvajanje, sadržaj ulja i sastav masnih kiselina u semenu uljane repice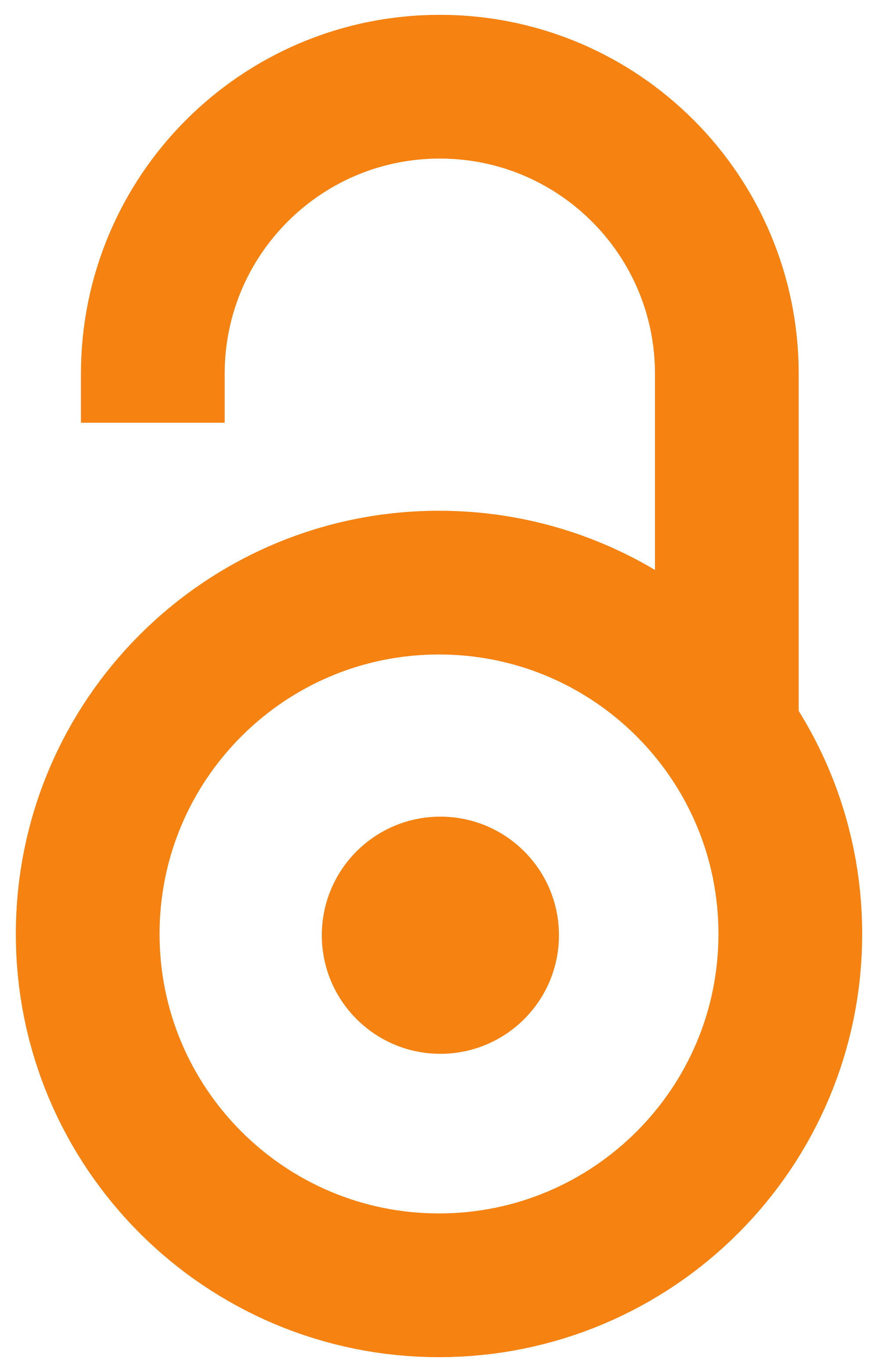 2003
Article (Published version)

Abstract
Studied in the present paper were the long-term effects of the application of high Mo, Zn, Sr and Ba rates (0, 90, 270, and 810 kg ha-1 on rapeseed oil content and oil fatty acid composition. The trace elements were applied in the spring of 1991, while the rapeseed was sown on a calcareous сhernozem soil in 2001. The trace elements differed significantly in their rates of accumulation in rapeseed plants. Relative to the control, the Mo content of the stem increased up to 1,000 times, that of the chaff over 100 times, and that of the seed around 60 times. The levels of the other trace elements increased considerably less relative to the control. The increases were typically twofold to threefold, depending on the plant part involved. The trace elements accumulated the most in the vegetative plant parts, except for Zn, a major quantity of which was found in the seed as well. The application of the high rates of Sr, Zn and, to an extent. Mo reduced the seed oil content of rapeseed. However
...
, the differences were not statistically significant. The application of the trace elements had no significant effect on the fatty acid composition of the rapeseed oil, either. The increased levels of the trace elements found in the rapeseed plants indicate that 11 years after application significant amounts of the applied elements are still present in the soil in a form available to plants. However, the rates were not high enough to affect the synthesis of oil and its fatty acid composition.
Uljana repica je visoko produktivna uljana biljka i po značaju je treća u svetu. U radu je ispitan uticaj produženog dejstva primene visokih doza Mo Zn, Sr i Ba (O, 90, 270 i 810 kg/ha) na sadržaj ulja i sastav masnih kiselina u semenu uljane repice. Mikroelementi su primenjeni 1991. godine. Ogled je izveden na zemljištu tipa černozema, na oglednom polju Instituta za zemljište i agrohemiju Mađarske akademije nauka. Primenjeni mikroelementi su se u različitoj meri nakupljali u uljanoj repici. Najveće je bilo nakupljanje Mo. Visoke doze Sr, Zn i donekle Mo smanjile su sadržaj ulja u semenu uljane repice. Nastale razlike u odnosu na kontrolu u sadržaju ulja i sastavu masnih kiselina ulja nisu bile signifikantne. Dobijeni rezultati ukazuju da 11 godina posle primene visokih doza Mo, Zn, Sr i Ba na zemljištu tipa černozema još uvek značajna količina ostane u pristupačnom obliku za biljke. Na to ukazuje njihovo veliko nakupljanje u biljkama. Pored toga, nije došlo do značajnije promene u sad
...
ržaju ulja i sastavu masnih kiselina i semenu uljane repice.
Keywords:
Mo / Zn / Sr / Ba - loads / rapeseed / oil content / fatty acids
Source:
Zbornik Matice srpske za prirodne nauke, 2003, 105, 5-14
Collections
Institution/Community
FiVeR