Agrotechnical investigation towards standardization of black cumin seed production (Nigella sativa L.)
Agrotehnička istraživanja u cilju standardizacije tehnologije proizvodnje semena crnog kima (Nigela sativa L.)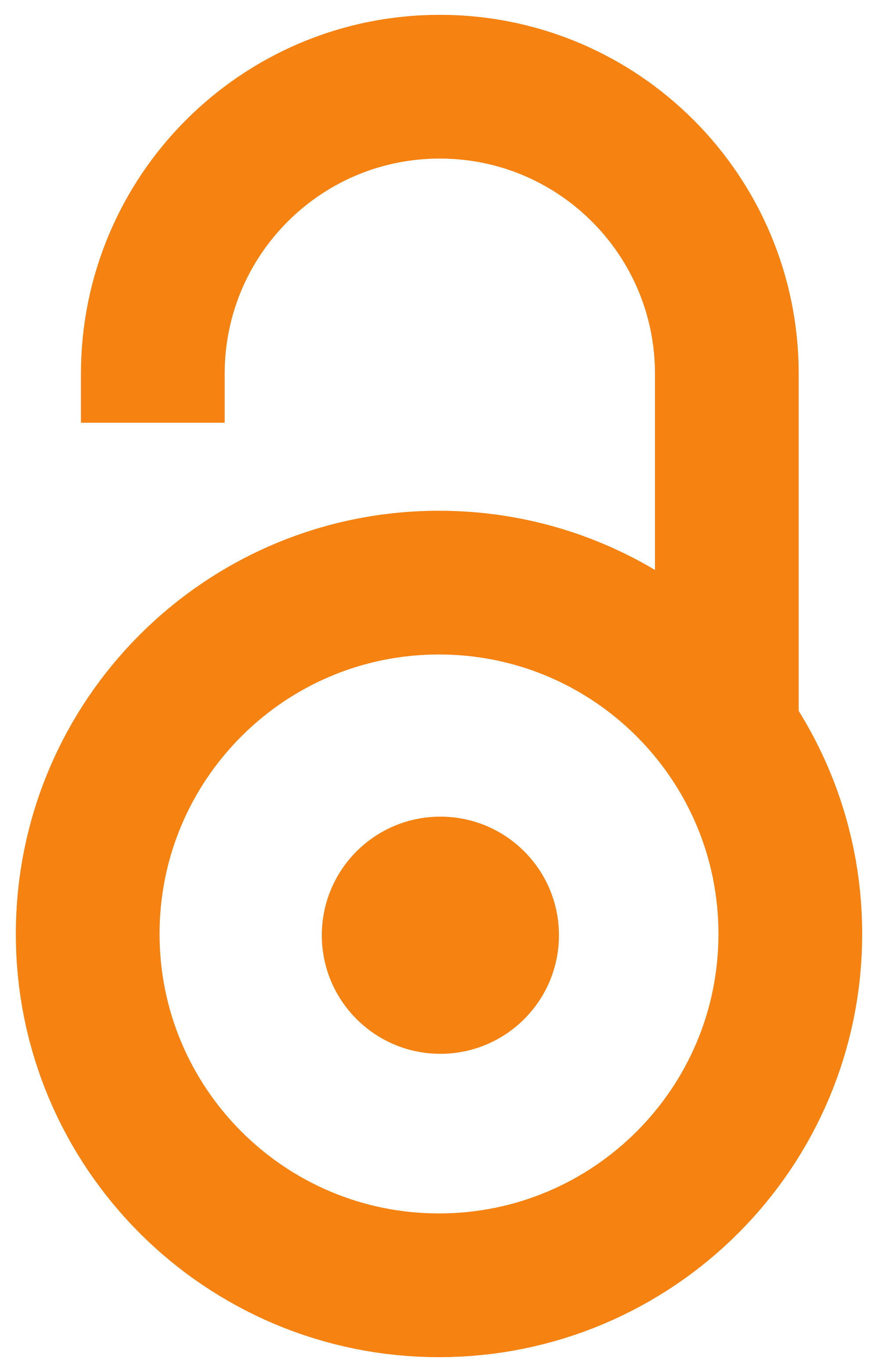 2016
Authors
Filipović, Vladimir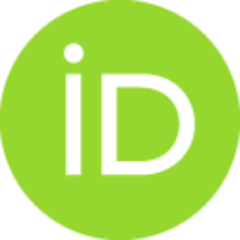 Ugrenović, Vladan
Radanović, Dragoja
Marković, Tatjana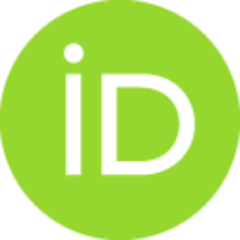 Popović, Vera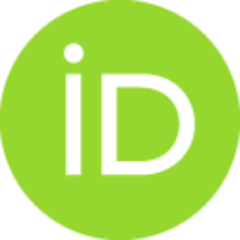 Đorđević, Sofija
Dimitrijević, Snežana
Article (Published version)

Abstract
This paper presents growing possibilities of oily and medicinal plant - black cumin (Nigella sativa L.), and defines agro-technical standards for this. Use of seed and black cumin oil in the world is increasing. With regard to this, the goal of this study was to establish technical procedure for cultivation of this, less commonly cultivated species in Serbia. Investigation was carried out during 2013- 2015., at the experimental field of the Institute for Medicinal Plant Research 'Dr Josif Pančić', in Pančevo, Serbia. For the experimental purposes, domesticated population of black cumin was used. Following three planting dates- Early (half of March), Middle (half of April), and Late (half of May), and three row spacings - 25, 50 and 75 cm, has been tested. The obtained results document that the average length of the entire vegetation period was ca. 120 days, thought which the plants passes 13 different phenology phases (five vegetative and eight reproductive), for the first time describ
...
ed for agro-ecological conditions of Serbia. Influence of individual and combined effects of different sowing dates and row spacings on morphology and yields of dry and ripe black cumin seeds were recorded. Individually, the highest yields were obtained in the treatment with sowing date mid-April in combination with the row spacing of 50 cm, averagelly 752 kg*ha-1. Good achievments in cultivation are very important with regard to so precious properties of black cumin seeds. With defined appropiate growing technology, Serbian farmers will be able to continuously provide this raw materials with consistent quantity and quality, intended for application in food, pharmaceutical and cosmetic industries.
U radu je ispitivana mogućnost gajenja i definisanje agrotehničkih standarda pri gajenju uljanolekovite biljne vrste crni kim (Nigella sativa L.). Upotreba semena i ulja crnog kima u svetu je u stalnom porastu, s tim u vezi postavljen cilj rada se odnosio na moguće tehničko rešenje sistema gajenja za jednu kod nas malo poznatu vrstu. Istraživanja su provedena u periodu 2013.-2015. godine na kolekciji Instituta za proučavanje lekovitog bilja 'Dr Josif Pančić', Beograd, sa lokacijom u Pančevu. Za potrebe ispitivanja korišćena je odomaćena populacija crnog kima. U ispitivanjima korišćena su tri roka setve (rani - polovina marta, srednji - polovina aprila i kasni - polovina maja) i tri međuredna rastojanja (25, 50 i 75 cm). Istraživanjima je evidentirano da prosečna dužina vegetacionog perioda crnog kima oko 120 dana. U tom periodu biljka prođe 13 različitih feonoloških faza 5 vegetativnih i 8 reproduktivnih faza, koje su po prvi put opisane za agroekološke uslove naše zemlje. Pojedinačni
...
i zajednički uticaj rokova setve i međurednog rastojanja evidentiran je na morfološke osobine i prinos osušenog zrelog semena crnog kima (Nigellae semen). Pojedinačno najveći prinos droge, ostvaren je u varijanti setva polovinom aprila na 50 cm između redova, gde je u proseku ostvareno 752 kg ha-1.
Keywords:
black cumin / Nigella sativa / sowing date / inter-row spacing / morpological and productivity traits / crni kim / Nigella sativa / rokovi setve / međuredno rastojanje / morfološke i produktivne osobine
Source:
Lekovite sirovine, 2016, 36, 47-60
Publisher:
Institut za proučavanje lekovitog bilja Dr Josif Pančić, Beograd
Funding / projects:
Collections
Institution/Community
FiVeR