Lipid and sugar profiles of various barley cultivars (Hordeum vulgare)
Lipidni i šećerni profili različitih sorti ječma (Hordeum vulgare)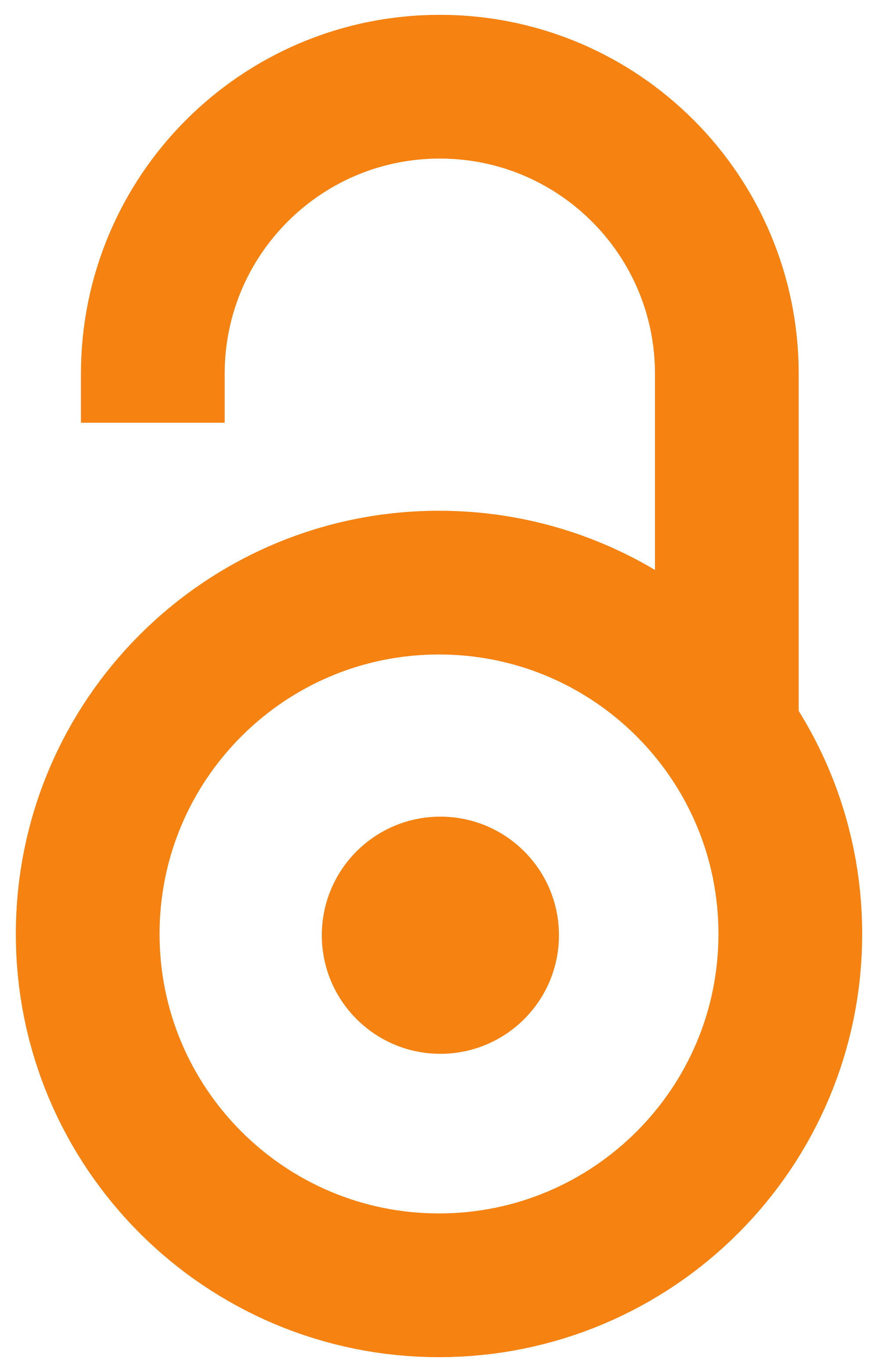 2015
Article (Published version)

Abstract
The lipid components and soluble sugars in flour samples of different cultivars of barley (Hordeum vulgare), involving winter malting barley, winter forage barley, spring barley, and hulless barley, were identified). Fatty acids were extracted from flour samples with n-hexane, and derivatized into volatile methyl esters, using TMSH (trimethylsulfonium hydroxide) in methanol. Soluble sugars were extracted from defatted and dried samples of barley flour with 96% ethanol, and further derivatized into the corresponding trimethylsilyl (TMS) oximes, using hydroxylamine hydrochloride solution and BSTFA (N,O-bis-(trimethylsilyl)-trifluoroacetamide). The hexane and alcoholic extracts of barley cultivars were analyzed by GC-MS system. Lipid and sugar compositions were very similar in all barley cultivars. Therefore, multivariate analysis was applied to numerical values of automatically integrated areas of the identified fatty acid methyl esters and TMS oximes of soluble sugars. The application o
...
f hierarchical cluster analysis showed a great similarity between the investigated flour samples of barley cultivars, according to their fatty acid content (0.96). Also, significant, but somewhat less similarity was observed regarding the content of soluble sugars (0.70). These preliminary results indicate the possibility of distinguishing flour made of barley, regardless of the variety, from flours made of other cereal species, just by the analysis of the contents of fatty acids and soluble sugars.
U ovom radu identifikovane su lipidne komponente i rastvorljivi šećeri u uzorcima brašna različitih sorti ječma (Hordeum vulgare). Ispitane su sledeće sorte ječma: 3 uzorka sorte ozimog pivskog ječma, 3 uzorka sorte ozimog stočnog ječma, i po jedan uzorak sorti jarog i golozimog ječma. Iz uzorka brašna ječma prvo su heksanom ekstrahovane masne kiseline, koje su zatim derivatizovane u odgovarajuće, isparljive metil-estre, primenom reagensa za derivatizaciju TMSH (trimetilsulfonijum-hidroksid u metanolu). Nakon toga, obezmašćeni i osušeni uzorci ječmenog brašna podvrgnuti su ekstrakciji 96%-tnim etanolom, čime su izdvojeni rastvorljivi šećeri, koji su dalje derivatizovani u odgovarajuće TMS- oksime, primenom rastvora hidroksilamin-hidrohlorida i BSTFA (N, O-bis- (trimetilsilil)-trifluoroacetamid). Heksanski i alkoholni ekstrakti sorti ječma analizirani su primenom gasne hromatografije - masene spektrometrije (GCMS). Sastav lipidnih, kao i šećernih komponenata je bio vrlo sličan kod svih
...
sorti. Stoga je za dalju obradu podataka primenjena multivarijantna analiza numeričkih vrednosti integrisanih površina identifikovanih metil-estara masnih kiselina i trimetilsilil-oksima rastvorljivih šećera. Primena hijerarhijske klaster analize pokazuje veoma velike sličnosti između ispitanih uzoraka brašna sorti ječma, po sadržaju masnih kiselina (0.96). Takođe značajna, ali nešto manja sličnost ustanovljena je kod sadržaja rastvorljivih šećera (0,70). Ovi preliminarni rezultati ukazuju na mogućnost razlikovanja ječmenog brašna, bez obzira na sortu, od brašna drugih žitarica analizom sadržaja masnih kiselina i rastvorljivih šećera.
Keywords:
barley cultivars / lipid composition / soluble sugar composition / GC-MS / cluster analysis / sorte ječma / lipidni sastav / sastav prostih šećera / GC-MS / klaster analiza
Source:
Acta Periodica Technologica, 2015, 46, 65-75
Publisher:
Univerzitet u Novom Sadu - Tehnološki fakultet, Novi Sad
Funding / projects:
Collections
Institution/Community
FiVeR