Application of the mathematical model 'Demand' for surface irrigation methods of arid and semi-arid regions
Primena matematičkog modela 'Demand' na površinske metode navodnjavanja zemljišta aridnih i semi aridnih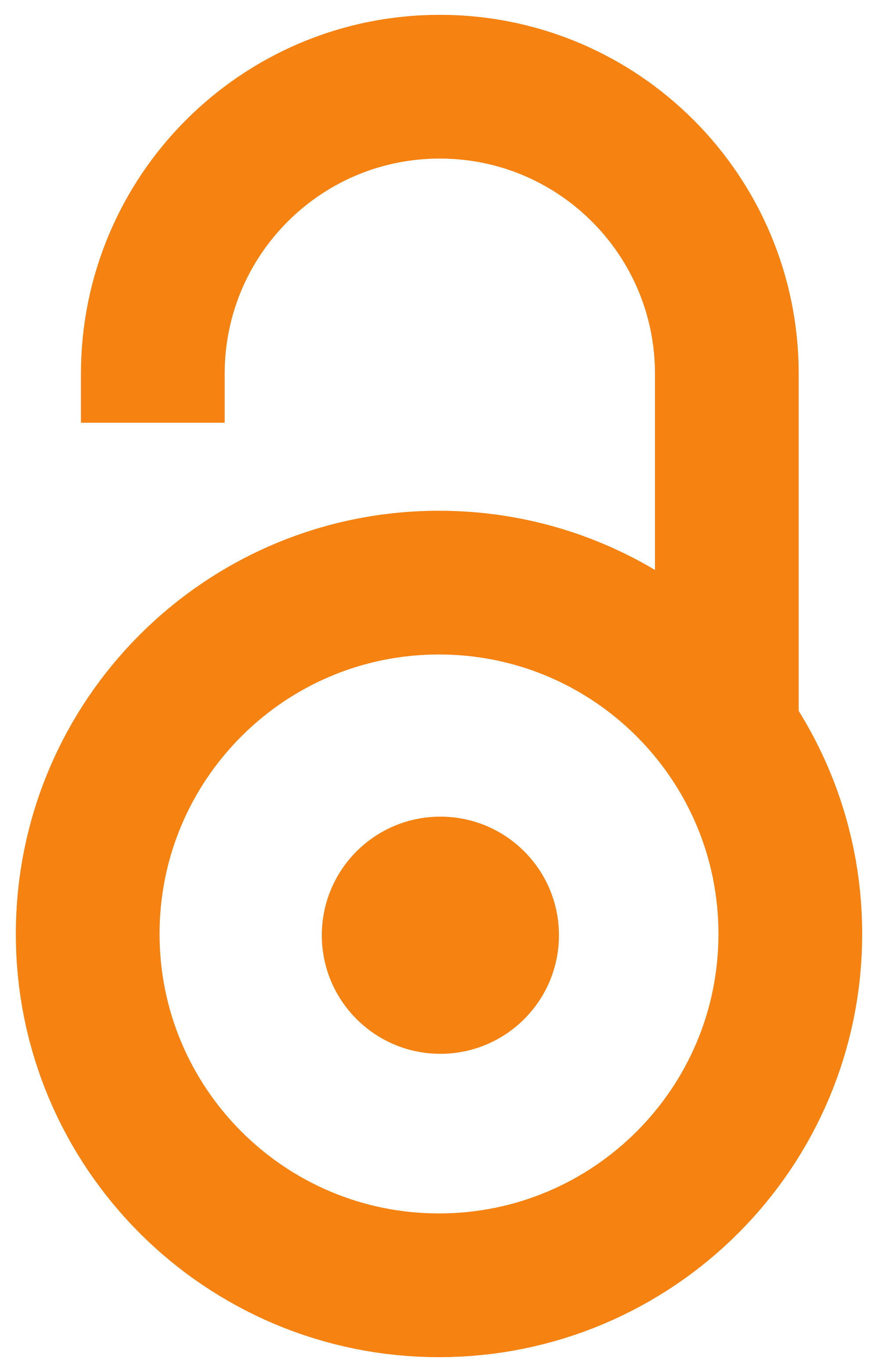 2015
Article (Published version)

Abstract
This study gives data on water requirements of important agricultural crops. Data on irrigation water quantity are projected values which will be used for design of the pipeline and open canals irrigation network. The study was carried out at the location of the previously constructed irrigation and drainage system within Agro Industrial Complex Dujailah in Iraq. A large number of data were collected, such as hydro-meteorological data, crop data and soil data. Based on the analysed area of 3,120 ha, the following classification and ratio of irrigation methods was established for the total area of 25,000 ha: 1) surface irrigation (basin, border strip), 60% or 15,000 ha, 2) other hi-tech irrigation methods (drip irrigation, micro-jets, hose-reel irrigators of different dimension, centre pivot, linear irrigators - Rangers), 40% of total system area or 10,000 ha. As a result of applying the mathematical model 'Demand', certain hydraulic parameters were precisely determined for designing th
...
e irrigation network on that part of the irrigation and drainage system where contemporary irrigation methods and techniques will be applied within the reconstruction and revitalization project.
U radu je dat prikaz podataka o zahtevima važnijih poljoprivrednih kultura za vodom. Informacije o količinama vode za navodnjavanje predstavljaju projektne veličine koje će se koristiti za dimenzionisanje irigacione mreže cevovoda i otvorenih kanala. Istraživanja su sprovedena na lokaciji ranije izgrađenog irigaciono-drenažnog sistema u okviru Agro Industriskog Komplesa Dujailah u Iraq. Prikupljen je veliki broj podataka kao što su hidrometeorloški podaci, podaci o kulturama (usevima) i podaci o zemljištu. Na osnovu analizirane površine od 3.120 ha, utvrđena je sledeća klasifikacija i učešće pojedinih metoda navodnjavanja, na ukupnoj površini od 25.000 ha: 1. Površinsko navodnjavanje (potapanje-basen, plavljenje-border strip), 60% ili 15.000 ha, 2. Ostali, Hi-tech metodi navodnjavanja (kap po kap, mikro jet, Tifoni različitih dimnzija, Centar Pivoti, Lineari-Rendžeri), 40% od ukupne površine sistema, ili 10.000 ha. Kao rezultat primene matematičkog modela 'Demand', detaljno su određeni
...
hidraulički parametri za dimenzionisanje irigacione mreže na onom delu irigaciono-drenažnog sistema, gde će projektima rekonstrukcije i revitalizacije biti primenjeni savremeni metodi i tehnike navodnjavanja.
Keywords:
navodnjavanje / zemljište / hidraulični paramteri / irigacija / usev
Source:
Savremena poljoprivredna tehnika, 2015, 41, 1, 49-56
Publisher:
Nacionalno naučno društvo za poljoprivrednu tehniku, Novi Sad
Collections
Institution/Community
FiVeR