Lr nil reactions to severities of Puccinia triticna and Puccinia striiformis
Reakcije prema Puccinia triticina i Puccinia striiformis i intenziteti zaraza na Lr izogenim linijama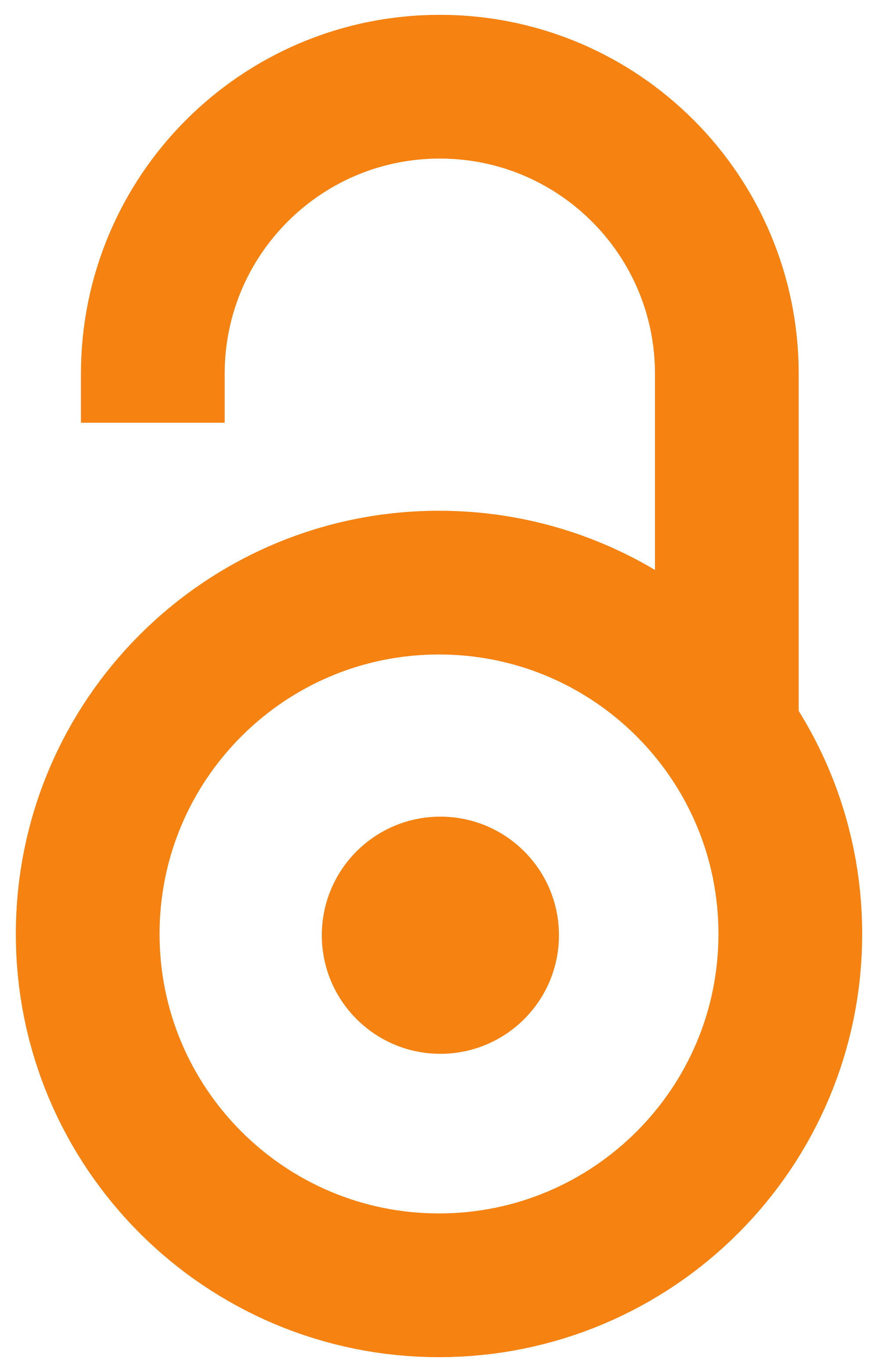 2002
Article (Published version)

Abstract
Resistance according to characters, to Puccinia triticina and Puccinia striifonnis of the Lr near isogenics Thatcher based lines were investigated in field conditions during the 2001., in Yugoslavia and Bulgaria. Differences in reaction types and infection intensity exist in and between localities. Completely resistant were lines Lr 9, Lr 19 and Lr 24 (last only in Yugoslavia). In Bulgaria were notified higher levels of Puccinia triticina severities connected with environment influence and absence of competition with the yellow rust causer. The data for Lr 23, Lr 33 and Lr 34 lines are most different comparing two localities. Previously estimated level of incomplete resistance of Lr 17, Lr 21 and Lr 23 lines was approved in Yugoslavia. Puccinia striiformis have been occurred only in our country. Most resistant lines according to severity of the attack were Lr 23, Lr 24, Lr 25 Lr 22a, Lr 3KA, Lr 27 and Lr 37 while Lr 11, Lr 16, Lr 19, Lr 25 and Lr 34 reacted hipersensitively. Opposite w
...
as with Lr 3, Lr 14b, Lr 18, Lr 32 and Lr 38. So, some of mentioned Lr lines possibly gave more resistance than those carrying Yr genes closely linked or identical with Lr genes (Yr 9 with Lr 26 Yr 18 with Lr 34 and Yr 17 with Lr 37).
Ispitivane su razlike po otpornosti između skoro izogenih linija različitih po hromozomima nosiocima gena za otpornost prema prouzrokovaču lisne rđe (NIL) prema tom parazitu i Puccinia striiformis (prouzrokovač žute rđe) u Jugoslaviji i Bugarskoj. Razlike po reakcionim tipovima i intenzitetima zaraze s Puccinia triticina postoje kod Lr skoro izogenih linija u istim i između lokaliteta. Kompletno otporne su linije Lr 9 i Lr 19 i Lr 24 (samo u Jugoslaviji). U Bugarskoj su zapaženi nešto niži reakcioni tipovi i viši intenziteti tokom 2001. godine. Najviše se razlikuju podaci za Lr 23, Lr 33 i Lr 34 linije. Ranije određen stepen nekompletne otpornosti Lr 17, Lr 21 i Lr 23 linija u Bugarskoj je potvrđen i kod nas. Puccinia striiformis se javila samo u Jugoslaviji. Prema ovom prouzrokovaču bolesti najotpornije po intenzitetu zaraze su linije Lr 23, Lr 24, Lr 25, Lr 22a, Lr3 KA, Lr 27 i Lr 37 a najosetljivije Lr 2c, Lr 10, Lr 13, Lr 14b, Lr 18, Lr 32 i Lr 38. Hiper-senzitivno su reagovale lin
...
ije Lr 11, Lr 16, Lr 19, Lr 25 i Lr 34. Neke od Lr linija, su dakle bile slabije zaražene od onih za koje se zna da su nosioci Yr gena blisko vezanih na hromozomima ili identičnih s Lr genima (Yr 9 s Lr 26, Yr 38 s Lr34, Yr 17sLr37).
Keywords:
wheat resistance / leaf rust / yellow rust / otpornost pšenice / lisna rda / žuta rda
Source:
Zbornik radova Instituta za ratarstvo i povrtarstvo, 2002, 37, 77-83
Publisher:
Institut za ratarstvo i povrtarstvo, Novi Sad