Effect of corn gluten on weed infestation of soybean
Efekat kukuruznog glutena na zakorovljenost soje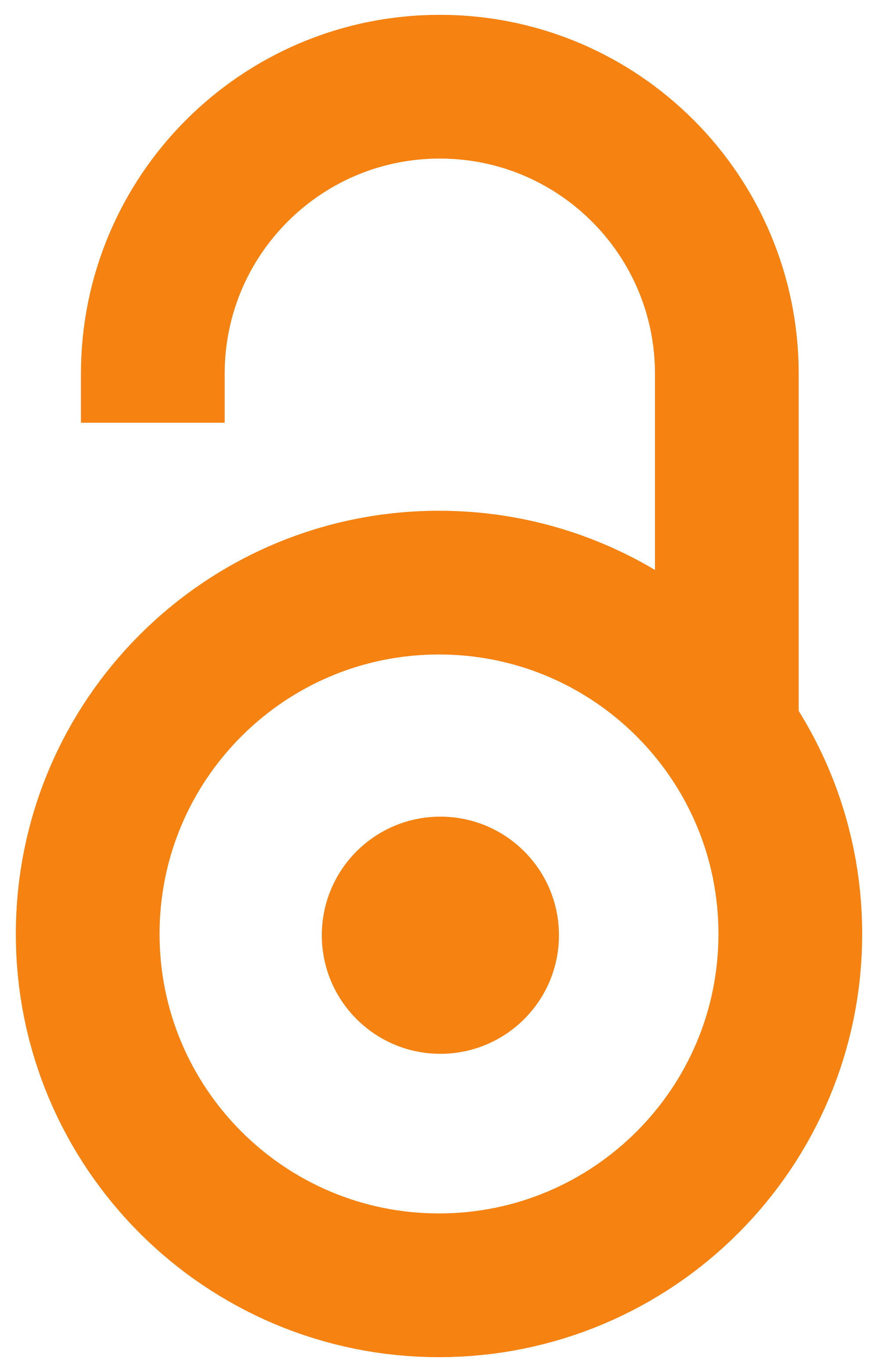 2015
Article (Published version)

Abstract
In this paper, the influence of corn gluten (CG) on the weed flora of soybean crops was analyzed during the vegetation period of the 2013. The experiment was set up in the experimental field of Institute of Field and Vegetable Crops Rimski Šančevi, in three repetitions. Besides control variants the experiment included variants with application of corn gluten in different concentrations: 50 gCG/m2, 100 gCG/m2, 200 gCG/m2 and 300 gCG/m2. After three evaluations of the number of weeds, there was found presence of 9 plant species: Ambrosia artemisiifolia, Chenopodium album, Chenopodium hybridum, Convolvulus arvensis, Cynodon dactylon, Datura stramonium, Solanum nigrum, Sorghum halepense and Xanthium strumarium. Among the found species, the biggest number of individuals is found for species: Datura stramonium, Xanthium strumarium, Sorghum halepense and Solanum nigrum, from wich Datura stramonium is the most numerous. There were, also, recorded significant statistical differences in the numb
...
er of individuals among some species, among different variant of the experiment and among three evaluations. Although, the differences haven't been statistically significant compared to the control, fewer number of weed individuals was found on the variant of the experiment with the application of 100 gCG/m2. However, these kind of subject requests continuation of the research and finding the optimal dose in the application of corn gluten on the decrease of weediness in our ecological conditions.
U radu je analiziran uticaj kukuruznog glutena (CG) na korovsku floru useva soje tokom vegetacionog perioda 2013. godine na oglednom polju Instituta za ratarstvo i povrtarstvo Novi Sad, na Rimskim Šančevima. Ogled je postavljen u tri ponavljanja, koji je obuhvatao varijante sa primenom kukuruznog glutena u različitim koncentracijama: 50g/m2, 100 g/m2, 200 g/m2 i 300 g/m2 kao i kontrolnu varijantu (bez primene kukuruznog glutena). Nakon tri ocene brojnosti na ogledu je konstatovano prisustvo ukupno 9 korovskih vrsta, od kojih su svih 9 bile konstatovane samo na varijanti uz primenu 200g CG /m2 i to: Ambrosia artemisiifolia, Chenopodium album, Chenopodium hybridum, Convolvulus arvensis, Cynodon dactylon, Datura stramonium, Solanum nigrum, Sorghum halepense i Xanthium strumarium. Od navedenih vrsta, najveću brojnost i stalnost beležimo za vrste: Datura stramonium, Xanthium strumarium, Sorghum halepense i Solanum nigrum, među kojim se naročito po velikoj brojnosti ističe Datura stramonium.
...
Zabeležene su i statistički značajne razlike u broju individua između pojedinih vrsta, između različitih varijanti ogleda, kao i između tri ocene.
Keywords:
corn gluten / weeds / soybean / kukuruzni gluten / korovi / soja
Source:
Acta herbologica, 2015, 24, 2, 125-132
Publisher:
Herbološko društvo Srbije
Funding / projects:
Collections
Institution/Community
FiVeR