Study on the quality of ground, spring and river waters in South-East Serbia
Ispitivanje kvaliteta podzemnih, izvorskih i rečnih voda sa područja jugoistočne Srbije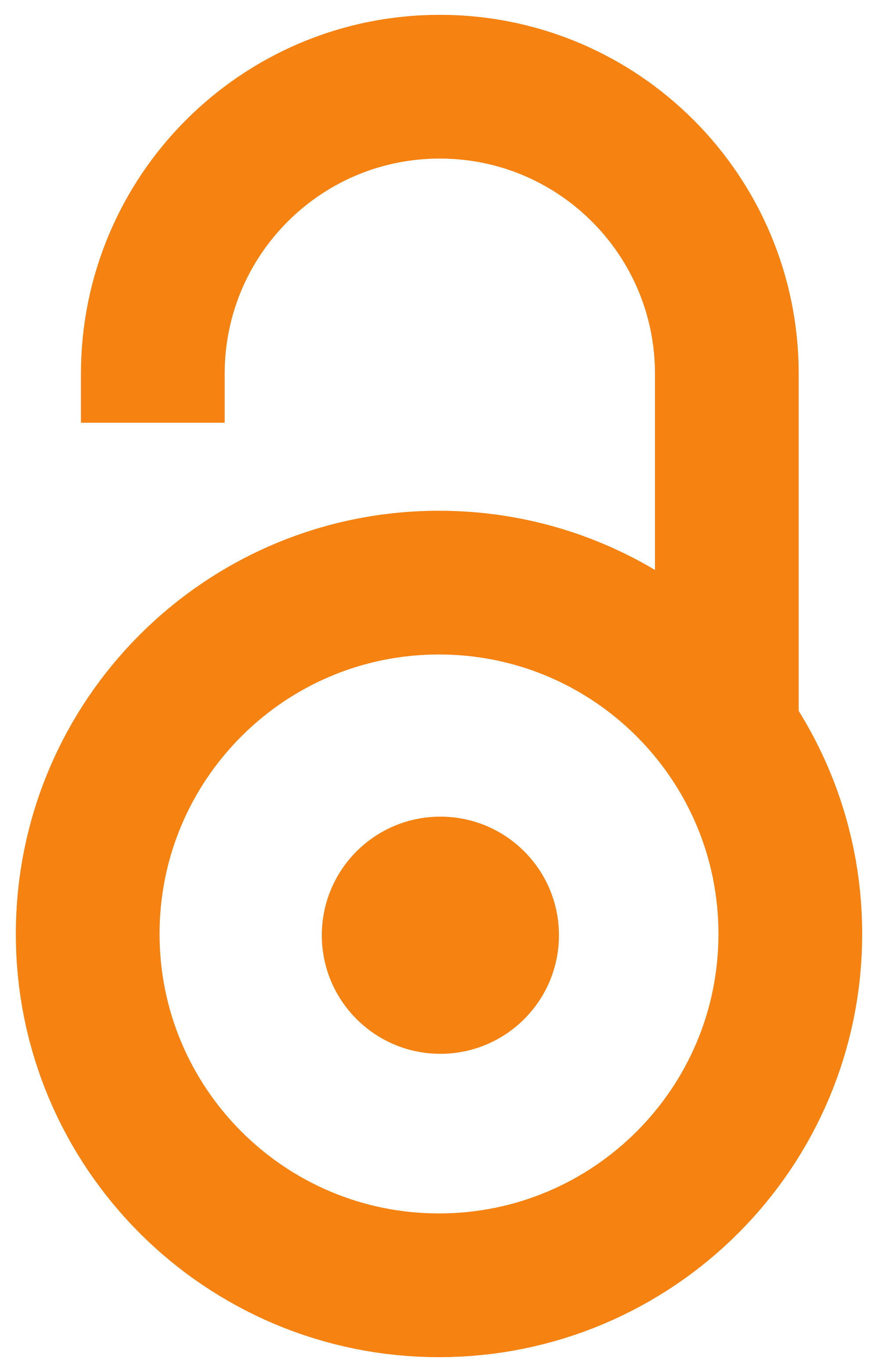 2015
Authors
Stojanović, Zorica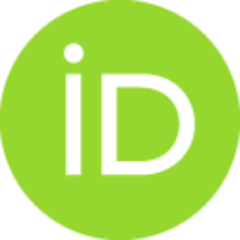 Švarc-Gajić, Jaroslava V.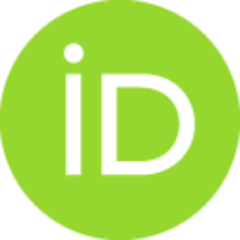 Đorđević, Marika Z.
Grahovac, Nada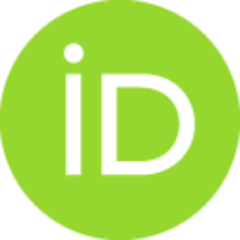 Vasin, Jovica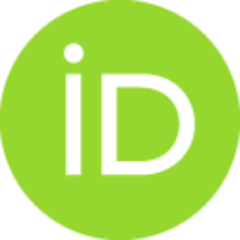 Đurović, Ana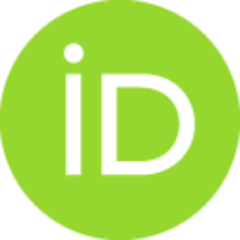 Kravić, Snežana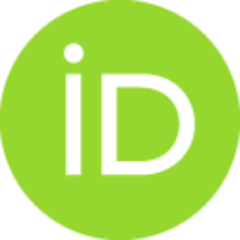 Article (Published version)

Abstract
The study deals with mineral characterisation of natural waters from South-East Serbia. The contents of aluminium, arsenic, calcium, cadmium, cobalt, chromium, cooper, iron, potassium, magnesium, manganese, sodium, nickel, lead and zinc were analysed in spring, ground and river waters by inductively coupled plasma-atomic emission spectrometry (ICPAES) technique. The study area was in the Southern Serbia, and included slopes of Rtanj, Ozren, Bukovik, Vrdenik and Čemernik mountains, and the valley of South Morava. Obtained contents were compared with Serbian regulations on the quality of water for human use, and directive of World Health Organization (WHO) for maximum allowed concentrations of chemical substances. High contents of macro-elements, namely calcium, magnesium and potassium, were detected in several spring and ground water samples which are believed to be due to direct influence of rock minerals. Some water samples contained iron, manganese and copper in concentration up to 1
...
68.3, 8.10 and 14.9 μg dm-3, respectively, but within the permissible limits. Other heavy metals were not detected in analysed samples. Based on the derived results, tested ground and spring water samples have significant potential to be used as sources for the production of bottled water, but further investigations are necessary. Additional investigations have to be focused on complete physical, chemical and microbiological assessments of water resources. Systematic hydrogeological assessment also should be performed in all seasons. In the meantime, precautionary measures should be immediately taken to protect and preserve these water resources.
Ovaj rad predstavlja analizu kvaliteta prirodnih voda iz jugoistočne Srbije. Sadržaj arsena, aluminijuma, kalcijuma, kadmijuma, kobalta, hroma, bakra, gvožđa, kalijuma, magnezijuma, mangana, natrijuma, nikla, olova i cinka je određivan u izvorskim i podzemnim vodama, kao i u rečnoj vodi. Analiza navedenih elemenata je izvedena ICP-AES tehnikom. Analizirani su uzorci voda iz oblasti jugoistočne Srbije, uključujući područja planine Rtnja, Ozrena, Bukovika, Vrdenika i Čemernika, kao i područje doline reke Južne Morave. Određeni sadržaji analiziranih elemenata su poređeni sa važećim pravilnicima Republike Srbije i preporukama Svetske zdravstvene organizacije (SZO). Visoki sadržaj makro-elemenata, odnosno kalcijuma, magnezijuma i kalijuma uočeni su u izvorskim i nekoliko uzoraka podzemnih voda, što može biti posledica direktnog uticaja magmatskih stena. Pojedini uzorci voda su sadržali nešto više sadržaje gvožđa, mangana i bakra u koncentraciji do 168,3, 8,10 i 14,9 μg dm-3, redom, ali u gr
...
anicama propisanim Pravilnikom i u skladu da preporukama SZO. Ostali teški metali nisu detektovani u ispitivanim uzorcima. Na osnovu dobijenih rezultata se može zaključiti da testirani uzorci podzemnih i izvorskih voda imaju značajan potencijal u smislu proizvodnje flaširane vode, uz neophodna dodatna istraživanja. Dodatna istraživanja bi trebalo usmeriti na kompletnu hemijsku analizu i ispitivanje fizičkih i mikrobioloških karakteristika uzoraka voda. Pored toga, neophodno je sprovesti sistematsko hidrogeološko ispitivanje izdašnosti podzemnih i izvorskih voda tokom svih godišnjih doba. U međuvremenu treba preduzeti mere predostrožnosti kako bi se ovi vodeni resursi zaštitili i očuvali.
Keywords:
water quality / minerals / heavy metals / water resources / water management / kvalitet vode / minerali / teški metali / vodeni resursi / upravljanje vodenim resursima
Source:
Hemijska Industrija, 2015, 69, 2, 185-192
Publisher:
Savez hemijskih inženjera, Beograd
Funding / projects:
Collections
Institution/Community
FiVeR