Dissipation rate of acetamiprid in sweet cherries
Razgradnja acetamiprida u plodovima trešanja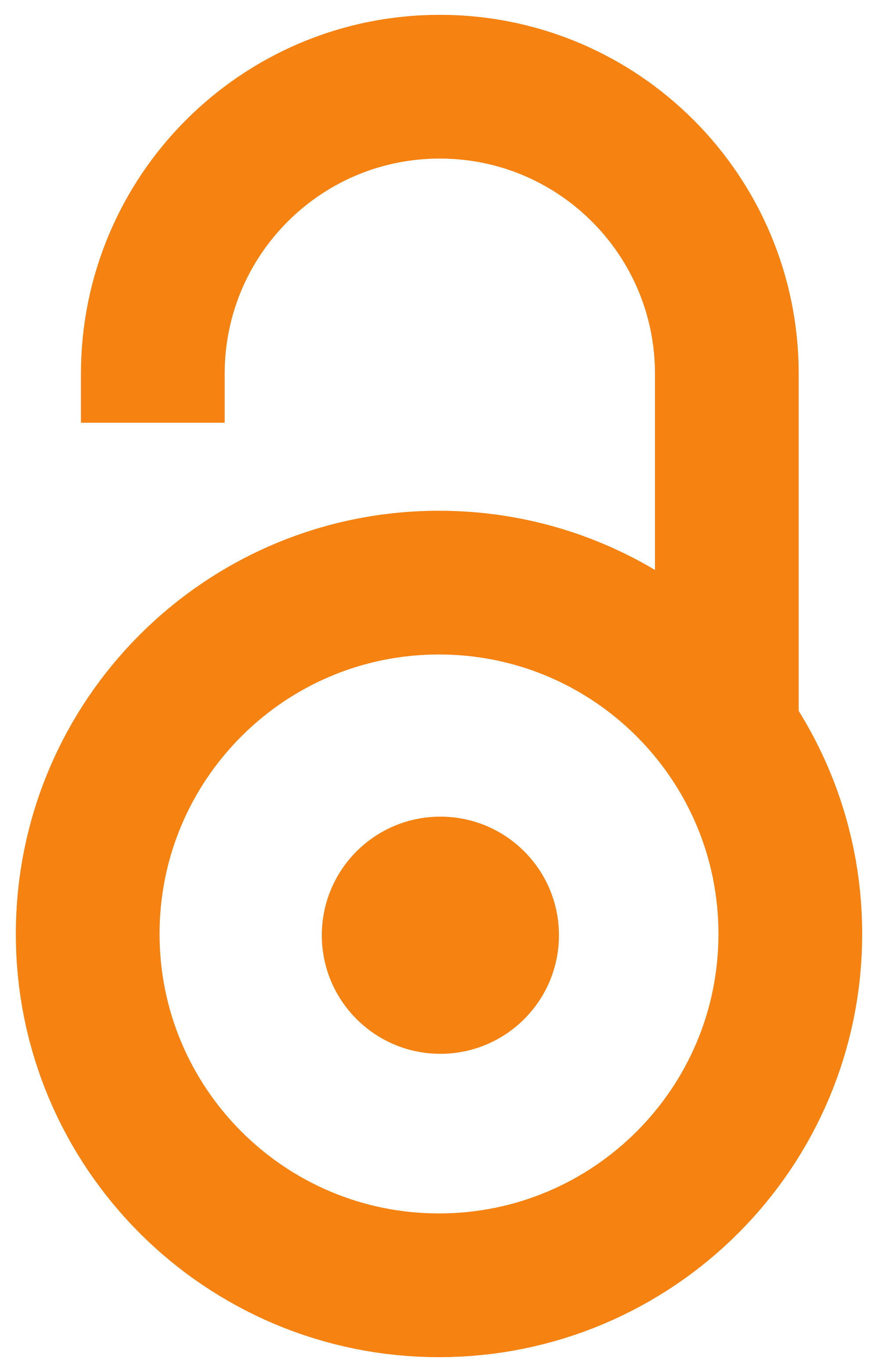 2014
Autori
Lazić, Sanja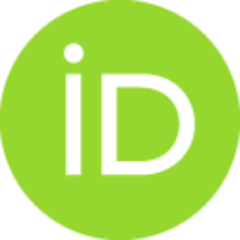 Šunjka, Dragana B.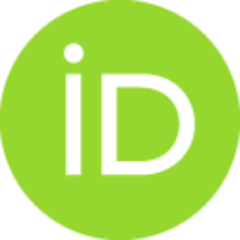 Panić, Srđan
Inđić, Dušanka
Grahovac, Nada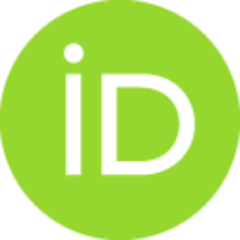 Guzsvány, Valéria
Jovanov, Pavle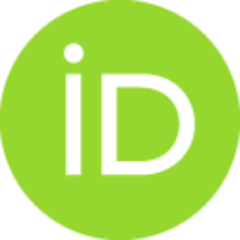 Članak u časopisu (Objavljena verzija)

Apstrakt
Degradation of acetamiprid in sweet cherry samples was evaluated at several intervals from the product application until the end of the pre-harvest interval. An orchard of sweet cherries located at Stepanovićevo village near Novi Sad was used in this study. Acetamiprid was applied according to the manufacturer's recommendation for protecting sweet cherries from their most important pests. Sweet cherry fruit samples were collected at eight intervals: immediately after acetamiprid application and 2, 4, 6, 8, 10, 12 and 14 days after application. The extraction of acetamiprid from sweet cherry samples was performed using a QuEChERS-based method. Determination was carried out using an HPLC-UV diode array detection system (Agilent 1100, United States) with an Agilent Zorbax Eclipse C18 column (50 mm × 4.6 mm internal diameter, 1.8 μm particle size). The method was subjected to a thorough validation procedure. The recovery data were obtained by spiking blank sweet cherry samples at three con
...
centration levels (0.1-0.3 mg/ kg), yielding 85.4% average recovery. Precision values expressed as relative standard deviation (RSD) were below 1.61% for the intraday precision. Acetamiprid showed linear calibrations from 0.05 to 2.5 μg/ml with correlation coefficient (R2) of 0.995%. The limit of detection and limit of quantification were found to be 5 μg/kg and 14 μg/kg, respectively. The validated method was applied in the analysis of acetamiprid in sweet cherry samples. During the study period, the concentration of acetamiprid decreased from 0.529 mg/kg to 0.111 mg/kg. The content of acetamiprid in sweet cherry samples at the end of the pre-harvest interval was below the maximum permissible level specified by the Serbian and EU MRLs.
U cilju praćenja razgradnje acetamiprida u plodovima trešanja u periodu od primene preparata do isteka karence, izvršen je tretman preparatom na bazi ove aktivne materije u preporučenoj dozi. Ogled je postavljen u zasadu srednje kasne sorte trešnje na lokalitetu Stepanovićevo u okolini Novog Sada. Plodovi su uzorkovani osam puta - odmah nakon primene preparata, 2, 4, 6, 8, 10, 12 i 14 dana. Ekstrakcija acetamiprida iz trešanja izvedena je QuEChERS metodom. Za određivanje acetamiprida korišćena je tečna hromatografija sa DAD detektorom (Agilent 1100, United States) i Agilent Zorbax Eclipse C18 kolonom (unutrašnji prečnik 50 mm x 4.6 mm, veličina čestica 1.8 μm). Kao mobilna faza upotrebljeni su acetonitril i 1.5% rastvor CH3COOH (30/70), sa protokom 1 ml/min, temperaturom kolone 25 oC i injektovanom zapreminom 2,5 μl, dok je kao odgovarajuća talasna dužina usvojena vrednost od 254 nm. Validacija metode je u potpunosti sprovedena u skladu sa zahtevima standarda SANCO/12495/2011 (EU Commi
...
ssion Health and Consumer Protection Directorate- General, 2011). Prosečna vrednost prinosa ekstrakcije acetamiprida iz trešanja proverena na tri nivoa obogaćenja (0.1-0.3 mg/kg) iznosila je 85.4%. Preciznost merenja razmotrena proverom ponovljivosti određivanja acetamiprida izražena je relativnom standardnom devijacijom (RSD) sa vrednošću manjom od 1.61%. U opsegu masenih koncentracija acetamiprida od 0,05 do 2,5 μg/ml postignuta je dobra linearnost odziva detektora sa koeficijentom varijacije od 0,995%. Limit detekcije i kvantifikacije za određivanje acetamiprida u trešnjama prikazanom metodom iznose 5 μg/kg i 14 μg/kg. Tokom ispitivanog perioda koncentracija acetamiprida u trešnjama se smanjivala od 0,592 mg/kg neposredno nakon primene insekticida do 0,111 mg/kg po isteku karence od 14 dana. Analizom je utvrđeno da je sadržaj acetamiprida u uzorcima plodova trešnje nakon isteka perioda karence ispod maksimalno dozvoljene količine za ovu aktivnu materiju propisane Pravilnikom Republike Srbije (0,2 mg/kg) i Evropske Unije (1,5 mg/kg).
Ključne reči:
Acetamiprid / Sweet cherries / Dissipation / Residues / acetamprid / trešnje / razgradnja / ostaci
Izvor:
Pesticidi i fitomedicina, 2014, 29, 1, 75-82
Izdavač:
Institut za pesticide i zaštitu životne sredine, Beograd i Društvo za zaštitu bilja Srbije, Beograd
Finansiranje / projekti: