Soybean production and a possibility to economize the use of mineral fertilizers
Proizvodnja soje i mogućnost ekonomične upotrebe mineralnih đubriva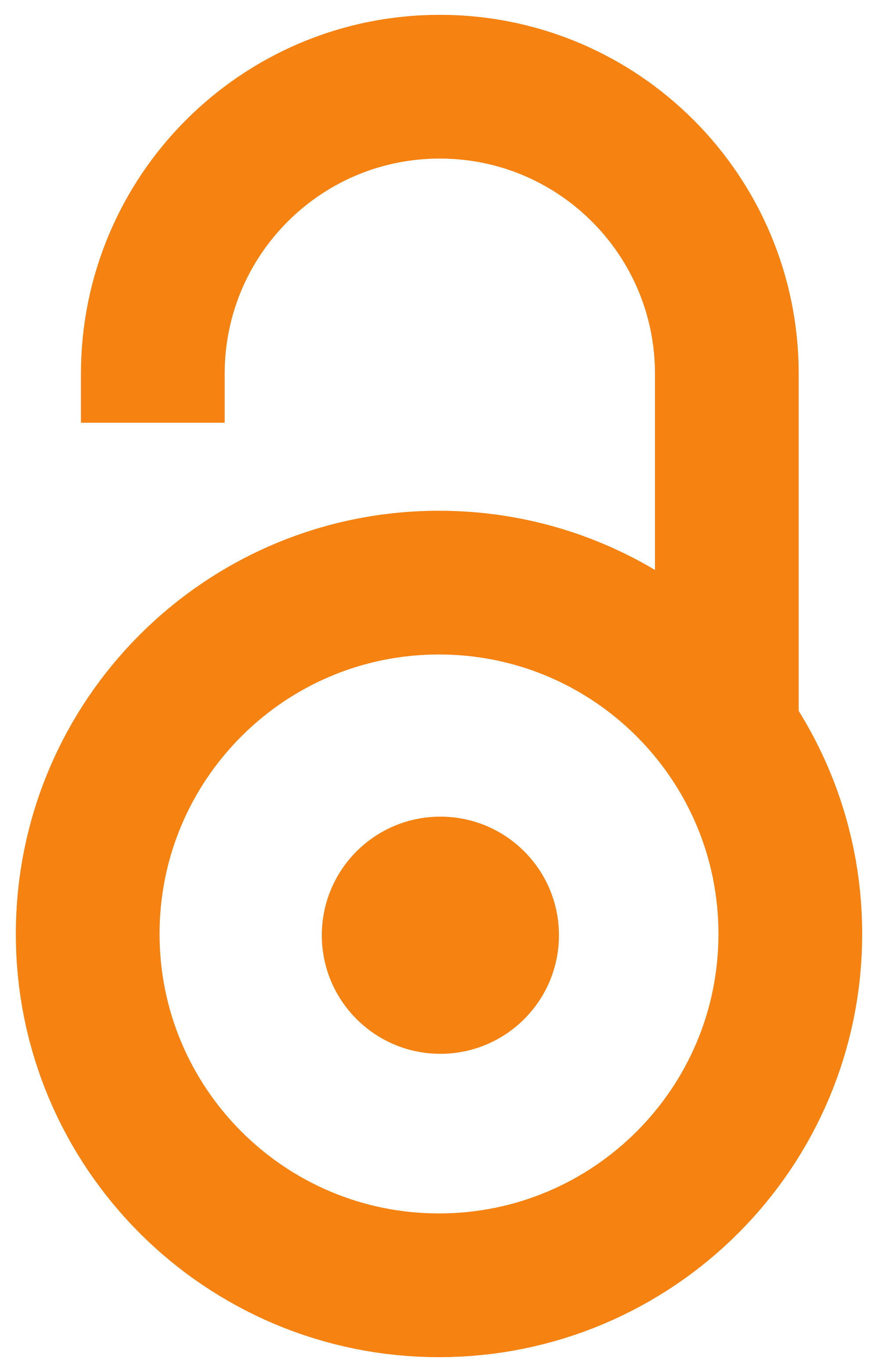 2014
Authors
Đukić, Vojin
Balešević-Tubić, Svetlana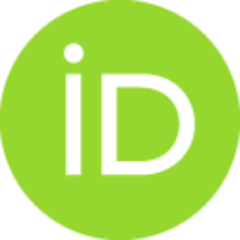 Miladinov, Zlatica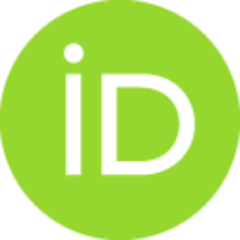 Dozet, Gordana
Cvijanović, Gorica
Đorđević, Vuk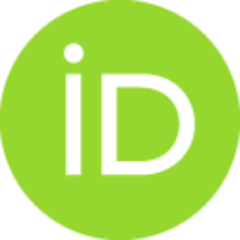 Cvijanović, Marija
Article (Published version)

Abstract
The trial was carried out in the period 2007-2010 at the experimental field of the Institute of Field and Vegetable Crops in Novi Sad, Serbia. Study was based on applied different fertilizer doses (mineral fertilizers and harvest residues of the previous crop). Trial variants were arranged in a randomized block design and they included: 0 kg N ha-1 without ploughing under crop residues; 0 kg N ha-1 + crop residues; 50 kg N ha-1 + crop residues; 150 kg N ha-1 + crop residues; 250 kg N ha-1 + crop residues. There were two trial sub-variants with and without soybean seed inoculation within each variant. Seed of soybean cultivar Proteinka (maturity group 0) was inoculated directly before planting, using microbial fertilizer NS-Nitragin containing a mixture of selected highly effective Bradyrhizobium japonicum strains. Seed inoculation produced statistically highly significant yield increases in all four trial years, while the variants with higher doses of nitrogen applied under a preceding
...
crop showed increases in mineral nitrogen uptake from the soil without adequate increases in soybean yield. The application of microbial fertilizers and ploughing under crop residues evidently ensured high yields of soybean, even with reduced doses of nitrogen fertilizer applied to a preceding crop.
Eksperiment je izveden u periodu 2007-2010. godine na oglednom polju Instituta za ratarstvo i povrtarstvo, Novi Sad. Studija je zasnovana na primenjenim različitim varijantama đubriva (mineralna đubriva i biljni ostaci prethodnog useva). Varijante ogleda su raspoređene po slučajnom blok sistemu: 0 kg N ha-1 bez zaoravanja žetvenih ostataka; 0 kg N ha-1 + žetveni ostaci; 50 kg N ha-1 + žetveni ostaci; 150 kg N ha-1 + žetveni ostaci; 250 kg N ha-1 + žetveni ostaci. U okviru svake varijante postojale su dve pod-varijante sa i bez inokulacije semena soje. Seme soje sorte Proteinka (0 grupa zrenja) je neposredno pre setve inokulisano mikrobiološkim đubrivom NS-Nitragin koje sadrži mešavinu odabranih visoko efikasnih sojeva bakterija Bradyrhizobium japonicum. Inokulacija semena dovela je do statistički veoma značajnog povećanja prinosa u sve četiri godine istraživanja, dok su varijante sa visokim dozama azota primenjene pod predusev dovele do povećanja usvajanja mineralnog azota iz zemljišta
...
bez odgovarajućeg povećanja prinosa soje. Primena mikrobioloških đubriva i zaoravanje biljnih ostataka može da obezbedi visoke prinose soje, čak i pri smanjenim dozama azotnih đubriva koje su primenjene u prethodnom usevu.
Keywords:
crop residues / crops / fertilizing / inoculation / mineral nitrogen / soybean products / soybeans / variants / yield / đubrenje / inokulacija / mineralni azot / prinos / soja / sojini proizvodi / usevi / varijante / žetveni ostaci
Source:
Ratarstvo i povrtarstvo / Field and Vegetable Crops Research, 2014, 51, 3, 161-165
Publisher:
Institut za ratarstvo i povrtarstvo, Novi Sad
Funding / projects:
Collections
Institution/Community
FiVeR