Trait associations in onion grown under organic and mineral fertilization
Korelacije svojstava crnog luka pri organskom i mineralnom režimu ishrane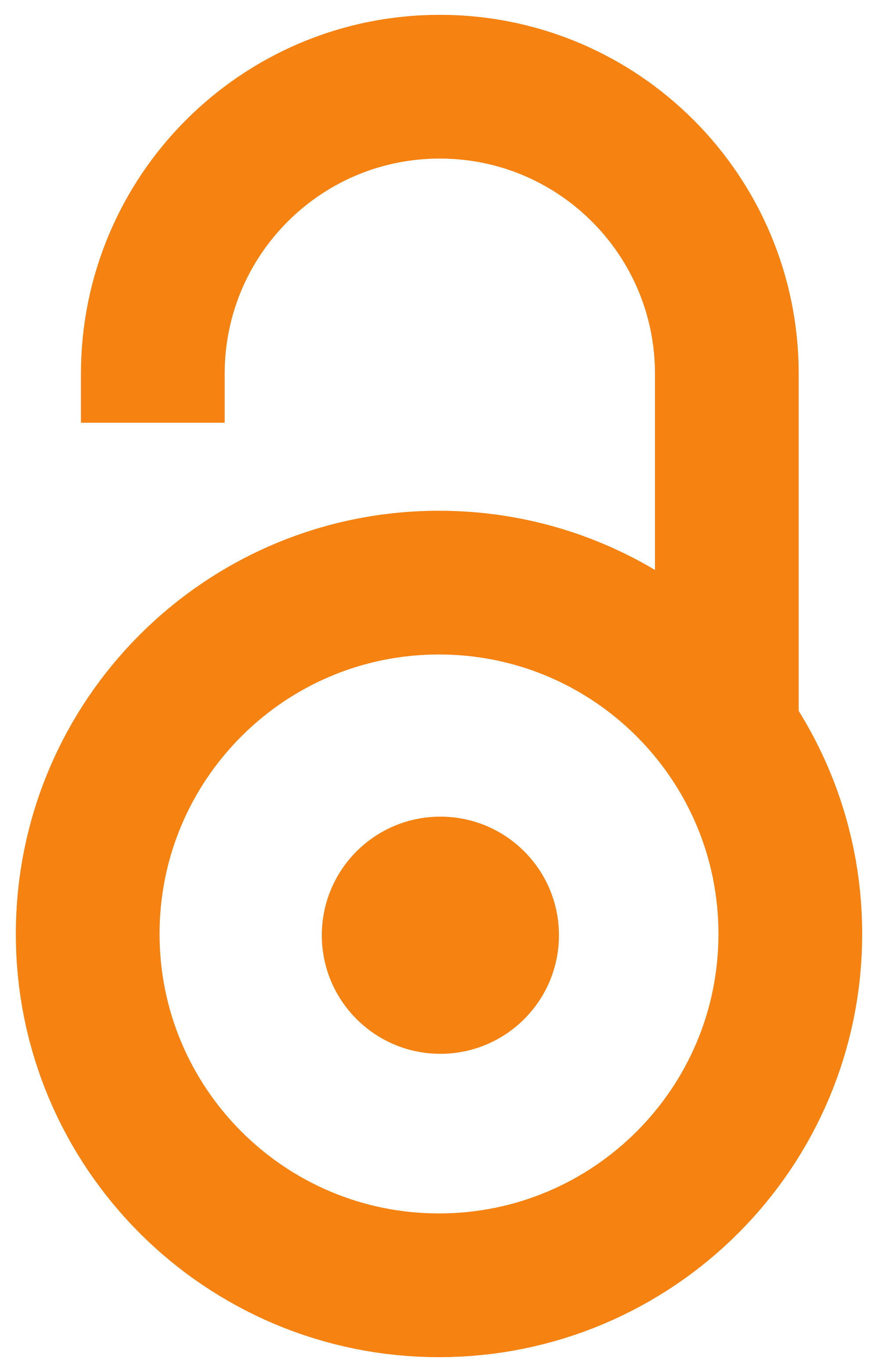 2013
Authors
Brdar-Jokanović, Milka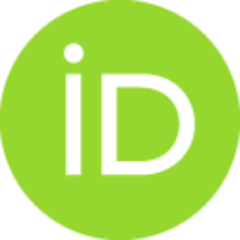 Zorić, Miroslav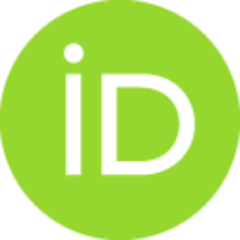 Ugrinović, Milan
Zdravković, Jasmina
Zdravković, Milan
Article (Published version)

Abstract
The aim of this two-year field study was to investigate the effects of different nutrient regimes on the interrelationships of onion (Allium cepa L.) yield and yield contributing characteristics (bulb weight, number of bulbs plot-1, plant height and number of days from sowing to emergence). The experiment involved five onion cultivars grown in conventional (mineral fertilization) and organic (unfertilized, bacterial fertilizer, farmyard manure) production systems. The trait associations were studied using two-dimensional biplot. The applied treatments affected all the traits investigated and those effects were stable across the growing seasons. Consistently positive correlations that have been found among yield, bulb weight, number of bulbs plot-1 and plant height imply the conclusion that taller plants perform better in all nutrient regimes. Early emergence correlated positively with yield only in favorable (mineral and bacterial fertilizer) environments. The close position of the two
...
favorable entities on the biplot imply the possibility of achieving high and stable onion yields by applying an appropriate organic amendment.
Dvogodišnji poljski ogled je postavljen sa ciljem ispitivanja uticaja različitih režima ishrane na odnose između prinosa crnog luka (Allium cepa L.) i svojstava koja se dovode u vezu sa prinosom (masa lukovice, broj lukovica parceli-1, visina biljke, broj dana od setve do nicanja). U ogled je bilo uključeno pet sorti crnog luka, gajenih u konvencionalnom (mineralno đubrivo) i organskom (bez đubrenja, mikrobiološko đubrivo, stajnjak) sistemu proizvodnje. Veze između svojstava su tumačene na osnovu dvodimenzionalnog biplota. Primenjeni tretmani su ispoljili značajan uticaj na sva proučavana svojstva i efekti ovih tretmana su bili stabilni u obe sezone. Pozitivne korelacije koje su utvrđene između prinosa, mase lukovice, broja lukovica parceli-1 i visine biljke upućuju na zaključak da biljke sa većom visinom daju bolje prinose pri svim režimima ishrane. Ranije nicanje je bilo u pozitivnoj korelaciji sa prinosom jedino pri povoljnijim (mineralno i mikrobiološko đubrivo) režimima ishrane. B
...
liska pozicija ova dva režima ishrane na biplotu upućuje na zaključak da se stabilan i visok prinos crnog luka može postići primenom odgovarajućih organskih đubriva.
Keywords:
onion / organic fertilizers / trait associations / biplot / crni luk / organska đubriva / korelacije / biplot
Source:
Acta agriculturae Serbica, 2013, 18, 35, 49-57
Publisher:
Univerzitet u Kragujevcu - Agronomski fakultet, Čačak
Funding / projects: