Heterosis in alfalfa breeding
Heterosis u oplemenjivanju lucerke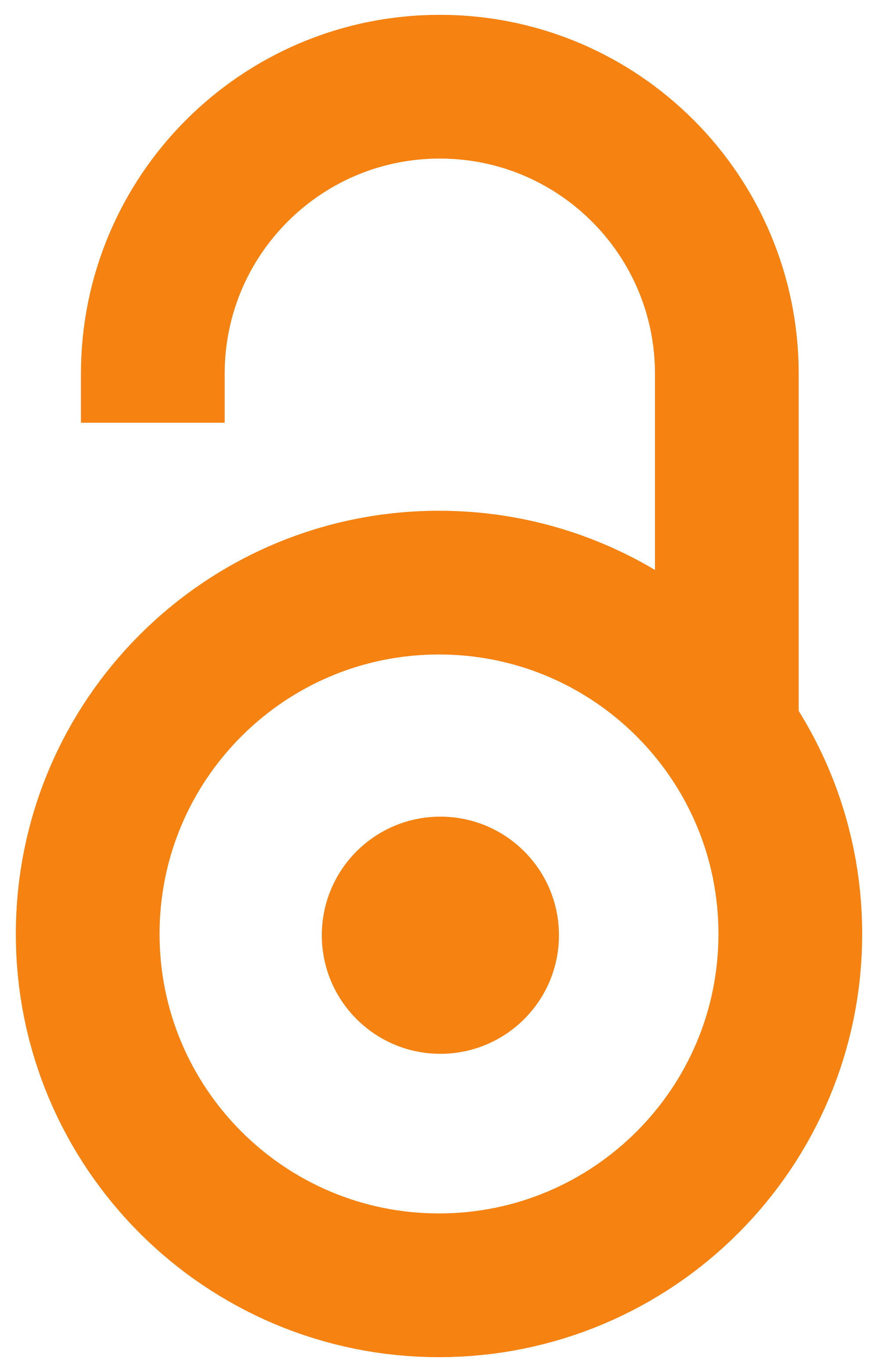 2013
Article (Published version)

Abstract
The progress of alfalfa breeding has been slow, most notably due to its complex genetic structure (autotetraploidy) and tetrasomic inheritance. Alfalfa breeding programs are based on recurrent phenotypic selection with or without progeny testing. The genetic control of major agronomic traits is determined by both additive gene action (accumulation of frequency of desirable alleles represented by significant general combining ability (GCA) effects, and nonadditive gene action, complementary gene interactions represented by significant specific combining ability (SCA) effects. This type of gene action expression in alfalfa also determines the way in which breeding is carried out and brings about changes in the methods used. It has also given rise to the idea of the semi-hybrid breeding of this crop which involves breeding alfalfas within the population, identification of heterotic germplasm, and the seed production of semi or free hybrid seed. The studies of the relationship between the
...
molecular variability of alfalfa populations and heterosis in their hybrids could contribute to a more precise selection of parental populations to be used for crossing in semi-hybrid alfalfa breeding procedure, aiming to reduce number of necessary crossings and therefore make future alfalfa breeding programs more efficient. Future tasks of alfalfa breeders should be to discover how to translate heterosis from single plants in hybrids planted in dense stand to generate 'yield for free' (capture heterosis) in alfalfa semi hybrids.
Napredak u oplemenjivanju lucerke je spor najviše zbog njene složene genetičke strukture (autotetraploidna vrsta), kao i tetrasomičnog načina nasleđivanja. Aktuelni programi oplemenjivanja lucerke se oslanjaju na rekurentnu fenotipsku selekciju sa ili bez primene testova potomstava. Genetička kontrola važnih agronomskih osobina uslovljena je kako aditivnim delovanjem gena akumulacijom frekvencije poželjnih alela predstavljenim u značajnim efektima opštih kombinacionih sposobnosti (OKS) tako i neaditivnim delovanjem gena komplementarnim genskim interakcijama predstavljenim kroz značajne efekte posebnih kombinacionih sposobnosti (PKS). Ovakav način ispoljavanja genskih akcija kod lucerke uslovljava i način oplemenjivanja i promenu u metodama, pa se javlja ideja o semihibridnom oplemenjivanju lucerke. Ovaj koncept podrazumeva oplemenjivanje lucerke u okviru populacije, identifikaciju heterotične germplazme i proizvodnju semena. Istraživanja odnosa između molekularne varijabilnosti kod pop
...
ulacija lucerke i heterozisa kod hibrida nastalih ukrštanjem ovih populacija može doprineti preciznijoj i efikasnijoj selekciji roditeljskih populacija koje će biti korišćene u semihibridnom oplemenjivanju lucerke u cilju smanjivanja broja potrebnih ukrštanja čime se program oplemenjivanja čini značajno efikasnijim. Budući zadatak oplemenjivača lucerke je da se otkrije način iskorišćavanja heterozisa dobijenog na pojedinačnim biljkama i prenese na uslove useva u gustom sklopu i time omogući iskorišćavanje efekata heterozisa u vidu većih prinosa biomase u semihibridima lucerke.
Keywords:
alfalfa / crop yield / heterosis / hybrids / plant breeding / semi-hybrids / heterozis / hibridi / lucerka / oplemenjivanje biljaka / prinos useva / semihibrid
Source:
Ratarstvo i povrtarstvo / Field and Vegetable Crops Research, 2013, 50, 3, 60-64
Publisher:
Institut za ratarstvo i povrtarstvo, Novi Sad
Funding / projects:
Collections
Institution/Community
FiVeR