Isolation of bacteriophages and their use in Xanthomonas spp. differantiation
Izolacija bakteriofaga i njihova primena u diferencijaciji sojeva Xanthomonas spp.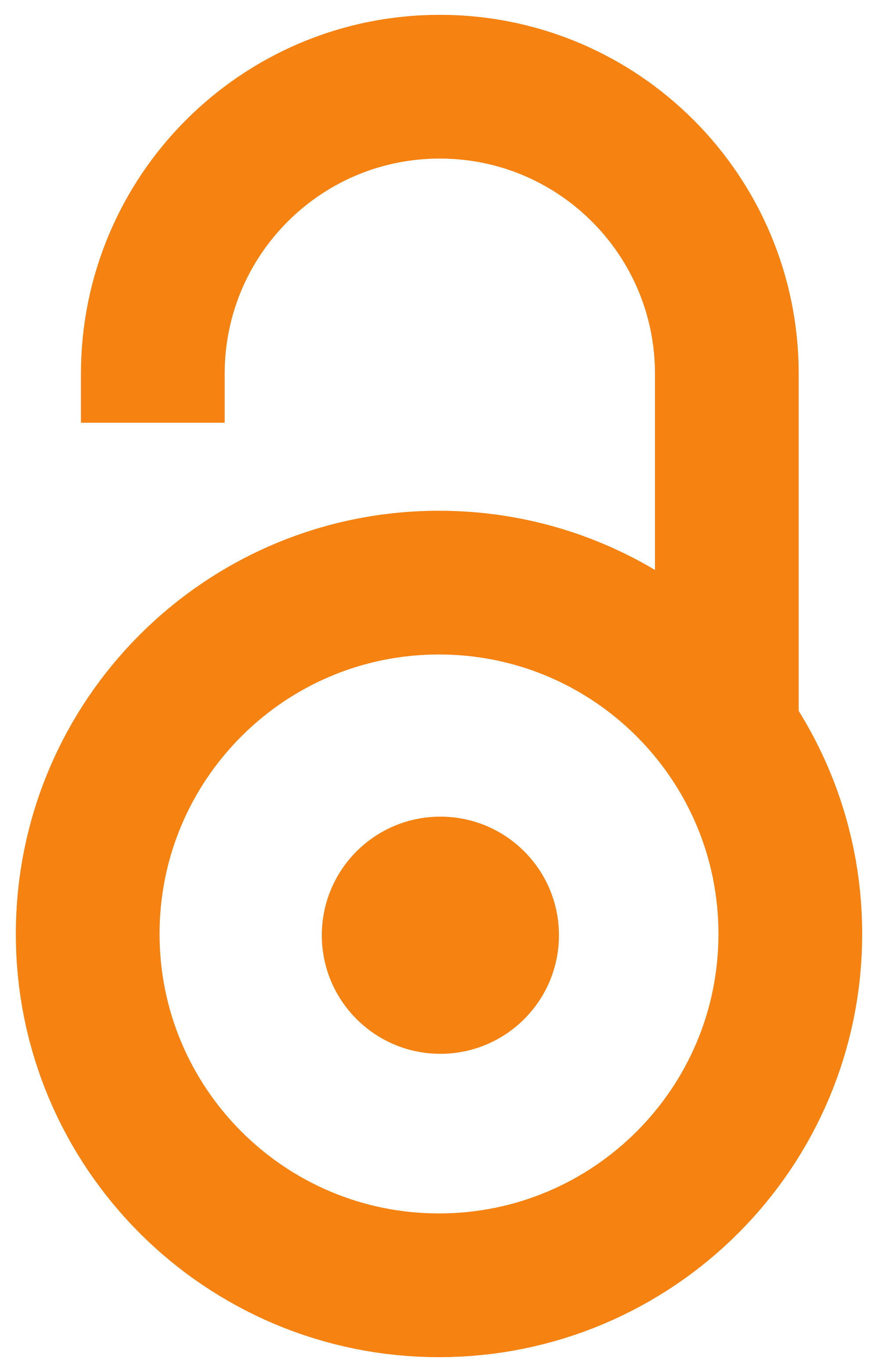 2012
Authors
Gašić, Katarina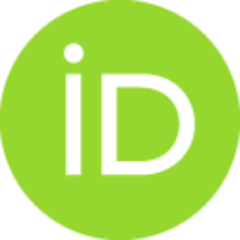 Ivanović, Milan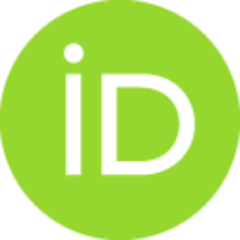 Prokić, Anđelka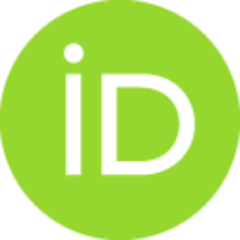 Kuzmanović, Nemanja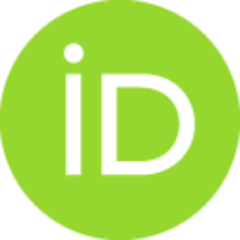 Ignjatov, Maja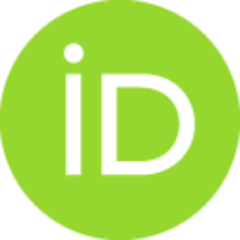 Obradović, Aleksa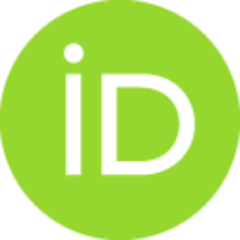 Article (Published version)

Abstract
Bacteriophages are viruses that infect bacteria. Due to poor efficacy of copper compounds and occurrence of antibiotic resistant bacterial strains, interest in phage therapy has increased in the recent years. In addition to being used for disease control, the high specificity of bacteriophages makes them useful in differentiation of closely related species of plant pathogenic bacteria. In this research, twenty five phages, specific to Xanthomonas euvesicatoria, causal agent of pepper bacterial spot, were isolated. Host specificity determination performed with 53 phages from University of Florida collection resulted in set of phages which could be used for differentiation of X. euvesicatoria, X. perforans, X. vesicatoria and X. gardneri.
Bakteriofagi predstavljaju posebnu grupu virusa čiji su domaćini bakterije. Usled nedostatka efikasnih baktericida i pojave rezistentnih sojeva bakterija prema većini do sada korišćenih antibiotika, primena faga kao bioloških agenasa u kontroli bolesti prouzrokovanih fitopatogenim bakterijama, dobija sve veći značaj. Zahvaljujući izraženoj specifičnosti, fagi se osim za suzbijanje koriste i za diferencijaciju srodnih vrsta fitopatogenih bakterija. U ovom radu izolovano je 25 faga specifičnih prema vrsti Xanthomonas euvesicatoria, prouzrokovaču bakteriozne pegavosti paprike. Fagi su izolovani iz uzoraka zemljišta, vode i semena paprike poreklom iz različitih lokaliteta u Srbiji. Pored faga izolovanih u Srbiji, proverena je specifičnost 53 soja dobijenih iz kolekcije Univerziteta u Floridi i izdvojen set faga koji se mogu koristiti u diferencijaciji vrsta X. euvesicatoria, X. perforans, X. vesicatoria i X. gardneri.
Keywords:
bacteriophages / Xanthomonas euvesicatoria / isolation / pepper / differentiation / bakteriofagi / Xanthomonas euvesicatoria / izolacija / paprika / diferencijacija
Source:
Zaštita bilja, 2012, 63, 2, 62-75
Publisher:
Institut za zaštitu bilja i životnu sredinu, Beograd
Funding / projects: