Efficacy in weed control and possible phytotoxicity effect of herbicides on winter rapeseed
Efikasnost na korove i moguća fitotoksičnost na usev ozime uljane repice nakon primene zemljišnih herbicida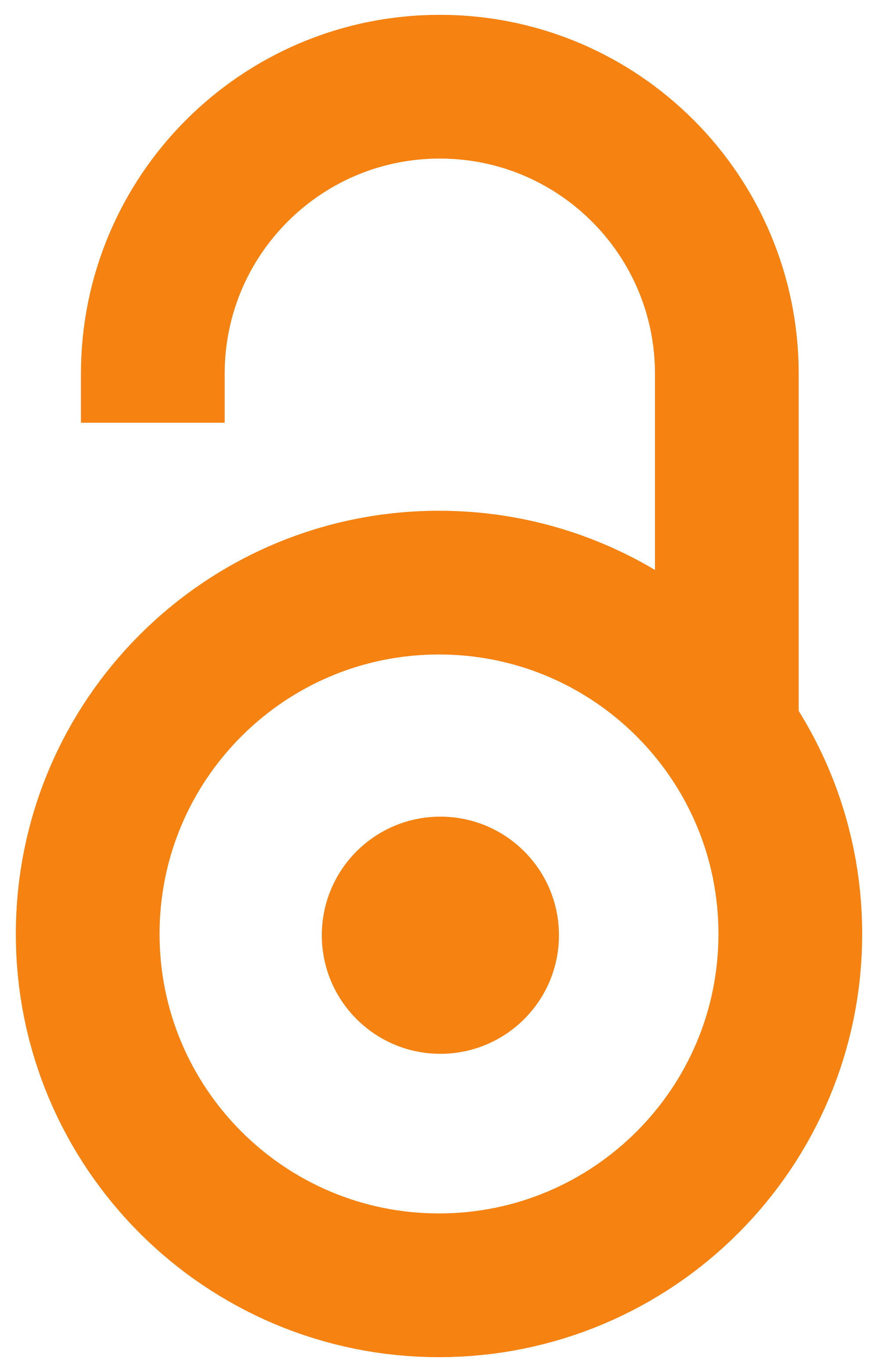 2012
Article (Published version)

Abstract
The paper shows the results of the study on effect of herbicides on weed control and occurence of phytotoxicity in winter rapeseed. Experimental plots were set up on two locations, in Belgrade and in Novi Sad. Effects of five active ingredients were investigated: metazachlor, quinmerac, clomazone, acetochlor, and linuron, applied alone or combined - joint application of several products based on the above ingredients, or application of a product based on two active ingredients - 14 variants in total. All of the tested herbicides were found to be effective against the present weeds. But, the results indicated that in years characterised by weather conditions which are unfavourable for sprouting and growth of rapeseed, the occurrence of high-level phytotoxicity that can even lead to plant death, is possible. Phytotoxicity was dete­cted in large number of tested variants. The highest level of phytotoxicity was noticed when clomazone-based product was used together with the product contain
...
ing acetochor, as well as when clomazone and linuron-based products were applied together; both resulted in the total plant damage. Favourable weather conditions during the seeding period are very important for the growth of rapeseed crops. In their absence - crops suffer, especially if there is an additional adverse effect of herbicide-caused phytotoxicity. Rapeseed crops go through important development and organogenesis stages in autumn, so use of herbicides can result in significant plant damages, which raises doubts whether their application is justified at all.
U radu su prikazani rezultati delovanja zemljišnih herbicida na suzbijanje korova i pojavu fitotoksičnosti u ozimom usevu uljane repice. Ogled je postavljen na dva lokaliteta u Beogradu i u Novom Sadu. Ispitivano je delovanje pet aktivnih materija: metazahlor, kvinmerak, klomazon, acetohlor i linuron, primenjivanih samostalno ili u kombinaciji - zajednička primena više preparata ili primena preparata formulisanih na bazi dve aktivne materije u ukupno 14 varijanti primene. Svi ispitivani herbicidi ispoljavaju dobro delovanje na prisutne korove. Dobijeni rezultati pokazuju da u godinama kada su nepovoljni uslovi za nicanje i razvoj uljane repice može doći do pojave izražene fitotoksičnosti koja može izazvati i potpuno propadanje useva. Pojava fitotoksičnosti se ispoljila u većem broju ispitivanih varijanti. Najizraženiju fitotoksičnost je pokazala zajednička primena preparata na bazi a.m. klomazon i acetohlor i preparata na bazi a.m. klomazon i linuron gde je doslo do potpunog propadanja
...
biljaka. Vremenski uslovi u vreme setve su veoma važni za razvoj useva uljane repice. U suprotnom usev trpi posledice nepovoljnih uslova, posebno ako ima i dodatan negativan - fitotoksičan efekat herbicida. Usev u jesenjem periodu prolazi kroz značajne faze razvoja i organogeneze i primena herbicida može dovesti do pojave izraženih oštećenja što dovodi u pitanje opravdanost primene herbicida.
Keywords:
rapeseed / herbicides / metazachlor / quinmerac / clomasone / acetochlor / linuron / phytotoxicity / uljana repica / herbicidi / fitotoksičnost
Source:
Zaštita bilja, 2012, 63, 2, 100-107
Publisher:
Institut za zaštitu bilja i životnu sredinu, Beograd
Funding / projects: