Production characteristics of newly released NS cultivars of sugar beet
Proizvodne karakteristike novopriznatih NS sorata šećerne repe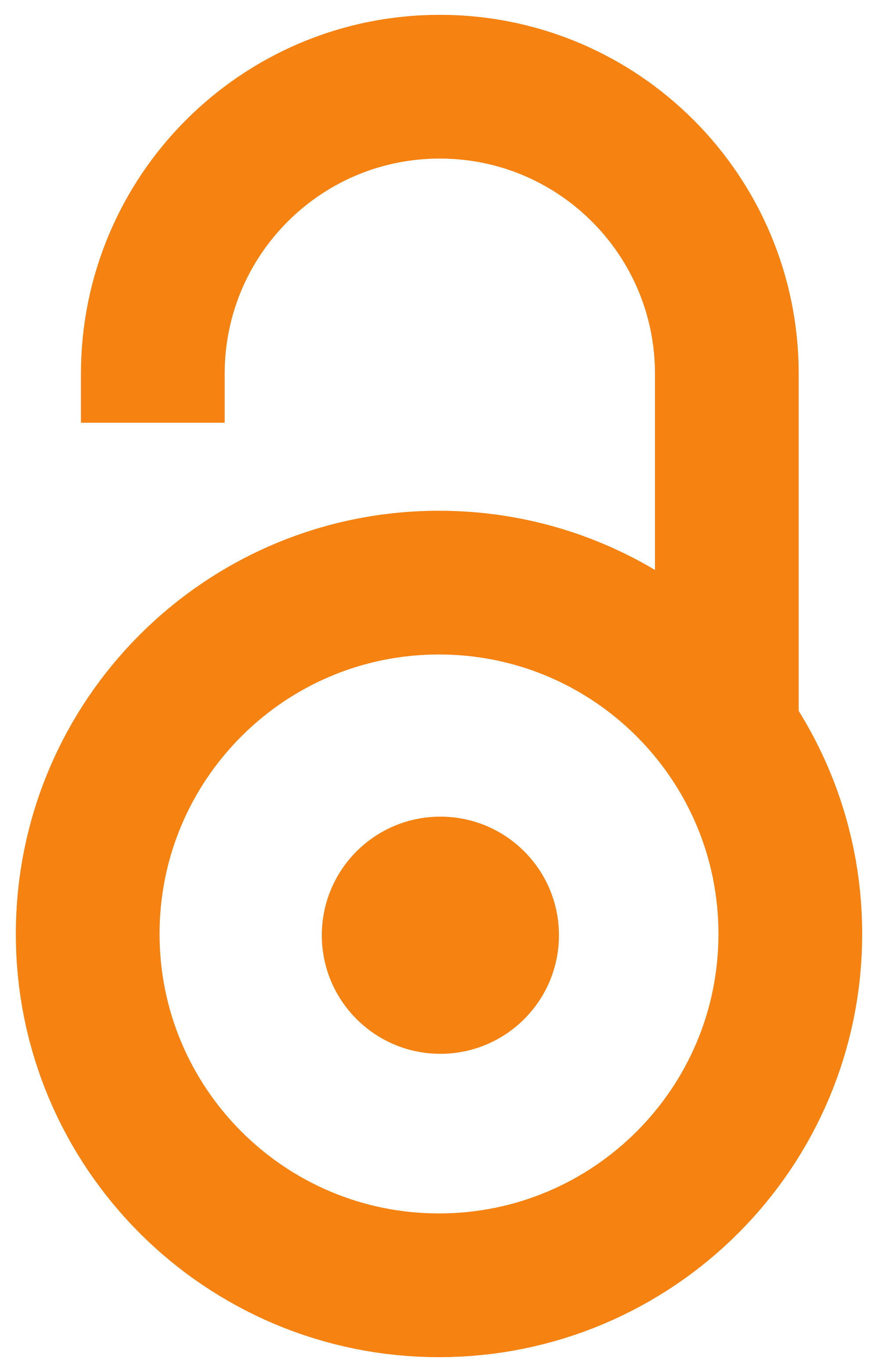 2002
Article (Published version)

Abstract
Studied in this paper were the production characteristics of four newly released NS cultivars of sugar beet (two standard ones and two that are tolerant of rhizomania). The cultivars Alina and Rama, which are used as standards at the Yugoslav Variety Commission, were used as the standards in our study as well. The experiments were carried out in four locations in the province of Vojvodina, two of which were rhizomania-free, with the other two being infected with the virus. On the uninfected soil, the standard cultivars Anastasija and Vojvođanka had a higher sugar content and a lower nonsugar (K, Na and amino N) content as well as a 10% higher sugar utilization percentage than the rhizomania-tolerant cultivars. In addition to its excellent qualitative characteristics, Anastasija exhibited a very high potential for root yield and significantly outperformed four cultivars in terms of sugar yield. At the infected sites, there was a significant drop in the root yield, sugar content and tech
...
nological characteristics of the standard cultivars, causing a 60% loss of white sugar yield relative to the tolerant cultivars. The newly released, rhizomania-tolerant NS cultivars Sara and Lara exhibited a high level of tolerance to this disease and were on a par with the official standard Rama with regard to all the other traits under study. The best results were produced by Lara, which outperformed the standard by more than 5% concerning the white sugar yield. Our findings indicate that the soil on plots must be tested for the presence of the rhizomania virus so that the right cultivar can be chosen for each plot.
U radu su ispitivane proizvodne karakteristike 4 novopriznate NS sorte šećerne repe (2 standardne i 2 tolerantne prema rizomaniji), a kao standard su poslužile sorte Alina i Rama standardi u Saveznoj sortnoj komisiji. Ispitivanja su vršena na 4 lokaliteta na teritoriji Vojvodine (2 lokaliteta sa nezaraženim i 2 lokaliteta sa zemljištem zaraženim virusom rizomanije). Na nezaraženom zemljištu standardne sorte Anastasija i Vojvođanka imale su veći sadržaj šećera, niži sadržaj nešećera (K, Na i amino N) te su za preko 10% imale veće iskorišćenje šećera od sorata tolerantnih prema rizomaniji. Pored veoma dobrih kvalitetnih karakteristika sorta Anastasija je pokazala veoma visok potencijal za prinos korena i značajno u prinosu šećera nadmašila 4 sorte. Na zaraženom zemljištu kod standardnih sorata došlo je do značajnog pada prinosa korena i sadržaja šećera, kao i pogoršanja tehnoloških karakteristika što je uzrokovalo pad prinosa kristalnog šećera, u odnosu na tolerantne sorte, za preko 60%.
...
Novo priznate NS sorte tolerantne prema rizomaniji, Sara i Lara pokazale su visok stepen tolerantnosti prema ovom oboljenju šećerne repe i u svim ispitivanim svojstvima bile su na nivou zvaničnog standarda - sorte Rama. Najbolje rezultate pokazala je sorta Lara premašivši standard u prinosu kristalnog šećera za preko 5%. Dobijeni rezultati ukazuju na neophodnost ispitivanja zemljišta na prisustvo virusa rizomanije kako bi se za svaku parcelu izvršio pravilan izbor sorte.
Keywords:
standard cultivar / tolerant cultivar / rhizomania / production characteristics / standardna sorta / tolerantna sorta / rizomanija / proizvodne karakteristike
Source:
Zbornik radova Instituta za ratarstvo i povrtarstvo, 2002, 36, 3-11
Publisher:
Institut za ratarstvo i povrtarstvo, Novi Sad