Evaluation of rapid protocols for DNA isolation from Cercospora beticola Sacc.
Procena protokola za brzu izolaciju DNK iz Cercospora beticola Sacc.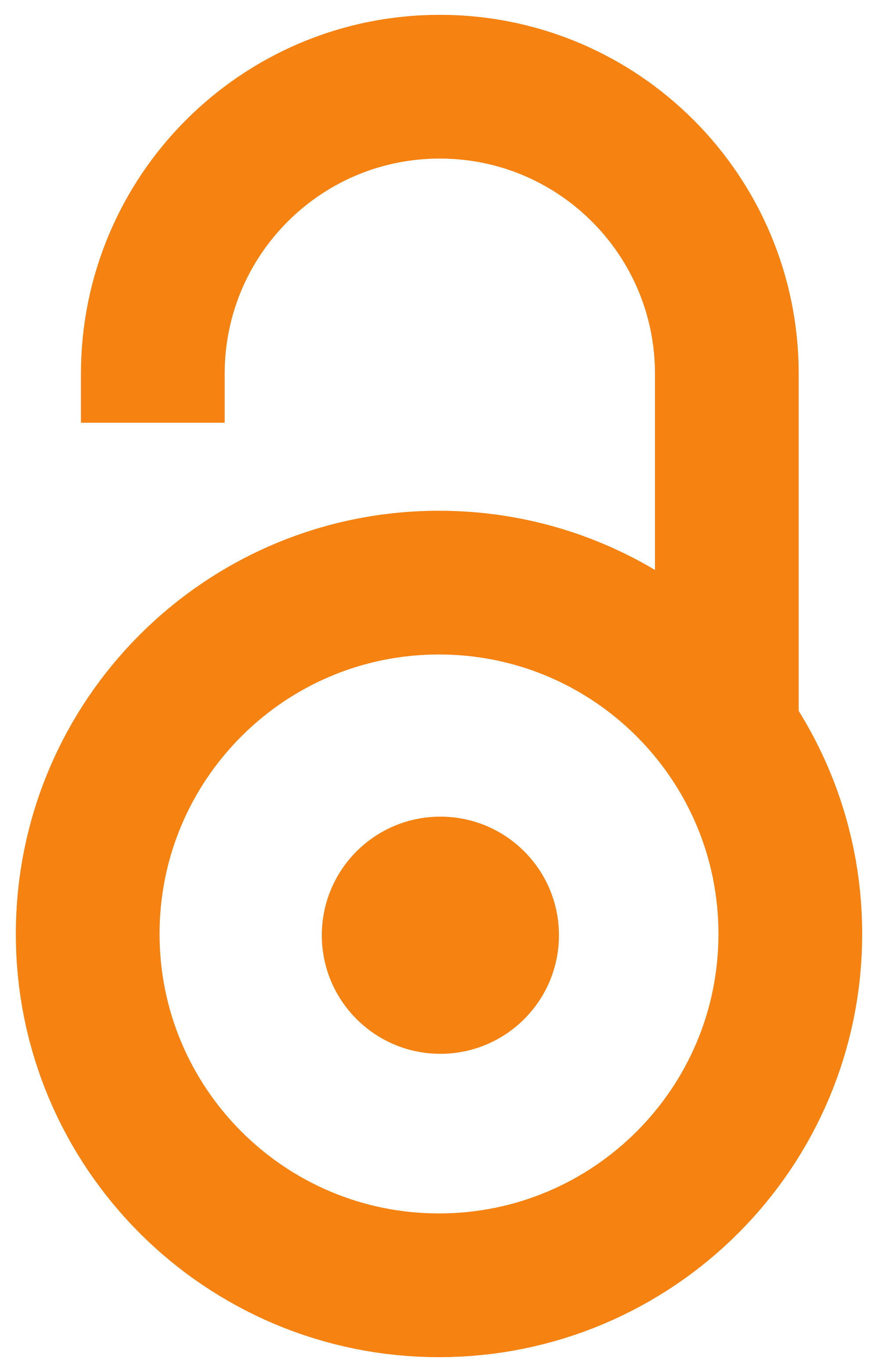 2012
Article (Published version)

Abstract
The most fungal DNA isolation protocols are designed to obtain high amounts of very pure DNA, requiring large fungal cultures and extraction procedures with many purification steps. Since the PCR does not require high purity DNA, the aim of this investigation was to evaluate three fast and simple fungal DNA isolation protocols for further use in Cercospora PCR based research. The purity and quantity of isolated DNAs were determined spectrophotometrically, electrophoretically and by PCR reaction with universal primers. The amounts of DNA evaluated on agarose gels, isolated by protocols A and C, did not correspond to the spectrophotometrical values, probably due to RNA impurities. In samples isolated by protocol B these impurities were not detected and the DNA concentrations were more similar. Neither protocol eliminated impurities such as carbohydrates and phenol. The average DNA yield of protocol A was 1.04 μg/μl, protocol B 0.88 μg/μl, and protocol C 0.55 μg/μl. The DNA quality most s
...
uitable for PCR analysis was obtained by protocol A, where amplification product with universal primers was detected in all DNA samples. The amplification product was detected in 87% of samples isolated by protocol C and in only 60% of samples isolated by protocol B. Although DNA obtained by protocol A had the highest yield and best quality, the isolation protocol C should be also recommended, for it does not require phenol, chlorophorm or liquid nitrogen.
Sa ciljem uspostavljanja odgovarajućeg protokola izolacije DNK zaprimenu u istraživanjima zasnovanim na PCR analizi, u radu su ispitana tri jednostavna i brza metoda za DNK izolaciju iz Cercospora beticola Sacc. Čistoća i količina izolovane DNK je određena spektrofotometrijski, elektroforetski i PCR reakcijom sa univerzalnim prajmerima. Količina DNK procenjena na agaroznom gelu, koja je izolovana pomoću protokola A i C nije odgovarala spektrofotometrijskim vrednostima, verovatno usled prisustva RNK nečistoća. U uzorcima izolovanim pomoću protokola B ove nečistoće nisu detektovane, pa su DNK koncentracije bile podudarne. Ni u jednom protokolu nisu eliminisane nečistoće, kao što su ugljeni hidrati i fenoli. PCR amplifikacija je uočena kod svih DNK uzoraka izolovanih protokolom A, kod 60% uzoraka izolovanih protokolom B i kod 87% uzoraka izolovanih protokolom C. Iako je protokol za izolaciju A dao najbolje rezultate, protokol C se takođe može preporučiti, jer ne zahteva upotrebu fenola, h
...
loroforma i tečnog azota.
Keywords:
Cercospora / DNA / impurity / isolation / protocol / Cercospora / DNK / izolacija / nečistoće / protokoli
Source:
Ratarstvo i povrtarstvo / Field and Vegetable Crops Research, 2012, 49, 2, 202-207
Publisher:
Institut za ratarstvo i povrtarstvo, Novi Sad
Funding / projects:
Collections
Institution/Community
FiVeR