Testing sunflower inbred lines for tolerance to Phoma black stem
Iznalaženje izvora tolerantnosti za prouzrokovača crne pegavosti stabla suncokreta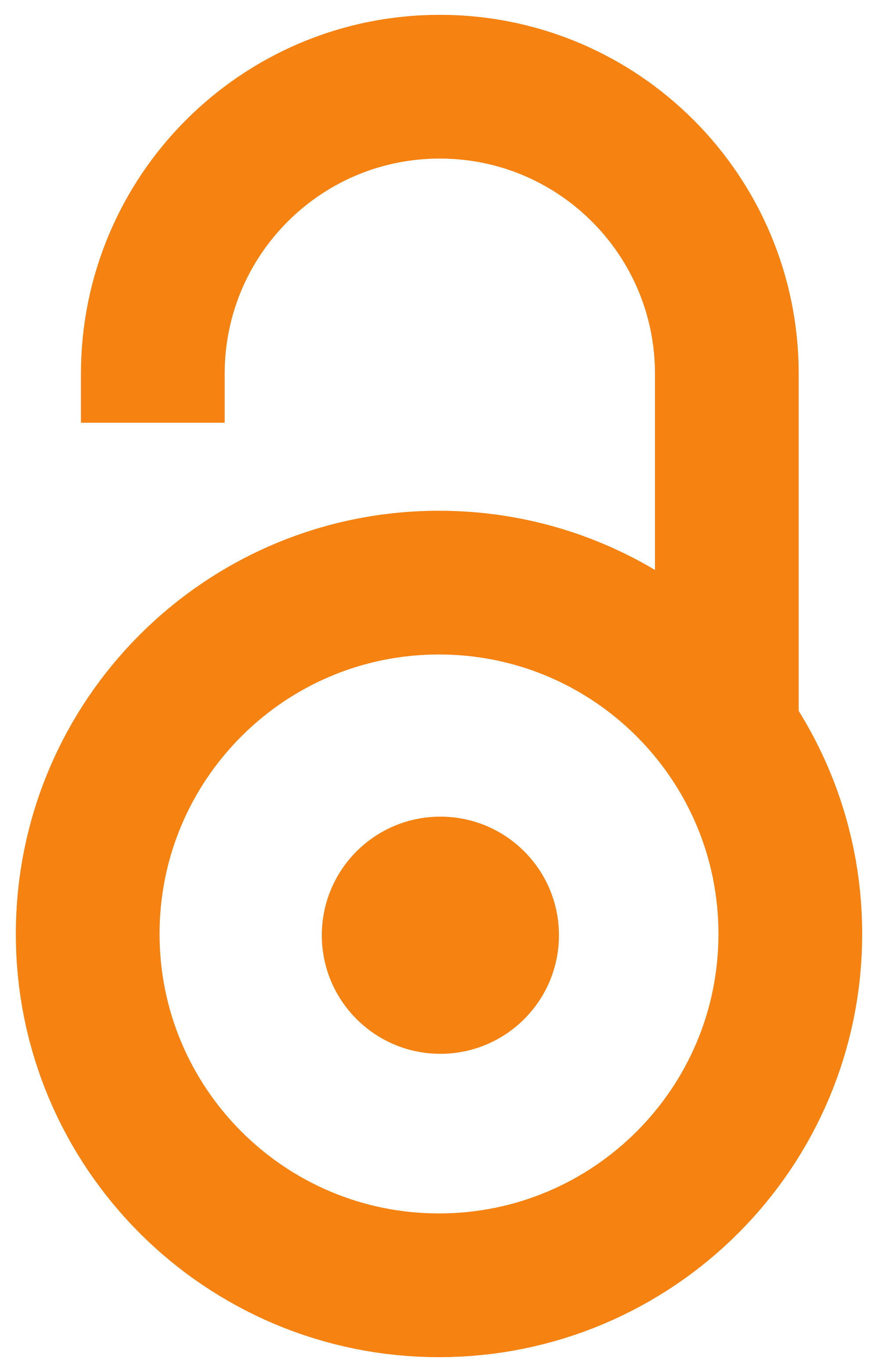 2012
Authors
Dedić, Boško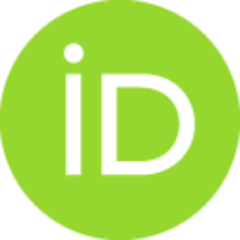 Article (Published version)

Abstract
Phoma black stem is caused by a widespread pathogen Phoma macdonaldii Boerema. The disease occurs regularly, causing damage by early defoliation and premature ripening. Complete resistance of sunflower to this disease has never been found, but there are reports of differences in response by different genotypes. Fifty-four new inbred lines were tested in our trials conducted at the Rimski Šančevi experimental field. Plants in one trial were non-irrigated, and irrigated in another. Sunflower plants were artificially inoculated with mycelial plugs in the bud stage. The length of stem lesions was measured and compared using an analysis of variance. Disease intensity was generally more severe in the nonirrigated field. There were significant differences in tolerance to Phoma black stem among the tested lines in both trials. The percentage of tolerant genotypes was 1.8%.
Crnu pegavost stabla suncokreta prouzrokuje široko rasprostranjen patogen Phoma macdonaldii Boerema. Pojava bolesti je stalna na skoro svim područjima gajenja suncokreta, a štete nastaju usled defolijacije i ranog sazrevanja suncokreta. Potpuna otpornost na ovu bolesti nije poznata, a dokazan je različit nivo osetljivosti ispitivanih genotipova. Istraživanje sprovedeno na eksperimentalnom polju Rimski Šančevi je podrazumevalo testiranje 54 nove inbred linije. Ogled se sastojao iz dva odvojena dela. Prvi deo se nalazio u sistemu za navodnjavanje, a drugi u uslovima suvog ratarenja. Biljke suncokreta su veštački inokulisane micelijom gljive u fazi butonizacije. Nakon inokulacije merena je dužina lezija na stablu, a podaci su upoređeni putem analize varijanse. Značajno veći intenzitet bolesti je zabeležen u uslovima suvog ratarenja. U oba dela ogleda zabeležene su značajne razlike u tolerantnosti na crnu pegavost između linija stabla suncokreta. Od ukupnog broja testiranih linija 1,8% je
...
pokazalo zadovoljavajući nivo tolerantnosti.
Keywords:
sunflower / Phoma macdonaldii / tolerance / inbred lines / suncokret / Phoma macdonaldii / otpornost / inbred linije
Source:
Pesticidi i fitomedicina, 2012, 27, 4, 299-303
Publisher:
Institut za pesticide i zaštitu životne sredine, Beograd i Društvo za zaštitu bilja Srbije, Beograd
Funding / projects:
Collections
Institution/Community
FiVeR