Development of sunflower hybrids tolerant to tribenuron methyl
Stvaranje hibrida suncokreta tolerantnih na tribenuron-metil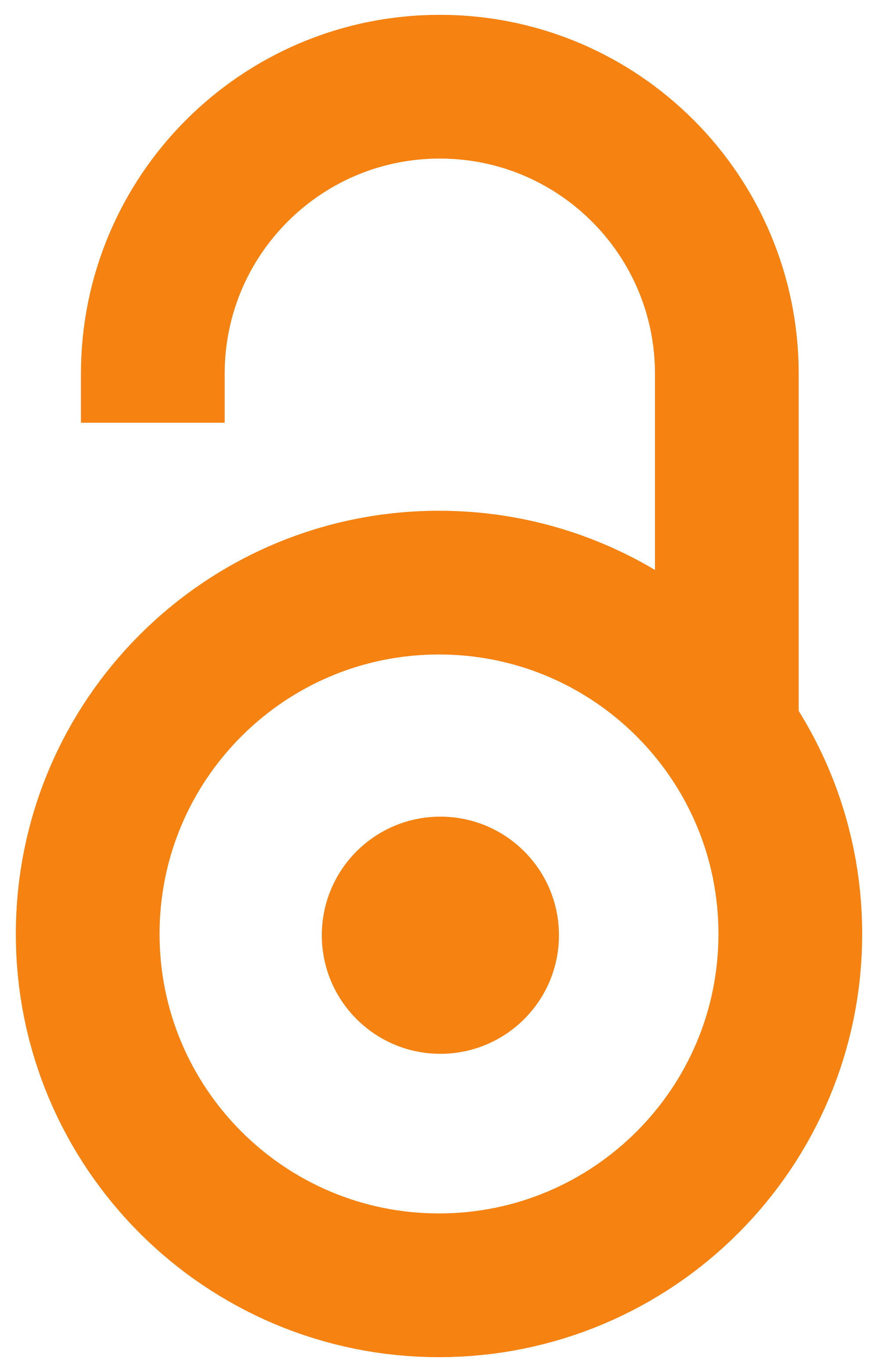 2011
Article (Published version)

Abstract
Discovery of tribenuron-methyl resistant wild Helianthus annuus L. population (ANN-KAN) created an opportunity for expansion of sunflower herbicide resistance breeding program. The aim of this study was development of sunflower hybrids resistant to tribenuron-methyl. Creation of tribenuron-methyl resistant hybrids would enable the use of a wider palette of herbicides for sunflower, more efficient chemical control of Cirsium arvense and more economically profitable post-emergence control of some annual broad-leaves weeds in sunflower. Original populations SURES-1 and SURES-2 are homozygous for resistance to tribenuron-methyl. F1 generations produced from the crossings are completely resistant to tribenuron-methyl, pointing out to dominant way of inheritance of this trait. Studies on the exact number of genes controlling the resistance are in progress. Tribenuron-methyl resistance was transferred from original populations into a number of female and male inbred lines of cultivated sunflo
...
wer. These inbred lines could enable creation of a number of hybrids resistant to tribenuron-methyl. Hybrids SUMO-1-PR, SUMO-2- OR and SUMO-3 are resistant to doubled application dose of tribenuron-methyl. Agronomical characteristics of these hybrids are on the level with the leading conventional sunflower hybrids.
Otkrićem populacije divljeg Helianthus annuus L. (ANN-KAN) otporne prema tribenuron-metilu stvorena je mogućnost proširenja programa oplemenjivanja suncokreta na tolerantnost na herbicide. Cilj ovog rada je bio stvaranje hibrida suncokreta tolerantnih na tribenuron-metil. Stvaranje hibrida tolerantnih na tribenuron-metil proširilo bi paletu herbicida u suncokretu, omogućilo efikasnije suzbijanje palamide (Cirsium arvense) i ekonomski povoljnije suzbijanje nekih jednogodišnjih širokolisnih korova posle nicanja u suncokretu. Izvorne populacije SURES-1 i SURES-2 su homozigotno tolerantne na tribenuron-metil. Dobijene F1 generacije su u potpunosti tolerantne na tribenuron-metil što ukazuje na dominantan način nasleđivanja. Istraživanja tačnog broja gena koji kontrolišu ovu otpornost su u toku. Otpornost prema tribenuron-metilu je iz izvornih populacija preneta u veći broj majčinskih i restorer samooplodnih linija suncokreta. Na osnovu ovih linija moguće je stvaranje većeg broja hibrida tol
...
erantnih na tribenuron-metil. Hibridi SUMO-1- PR, SUMO-2-OR i SUMO-3 su tolerantni na dvostruku praktičnu koncentraciju po hektaru tribenuron-metila. Ovi hibridi su po svojim agronomskim karakteristikama na nivou vodećih hibrida koji se nalaze u širokoj proizvodnji.
Keywords:
hybrid / sunflower / tolerance / tribenuron-methyl
Source:
Genetika-Belgrade, 2011, 43, 1, 175-182
Publisher:
Društvo genetičara Srbije, Beograd
Funding / projects:
Collections
Institution/Community
FiVeR