Identification of Tilletia species using rep-PCR fingerprinting technique
Identifikacija vrsta roda Tilletia rep-PCR fingerprinting tehnikom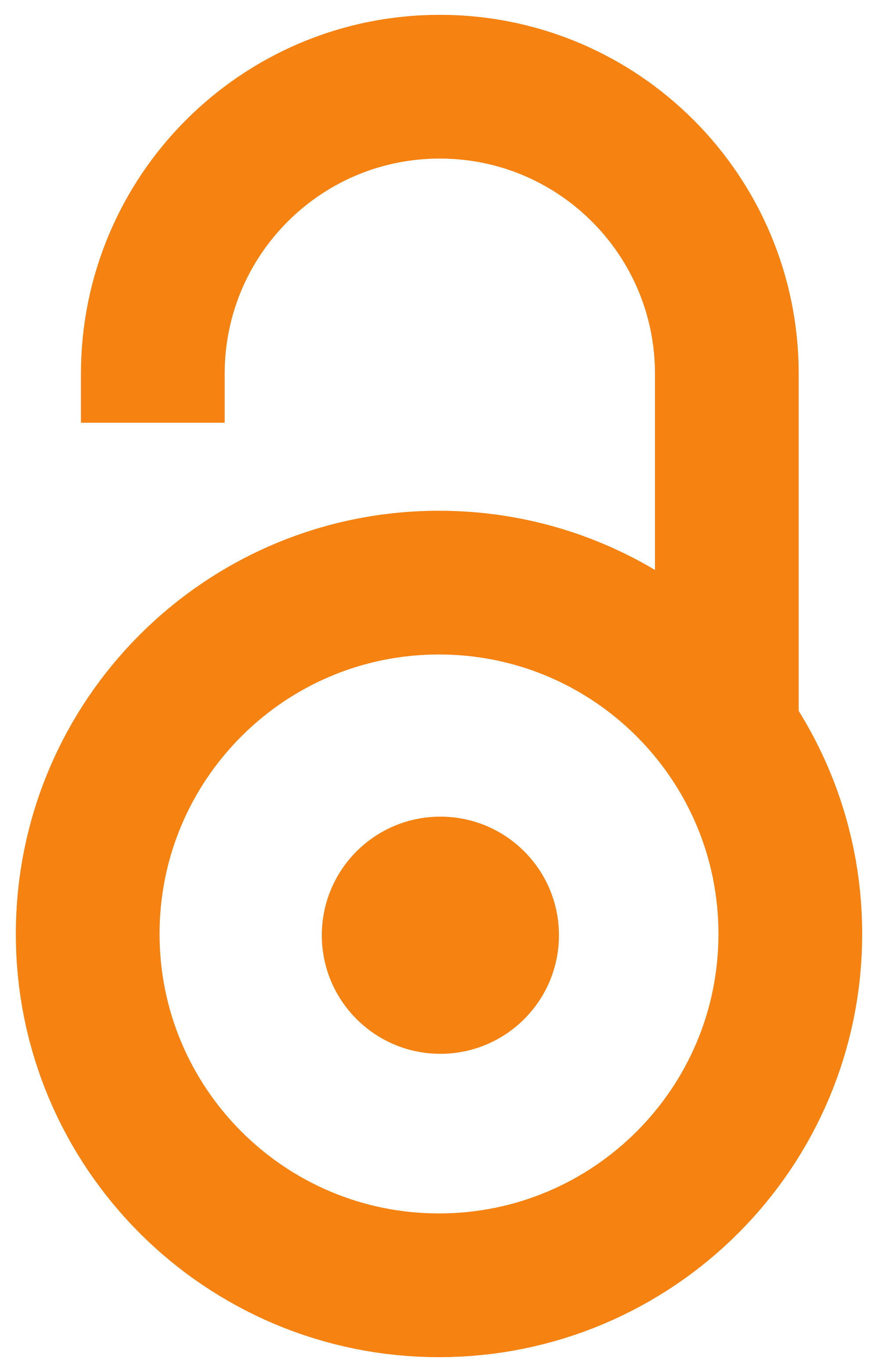 2011
Authors
Župunski, Vesna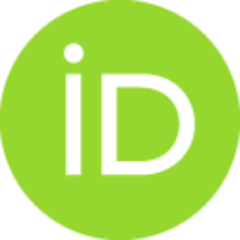 Ignjatović-Micić, Dragana
Nikolić, Ana
Stanković, Slavica
Jevtić, Radivoje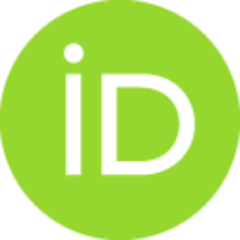 Lević, Jelena
Ivanović, Dragica
Article (Published version)

Abstract
Analyzing 167 non-processed seed samples of wheat, it was found that 145 samples (86.8 %) were contaminated with Tilletia species, while 22 (13.2 %) samples were not contaminated. By using rep-PCR fingerprinting technique, it was found that DNA isolates of T. tritici originated from Serbian wheat samples had 80 % similarity with positive control for T. tritici. One isolate shared similarity of 60% with T. tritici, T. controversa and T. laevis. It was supposed that this isolate belongs to T. bromi. Isolate of T. laevis shared a similarity of 70 % with isolates of T. tritici and T. controversa, while T. walkeri was more than 10 % similar with T. tritici, T. controversa and T. laevis. Although T. controversa and T. tritici had high percent of genetic similarity, they were clustered separately. Our results suggest that rep-PCR fingerprinting could be a useful tool for monitoring presence of morphologically similar Tilletia species in wheat production areas.
Istraživanjem kontaminiranosti uzoraka semena pšenice teleutosporama Tilletia vrsta, utvrđeno je da je od 167 uzoraka nedorađenog semena pšenice, bilo kontaminirano 145 (86,8%), dok su 22 uzorka (13,2%) smatrana nekontaminiranim. Identifikacija Tilletia vrsta izvršena je rep-PCR fingerprinting tehnikom. Izolati prikupljeni na teritoriji Republike Srbije identifikovani su kao T. tritici, s obzirom da su sa pozitivnom kontrolom imali genetičku sličnost veću od 80%. Jedan od izolata koji je vodio poreklo iz opštine Apatin bio je oko 60% genetički sličan sa izolatima T. tritici, T. controversa i T. laevis. Pretpostavljeno je da pripada vrsti T. bromi. Genetička sličnost izolata T. walkeri i vrsta: T. tritici, T. laevis i T. controversa, iznosila je nešto više od 10%. Genetička sličnost T. tritici, T. controversa i T. laevis bila je oko 70 %. I pored visokog procenta genetičke sličnosti između T. controversa i T. tritici, napravljena je razlika među njima, što rep-PCR fingerprinting tehniku
...
čini veoma podesnom za praćenje prisustva morfološki sličnih Tilleria vrsta prilikom kontrole kvaliteta semena pšenice.
Keywords:
identification / rep-PCR fingerprinting / Tilletia tritici / Tilletia controversa / Tilletia laevis / Tilletia bromi / Tilletia walkeri / wheat
Source:
Genetika-Belgrade, 2011, 43, 1, 183-195
Publisher:
Društvo genetičara Srbije, Beograd
Collections
Institution/Community
FiVeR
Related items
Showing items related by title, author, creator and subject.
Delalić, Zemira; Jevtić, Radivoje; Jogić, Vildana; Alibabić, Vildana

(Institut za pesticide i zaštitu životne sredine, Beograd i Društvo za zaštitu bilja Srbije, Beograd,

2005

)

Koprivica, Mirjana; Jevtić, Radivoje; Dulić-Marković, Ivana

(Institut za pesticide i zaštitu životne sredine, Beograd i Društvo za zaštitu bilja Srbije, Beograd,

2009

)

Staletić, Mirjana; Gudžić, Slaviša D.; Jevtić, Radivoje; Milovanović, Milivoje; Stevanović, Vesna M.; Rajičić, Vera; Knežević, Branislav P.; Nikolić, Katerina T.; Deletić, Nebojša R.

(Matica srpska, Novi Sad,

2007

)